How to Fix Origin Launcher Not Working on Mac
Easy fix.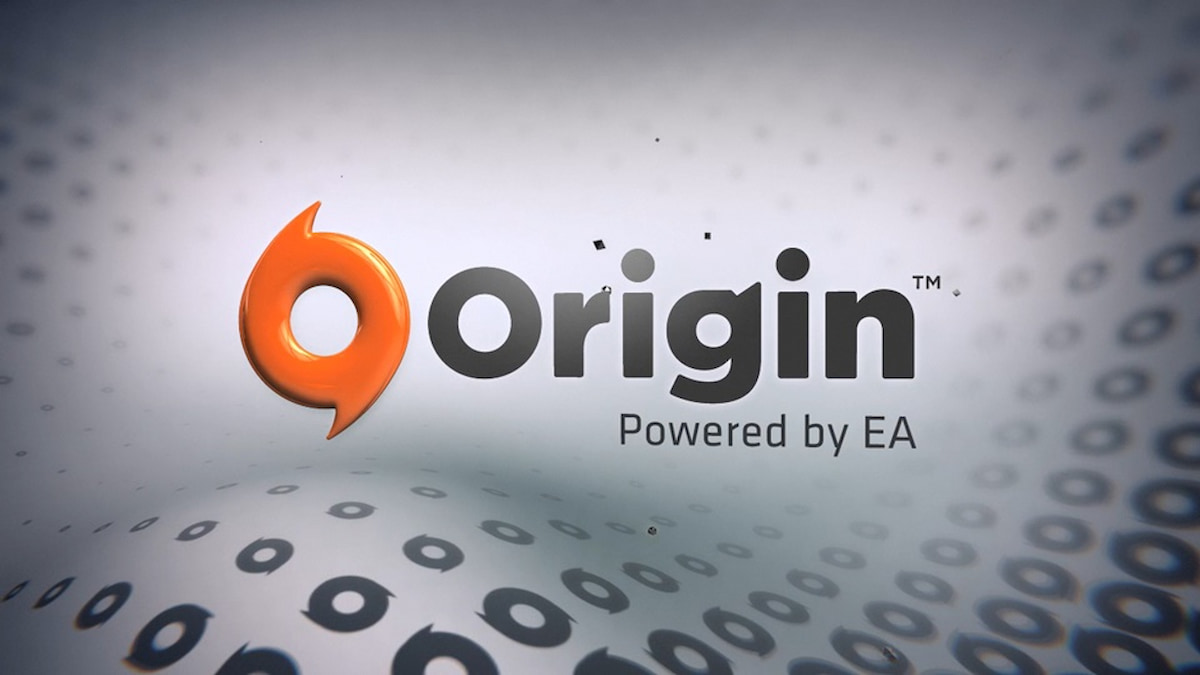 As a gaming distribution platform, Origin is a convenient launcher to have for your games developed by Electronic Arts. However, there are times you can run into issues with launching Origin, and it can be tricky especially when you're running it on a Mac.
Origin may not open on your Mac due to a number of reasons. It may be due to an issue with the Origin updater, corrupted cache files or temporary files, and more. Whatever the cause, there are a number of tried and tested methods through which you can fix the issue of the Origin Launcher not working on Mac.
Method 1: Using the Origin Reset Tool for MacOS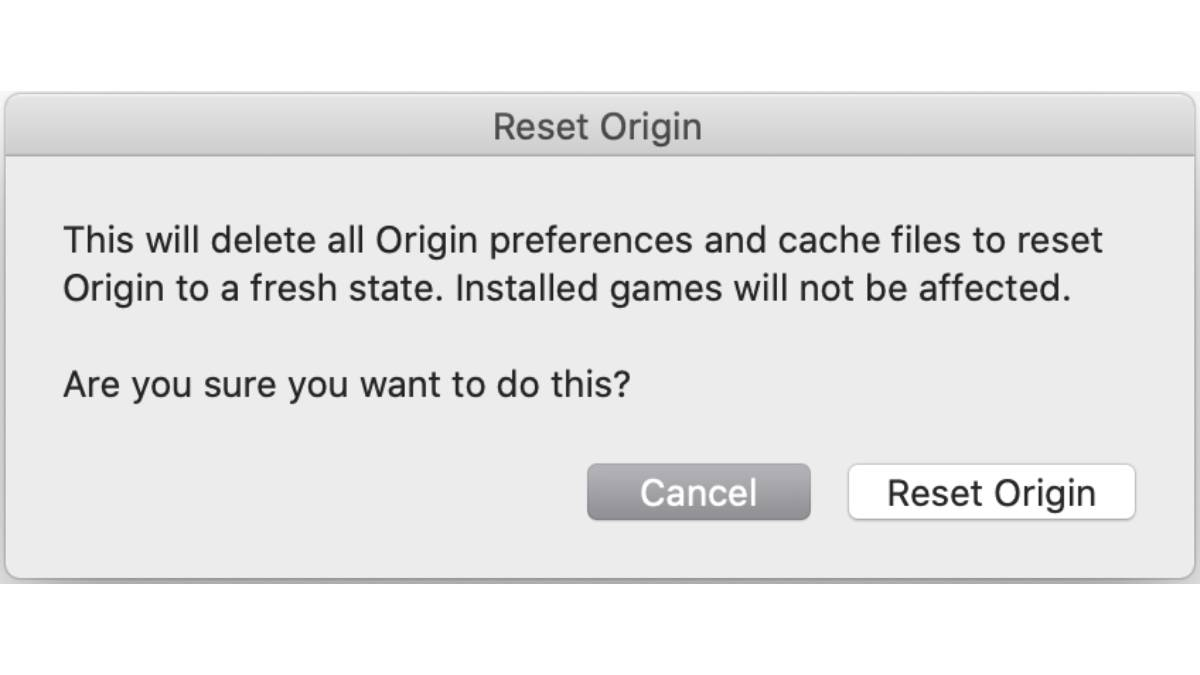 If your issue with launching Origin keeps on causing your Mac to crash, you can use the Origin Reset Tool for MacOS. Just follow these steps:
Download the Reset Origin tool through EA.
Open a Finder window and go to your Downloads folder.
Find ResetOrigin.zip and double-click it. The full file will be expanded.
Double-click the ResetOrigin file in the expanded window. A dialog box will appear.
Click the Reset Origin button.
Enter your password and click OK to start the reset.
When the reset is done, you'll get a confirmation message that your Origin preferences and cache files have been removed.
Click OK.
Download the latest version of Origin for Mac and install it.
Method 2: Update MacOS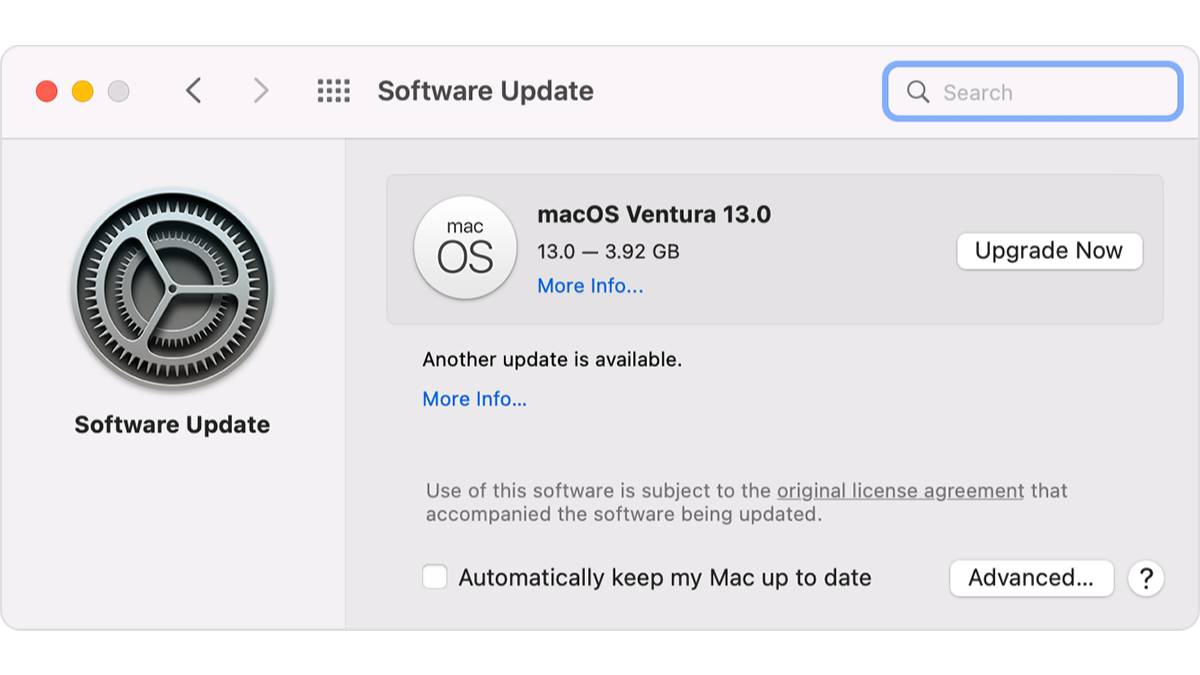 Most times, a simple software update for your MacOS can fix any issue. Make sure to back up your Mac to be safe before attempting the following steps:
Click on the Apple icon on the top left corner of your screen to open the menu.
Choose System Preferences or About This Mac.
If Software Update finds new software, click the Update Now or Upgrade Now button to install it.
Related: How to play Genshin Impact on Mac
Method 3: Make sure you don't have proxies enabled
Proxy settings are used on your Mac when it is connected to a network that requires a proxy server in order to access the internet. These can be disabled when you are directly connected to the router. Here's how to check if you have proxies enabled and how to disable them:
Click on the Apple icon on the top left corner of your screen.
Select System Preferences.
Select Network.
From the left pane, select the network service you wish to disable the proxy settings on, then click the Advanced button.
Select the Proxies tab then uncheck all protocols under "Select a protocol to configure".
Click OK.
Method 4: Run First Aid on Disk Utility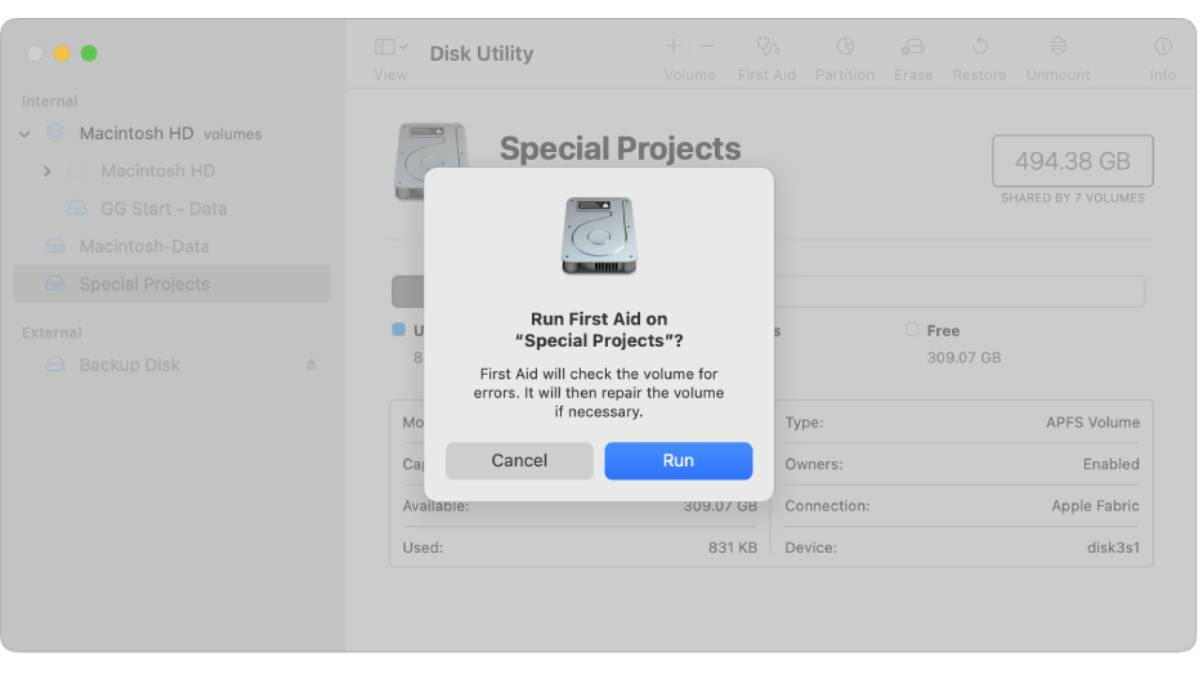 Running First Aid on Disk Utility on Mac is the tried and tested solution for any crashing issues on your computer. It is very quick to do so it's worth a shot to try if this fixes your issue with the Origin launcher on Mac. Here are the steps:
Go to your Launchpad.
Search Disk Utility.
Open Disk Utility.
Click First Aid > Run > Continue.
Click Done.
Method 5: Create a new administrator account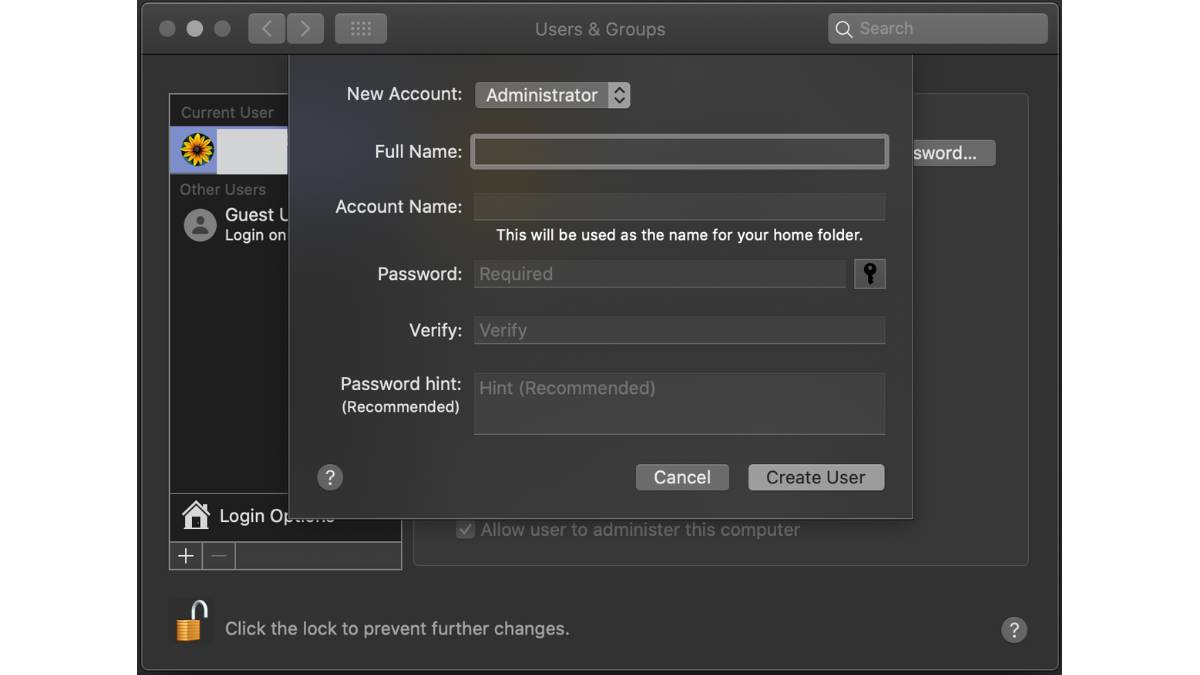 If all else fails, properly uninstall Origin by trashing it from your Applications folder and then run the Reset Tool as shown in Method 1 again. Empty the Trash and fully restart your Mac. Then, you can create a new administrator account. Once done, download and install Origin again on that new account.
These methods are guaranteed to ensure that your Mac, along with your Origin Launcher, runs well again and avoids any future issues from occurring. Fret not as doing any of these methods keeps your game with all its expansion packs safe. These just simply fix software issues on your Mac or trashes cache and preference files.
If you're looking for easy fixes on errors in your EA games like The Sims 4 'Script Call Failed', we've also got you covered.