How to Fix Lords of the Fallen Coop Not Working?
Don't leave your friends behind!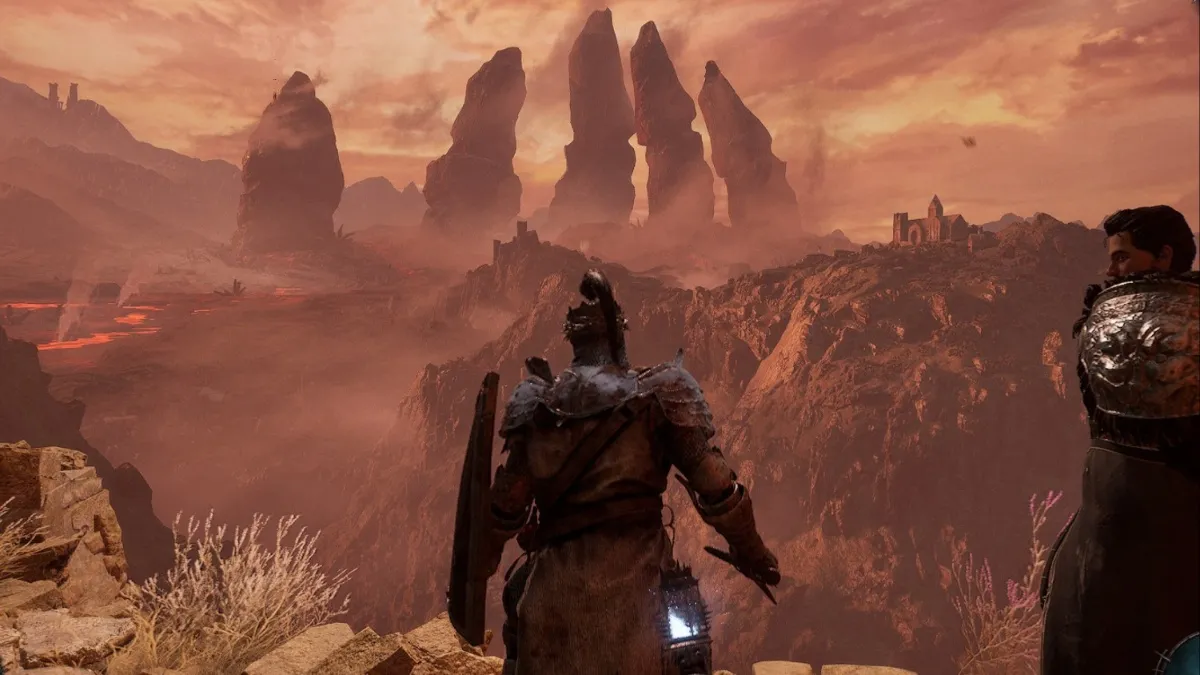 A lack of internet and multiplayer is one of life's minor annoyances that can quickly turn into a rage-inducing fit for far too many. You expect online functionality to work as intended. It's what you paid for, right? But what happens when Lords of the Fallen's multiplayer mode isn't working? If you're experiencing issues with the cooperative mode in Lords of the Fallen not working, we have you covered with a few fixes!
Related: Best Weapon for Agility Build in Lords of the Fallen
How to Fix Multiplayer in Lords of the Fallen Not Working?
If you're one of the folks suffering from Lords of the Fallen coop not working correctly or if you have a decreased frame rate while in the cooperative mode, there are a few fixes that can help. Those include turning off your antivirus, disabling mods, verifying game files, and checking your internet connection.
Turn Off Your Antivirus

Occasionally, your computer's firewall or antivirus software may block the game's multiplayer connectivity. If this happens, open your antivirus or firewall settings, and then find the option to temporarily disable or activate "game mode" to attempt Lords of the Fallen multiplayer.

Disable Mods

While there certainly aren't many mods available for Lords of the Fallen, if any whatsoever, it's common knowledge that mods will occasionally mess with a game's connection to the servers. This is the case in titles such as Elden Ring, too. If you use mods in Lords of the Fallen, then disable them and try to connect to your partner once more.

Verify Game Files

When the developer updates Lords of the Fallen, there is always the risk of files failing to install correctly. When this happens, the game won't run as intended. You'll need to access the game's properties on Steam and then select 'Installed Files' and 'Verify integrity of game files,'

Check Internet Connection

While indeed the most obvious resolution to the problem, you'd be surprised at how many forget to reset their internet connection at the modem/router when troubleshooting. If you have a moment and no one else is using the internet, reset your connection before reconnecting.
Contact Support
If all else fails and none of these fixes work, consider contacting support for the game. You can find them via the official website or on social media. A quick message is all it takes!
---
When you fix your connection issues, don't forget to farm Deralium Shards in Lords of the Fallen to upgrade your weapons, armor, and shield. Gamer Journalist has you covered!
About the author