How to Fix Insured Slot Not Working Error in Warzone 2.0 DMZ
This is how to take your own special Loadout into DMZ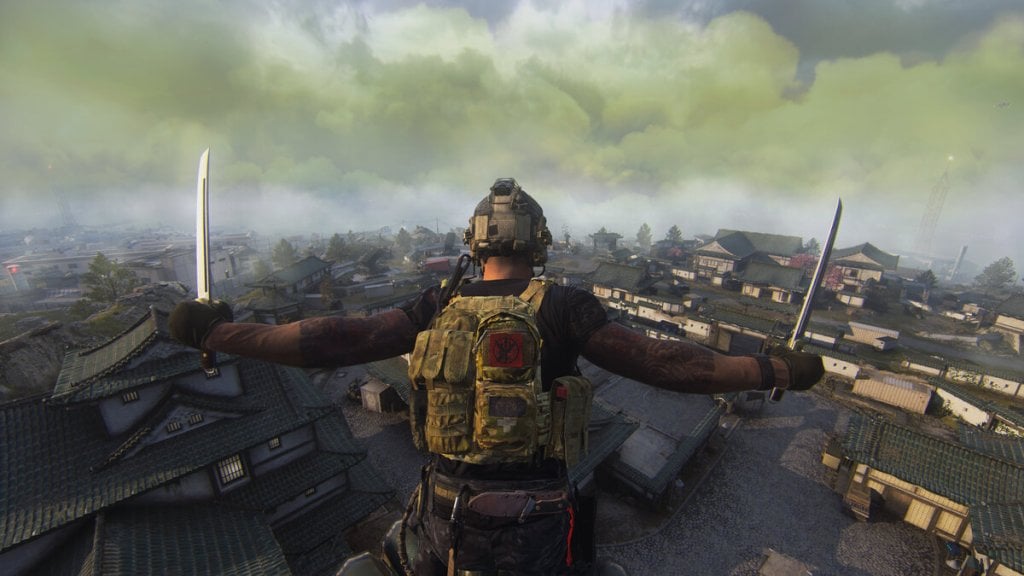 When going into a deployment in Warzone 2.0 DMZ, players can equip a customized weapon before entry. These are the Insured weapons. There are a total of 3 slots which you can unlock by completing the Faction Tiers. The first Insured Slot requires you to complete a specific amount of Tiers across the Factions. However a lot of players have seen regular issues and error codes when trying to equip the insured weapons for the DMZ deployment. For those trying to bring in an insured weapon into DMZ, this guide will show you how to fix 'Insured Slot Not Working' error code in DMZ.
How to Fix 'Insured Slot Not Working' Error Code
In order to fix this error, players should first select the weapon they wish to bring in with them. Before equipping however, players should first strip the weapon off any attachments. You want the gun to be emptied of any attachments. Once you have taken every attachment off, exit the Gunsmith and hit the equip button. Then, re-enter the Gunsmith and add on the attachments that you want equipped. When you hit equip once again, the customized weapon will be added to the Insured Slot where you should be able to take the weapon in with you.
Keep in mind that you cannot customize a Contraband weapon that you would have picked up from a deployment. These weapons will remain the same and if you were to die with these as your loadout, the Contraband weapon will no longer be yours to use. If after you have stripped your Insured weapon's attachments it still shows that you have a part attached, go back in, add the same part again and remove once more. This should fix it. Then you can go ahead and add the necessary attachments you want equipped.
If you are still having issues with Insured weapons, strip the gun, equip it and restart your game. Your equipped Insured gun should allow you to go back into the Gunsmith and alter its attachments. Once you equip, this weapon will be added to your Loadout, ready to take with you into the DMZ deployment.
---
That is how to equip customized Insured weapons for Warzone 2.0 DMZ. For more DMZ content, we have many other guides available to read on Gamer Journalist. Such as How to Unlock Weapons/Guns in DMZ for Warzone or How to Get Crown Faction Missions in Warzone 2.0 DMZ. Alternatively, you can follow us on our Facebook for more Warzone 2.0 DMZ content.
About the author