How to Fix 'Failed to Fetch Settings From Twitch' Error
Another error, some more remedies.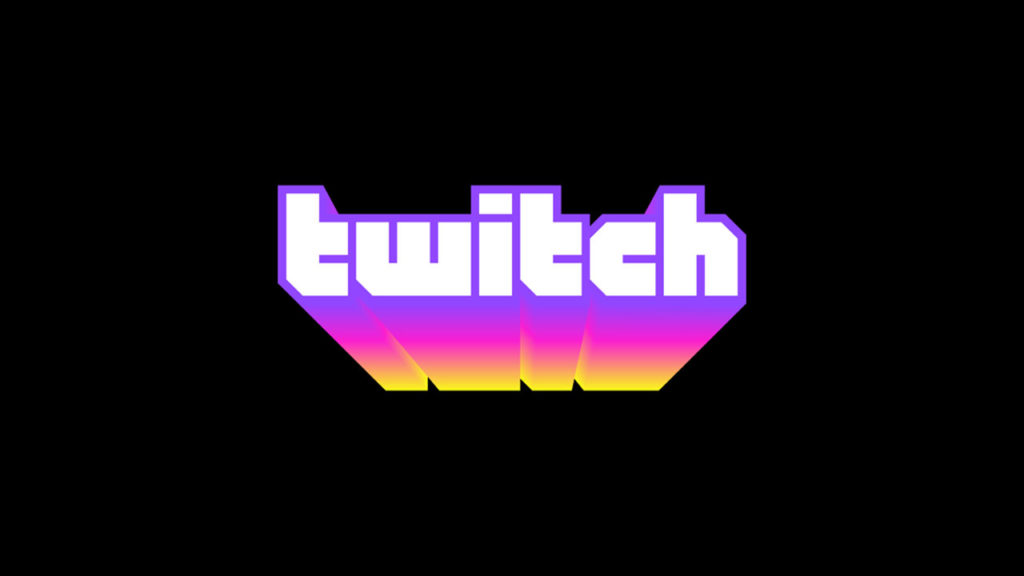 Though watching Twitch streams can definitely be a fun way to unwind, streaming is a different ballgame altogether with tons of things going on behind the scenes, not only for the streamer but the site as well. So any hiccup along the way is just another headache that you or your favorite streamer is going to have to navigate.
One of those annoyances that you may come across when trying to get your stream up and running is the 'Failed to Fetch Settings From Twitch' error that pops up. This is an error that's only recently begun to really make its presence known within the community and is just another issue that stands in between you and a successful stream.
Today, we'll explain what it is and the various ways you can go about fixing it easily, and quickly. Let's begin!
How to Fix 'Failed to Fetch Settings From Twitch' Error
Streamers facing the 'Failed to Fetch Settings From Twitch' error are doing so through the Streamlabs OBS program not recognizing your Twitch settings. We've got 3 different remedies that could fix this issue for you so try them all and see which one works for you!
Related: 5 Features Twitch Should Remove with Host Mode, and 5 Features It Should Add
Run Streamlabs OBS as Administrator
The first and easiest thing to try is restarting Streamlabs OBS and running it as Administrator on your desktop. Here's how to do it.
Locate Streamlabs OBS on your computer.
After you've located it, right-click and select Run as Administrator from the choices.
Next, locate your profile picture from the upper-left corner of the app.
Select Logout.
You'll now want to close Streamlabs OBS and restart it as Administrator once again.
Lastly, login into Streamlabs OBS with the Twitch account you'd like to use for streaming.
Auto-Optimize Streamlabs OBS
Similar to the first method, you'll want to run Streamlabs as Administrator.
Next, click the Settings button from the bottom-left corner of the screen.
Head to the General tab and click Auto Optimized.
The process will begin, and once finished you'll want to click Next to finish it.
Confirm Your Twitch Stream Key
Your last resort would be to confirm that your Twitch Stream Key on Streamlabs OBS matches the one on your Twitch profile.
To do this, head to your Twitch profile by clicking your profile picture.
Next, head to the Creator Dashboard and then Settings.
From there, click Stream and you'll be able to see your Primary Stream Key if you press the "show button".
Copy your Stream Key and then paste it into your twitch Stream Key field by going to Settings from within Streamlabs OBS and clicking the Stream tab.
That's everything to know about how to fix the 'Failed to Fetch Settings From Twitch' error on Twitch! If you're still experiencing issues with it after these steps, it may be best to reach out for support through Streamlabs OBS directly.
Be sure to check out our other coverage articles on Twitch and its ever-growing platform!
About the author