How to Fix "Failed to Download Supervised Settings" in Fortnite
Fix the server errors fast.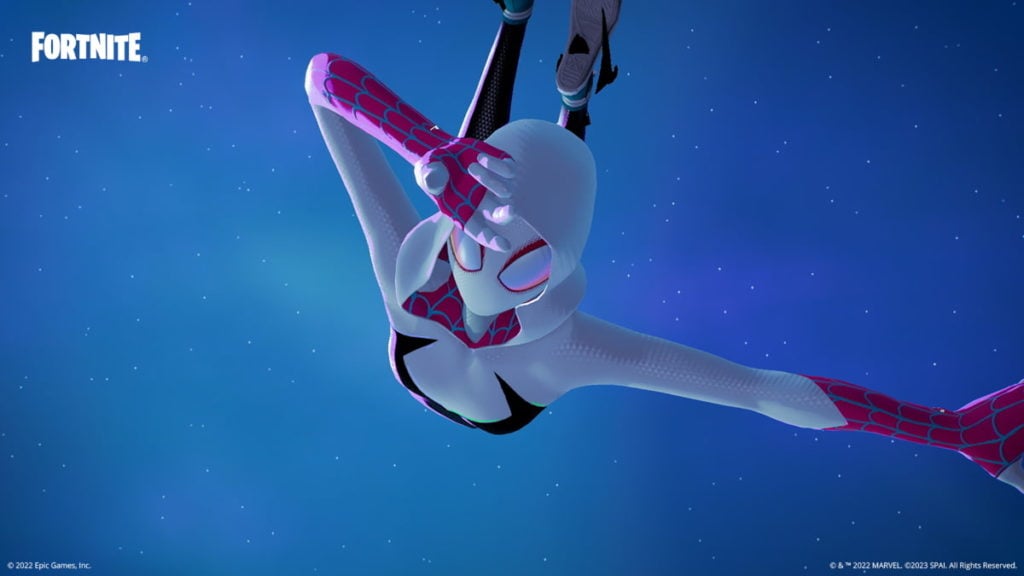 Fortnite has been facing some weird issues recently. It is no surprise, because major updates often cause both developers and users a lot of problems. Some users are reporting "Failed to Download Supervised Settings" error. We can relate this issue to problems with the game's servers. There are many solutions to help fix this issue. Let's check out which one's for you.
Related: How To Fix Fortnite Login Issues On Xbox & Cloud Gaming
How to Fix "Failed to Download Supervised Settings" In Fortnite
The most straightforward way of fixing the "Failed to Download Supervised Settings" error is by restarting your device. For example, if you are playing the game on PS4, restart the device and see if the game works.
If the problem persists, move to the console's internet settings and reset them. Player playing from a PC can disable and re-enable the "Ethernet" setting under network connections.
If the above solutions are not working for you, reset your internet router by plugging it off and waiting 60 seconds. Turn on the router after a minute to fix minor problems with your internet. Our internet connection needs a reboot after a while, so this method works most of the times.
Look for official statements from Epic Games. Sometimes there is an issue at their end and it prevents users from updating the game. These issues suggest an issue with the server. If none of the methods are working, the official servers might be down. You can check the official server status on the Epic Games' website.
Fortnite has great 1v1 maps to practice the game mechanics. Here is a great Fortnite 1v1 Map Codes List to help you find the perfect field for battle.