How To Fix Error Code 38 in Warzone
There's nothing worse than being denied access to your favorite game!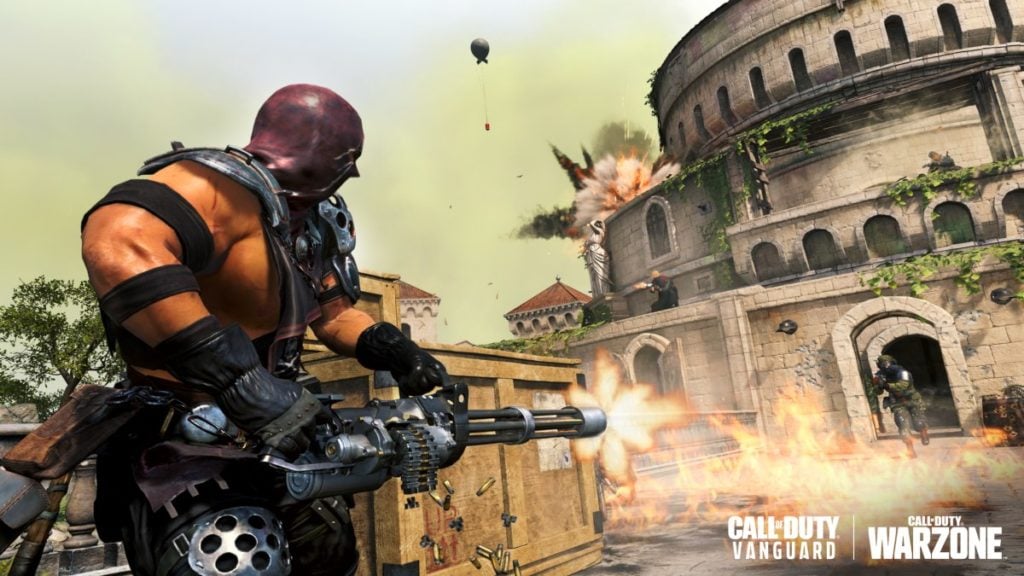 Similar to other popular online multiplayer games, Call of Duty: Warzone is prone to server errors and connectivity issues. While certainly less than ideal, most of the problems in Warzone come with simple solutions, including Error Code 38.
In this guide, we will break down everything you need to know about how to fix Error Code 38 in Warzone.
How To Fix Error Code 38 in Warzone
Despite not being listed as a "known issue" on the Activision Support page, Error Code 38 has been causing matchmaking errors in Warzone for some time now. Completely preventing users from playing the game.
Related: How To Fix "Fetching Online Profile" Error in Warzone
While Error Code 38 has a tendency to strike at random, it usually occurs around the time of updates and is often caused by not having the most up-to-date version. Warzone is still tied to Modern Warfare and they're launched from the same client. As a result, the most recent updates sometimes don't download automatically, and trying to load a game that's out of date typically doesn't go well.
Luckily, there are a few things you can try to fix Error Code 38 in Warzone;
Check for updates – As previously mentioned, this error is generally caused by having an out-of-date version of Warzone. So, the first thing you should do is check for updates on your respective system. For Xbox or PlayStation, simply navigate to the Game Library/My Games and Apps and then find Modern Warfare/Warzone. Click on the "Options" button, then "Check for Update" on PlayStation or "Manage Game" and then "Downloads" on Xbox. If an update is available, then install the update.
Restart your console – If an update isn't showing, then your next step should be to fully restart your console. This will either fix Error Code 38 entirely or force the missing update to show up.
Restart your internet – If the issue persists, then there could be a problem with your connection. If possible, you should always make sure that your console is connected to the router with an ethernet cable. As this will provide a more stable internet connection and help to avoid any major losses of data. Although, before you connect to an ethernet cable, you should restart your router to reset the connection.
Reinstall Warzone – If all else fails, you can always try to reinstall Warzone completely. Given the size the game has reached by now, this should certainly be your last resort as it can take some time. However, it's also a surefire way to fix just about any problem at hand.
That's everything you need to know about how to fix Error Code 38 in Warzone. If you're interested in more Warzone content, be sure to check out our guides section here at Gamer Journalist. Where you can find information like how to use a charged melee or how to get noclip gun and what it does in Call of Duty: Warzone.