How To Fix Dark Souls Remastered Controller Not Working for PC
A tested fix in the game.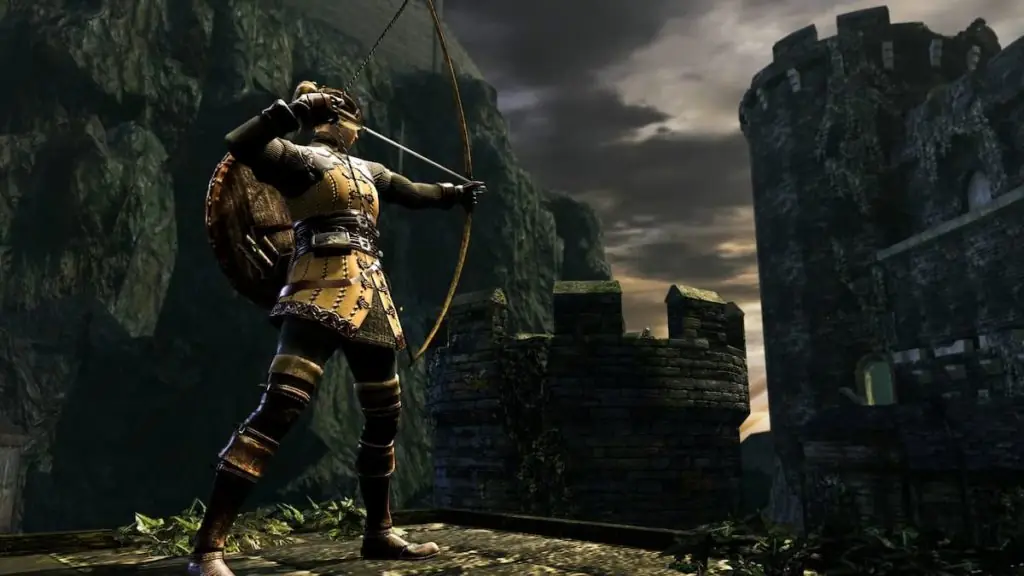 One of the legendary titles in FromSoftware's collection, Dark Souls is a popular game around the world. Its global success is the reason we have a remastered edition of the game. While most things about Dark Souls' new edition is great, we have a few problems users deal with. One of the major issues is an unreliable controller support in the game. In this guide, we will look at fix the controller in Dark Souls Remastered.
How To Fix Dark Souls Remastered Controller Not Working for PC
The Dark Souls Remastered game has had a history of compatibility issues with controllers. This is especially true for 64-Bit systems, which are the majority of systems in 2022. However, there is a workaround to this problem. Let's see how we can solve this issue.
If your controller is not working in the game, visit the X360CE website and download the X360 controller software for 64-Bit games. Once the download is complete, move the controller software files to your game folder. Plug-in your controller and open the 'x360ce_x64' file. Move over to game settings tab and make sure to have these settings. If you did everything as mentioned in this guide, the game should work with your controller.
Related: Elden Ring Controller Not Working on PC – How to Fix
Note: After downloading X360CE, make sure you have three files in your game folder including 'xinput1_3.dll', 'x360ce_x64.exe' and 'x360ce.ini'. If you don't have these files in the game folder, download them using this link.
That covers all our tips to help solve the controller problem in the game.