Dark Souls 2 Best Starting Class
Wondering which class is best when you're first starting out? We've got you covered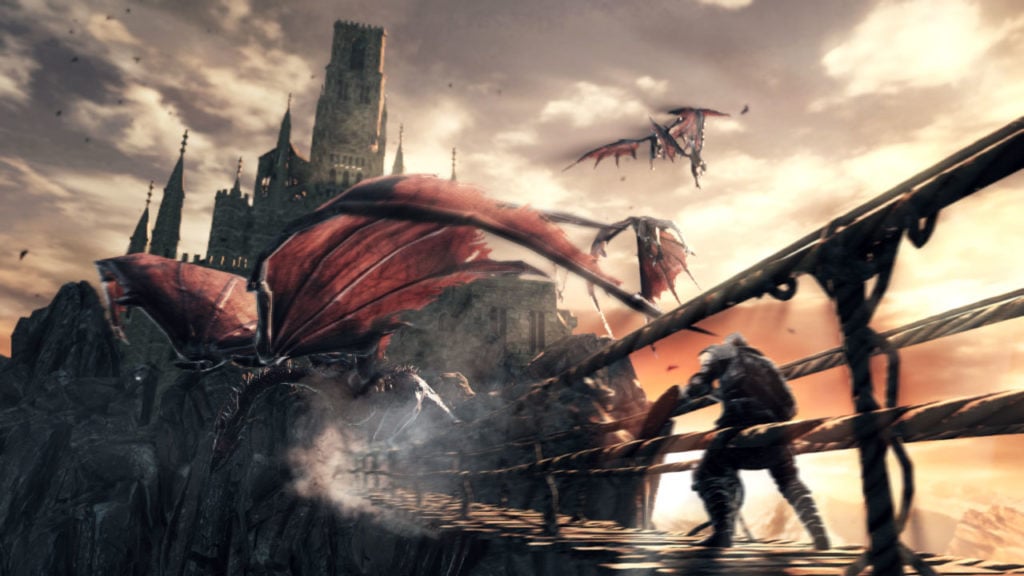 One of the first choices you will make in Dark Souls 2 is which starting class you'd like to play as. Since the game is widely regarded as one of the more challenging entries in the Dark Souls franchise, your decision could completely shape your overall experience. As each class sets the foundation for how to develop your character throughout the game, meaning that it's far more than just a cosmetic preference.
In this guide, we will break down the best starting class in Dark Souls 2.
Dark Souls 2 Best Starting Class
There are 8 total starting classes players can choose from in Dark Souls 2. Including Bandit, Cleric, Deprived, Explorer, Knight, Sorcerer, Swordsman and Warrior. While each class has its own starting stats and play style, there isn't much of a difference in terms of abilities. As they're all fairly spread out across the board. That being said, there are a still one class that stands above the rest.
Related: Top 8 Best Armor in Dark Souls 2
The Warrior Class
| Attribute | Starting Stats |
| --- | --- |
| Soul Level | 12 |
| Vigor | 7 |
| Endurance | 6 |
| Vitality | 6 |
| Attunement | 5 |
| Strength | 15 |
| Dexterity | 11 |
| Adaptability | 5 |
| Intelligence | 5 |
| Faith | 5 |
Warriors have solid base stats as well as some of the more powerful starting weapons and armor in Dark Souls 2. Since this class is more melee-focused than others, players begin with a Broken Straight Sword and an Iron Parma shield. In fact, the Warrior class is the only one that starts out with a shield. Which is perfect for newcomers because they can then learn the basic mechanics of blocking straight from the get-go.
The Warrior class also carries higher Intelligence and Faith ratings than others, which makes it one of the more flexible classes. Due to its balanced array of starting stats, players will have more options when it comes down to wearable gear and armor. Meaning that beginners can invest their hard earned points into attributes like Vigor to improve their health or other relevant stats.
Alternatively, you can choose the Knight or Deprived class as well, both of which are widely considered to be two of the stronger starting classes in Dark Souls 2. However, the Knight has similar base stats to that of the Warrior, but they don't have a shield and is far more melee-focused as a result. While the Deprived is great for those who want to build something from the ground up but not ideal for beginners. Since you'll start without any weapons, armor or gear and carry a 6 for all of your starting stats.
That's everything you need to know about the best starting class in Dark Souls 2. If you're interested in more Dark Souls content, be sure to check out our guides section here at Gamer Journalist. Where you can find information like how to fix Dark Souls Remastered controller not working for PC or how to download and install Dark Souls Nightfall Demo.