How to find the Tree Sap Marker in Find the Markers
Here is how to get the extreme difficulty Tree Sap Marker in Find the Markers Roblox game.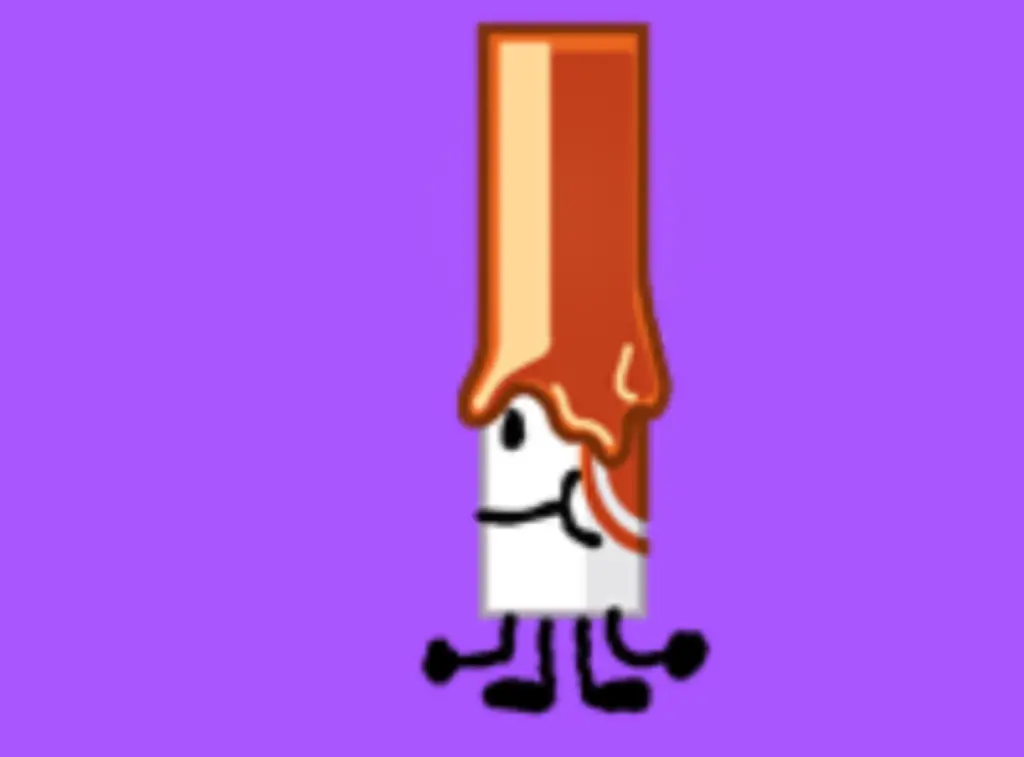 Find the Markers, by markers epic memers, is a huge Roblox "find the" passion project. With 200 markers to collect, dedicated completionists will find satisfaction with the abundance of easy and difficult ones to obtain. But of all the markers, there are only few that get treated to whole themed obbys. If you are after a decent challenge, then the Tree Sap Marker may be for you. Here is your guide on how to find the fun-to-get Tree Sap Marker.
Finding the Tree Sap Marker in Find the Markers
Finding the obby
Firstly, to find the Tree Sap Marker, you must traverse to the extreme marker's territory, which is hidden away in a tree in the Forest Biome. Go to the Happy Home, which is right next to spawn in the Forest Biome. To get into the obby, you must climb through a tree that is to the right of the Happy House, staying true to the sarcastic hint, 'Look inside a tree, maybe?'.
This tree can be identified by the dark square disguised in the trunk. Cimb through that, and you will be teleported to the tree sap obby.
The Tree Sap Obby
The tree sap obby is of medium length and difficulty, but makes up for this by how incredible it looks. You may find some aspects of the obby easier whilst zoomed in, so keep that in mind. Just as a warning – anything that is caramel-yellow coloured will kill you, so don't take any chances and jump over anything that could be killbricks.
There are some difficult trials that the tree sap obby will throw at you, just keep calm and keep persevere, your muscle memory will grow with constant repetition! Also remember to take breaks when you need it and reassure yourself that you will get the Tree Sap Marker – positive affirmations may reduce rage and frustration.
Related: How to find the Difficulty Chart Marker in Find the Markers
Once you've gotten to the end of the obby, pat yourself on the back and touch to claim the incredible marker. Well done! Keep your eyes on Gamer Journalist for more Roblox and Find the Markers content!