How to find the Quest Marker in Find the Markers
An adventure for an adventurous marker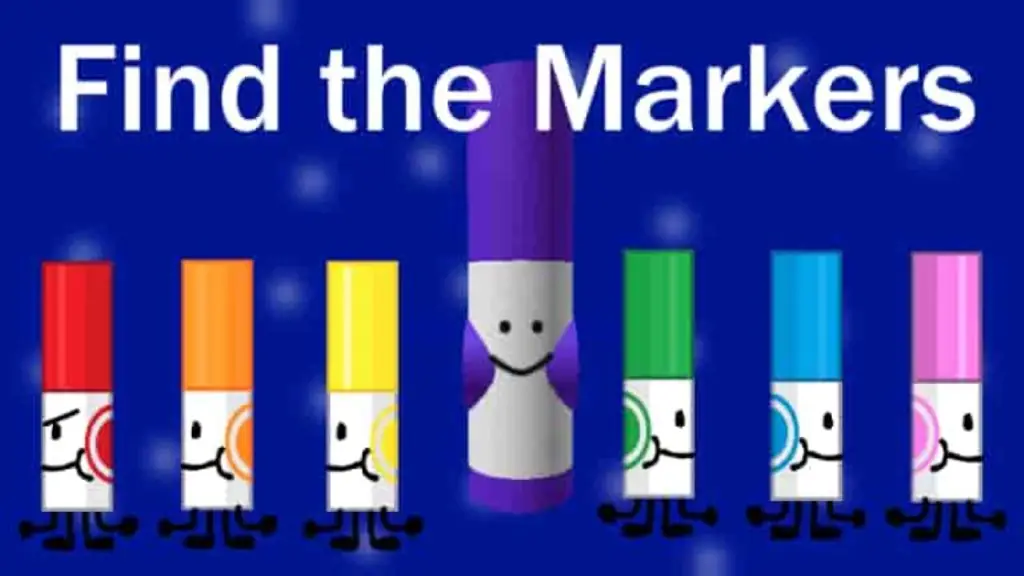 Find the Markers is a Roblox 'find the' game where players are tasked with finding over 215 markers in a scavenger hunt style game. With so many locations and puzzles to see and solve, completionists and casual players alike will find a lot of enjoyment out of the game. But there is one quite tricky marker to find. The Quest Marker will never stay in the same place for long as it goes about completing quests of its own. Here is how to find the Quest Marker in Find the Markers.
How to find the Quest Marker in Find the Markers
The Quest Marker is unlike most of the other markers in the game. This is a traversal marker, meaning it can travel to different spots. There are 18 different locations in which the Quest Marker may spawn, meaning you'll have to do some traveling and circling if you want to find it.
All possible locations for the Quest Marker
Here is a list of every location that the Quest Marker could be in:
Related: How to Get the Ski Marker in Find the Markers
On the pier of Ye Olde Shop
Near Cyan Marker next to the Cave
In front of the Cave
The base of the Mountain, near the Cork Marker
Next to Grass Marker, near the Mountain
In front of the terrace of the Happy House
The hill in the Forest, near the rock
In front of the Factory, next to the entrance
On the Black Baseplate, next to the Factory
Next to the entrance of the Pyramid
Next to the dueling are in the Desert
Next to the Crayon Marker's hole, in a corner of the Abandoned City
Behind the Clock Tower in the Abandoned City
Near the Yellow Lollipop in the Candyland Biome
In front of the Gingerbread House
Near Marshmallow Marker's giant marshmallow
Next to Obby Marker's Obby, in the Snow Biome
Next to the Pine Tree where Snow Marker is located
If you fail to find the marker, it may be bad luck, so keep circling and searching! Due to the nature of this marker, it may be worth hunting for other markers and hoping to chance into it as you go along. The Quest Marker does stand out, so you shouldn't miss it if you pass it.
Keep an eye on Gamer Journalist for more gaming and Find the Markers content, such as how to find Dark Markery.