How to Find the Danger Marker in Find the Markers
Here is how to get the extreme difficulty Danger Marker in Find the Markers Roblox game.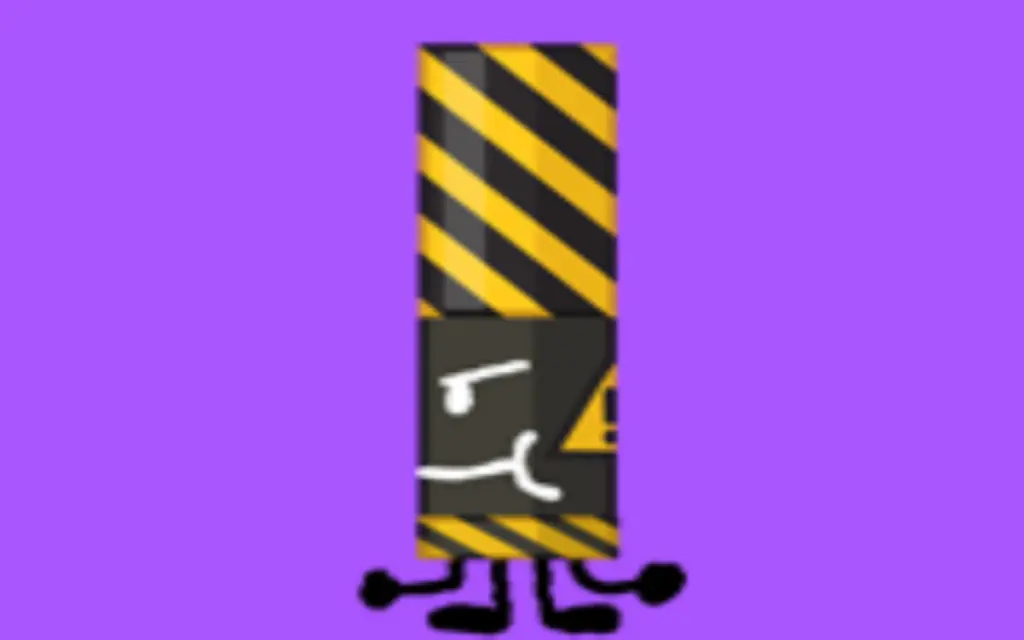 Find the Markers is a huge Roblox "find the" passion project. With 200 markers to collect, dedicated completionists will find satisfaction with the abundance of easy and difficult ones to obtain. But of all the markers, there is one that ascends above the rest in terms of difficulty. The incredibly difficult Danger Marker resides secretly in the Difficulty Dimension, just waiting for skilled players to find it. Here is your guide on finding the extreme difficulty Danger Marker in Find the Markers.
Finding the Danger Marker in Find the Markers
Travelling to the Difficulty Dimension
Funnily enough, getting to the difficulty dimension is not as difficult as it may seem. You must make your way to the mountain, the large structure near the edge of the main map. You must travel to the cave inside the mountain by climbing the wooden ladder, then past the chicken eggs. In the corner of the shallow cave is a diamond-shaped button. Press it. Nothing will visibly happen (aside from the button turning yellow), but you have just unlocked a gate.
Turn left and walk into the empty alcove, and you will be teleported into a room with a keyboard and a marker. Type out 'difficulty' by pressing letters on the keyboard, and you will be teleported to the renown difficulty dimension. You'd better be ready.
Travelling to the Danger Marker Obby
The Danger Marker has an obby all of its own and its entrance is hidden in the Difficulty Chart Marker's obby. You must start doing the obby past the first few stages until you hit the blue maze. When exploring the confusing avenues of the maze, don't leave, instead, look for a white truss in the floor. Go down that truss. Then, you will enter a secondary maze. Keep searching around until you find a yellow portal.
Walk through, and you will be teleported to the Danger Marker's maddeningly difficult obby.
Related: How to find the Difficulty Chart Marker in Find the Markers
Danger Marker's obby
When you arrive, you will find yourself in a metal container. When you press the button – go! You must complete the obby before a metal wall hits you. This is a difficult obby, but keep going! Your muscle memory will eventually adapt and as time goes on you'll get better and better at the obby until you have the Danger Marker within your grasp.
There you go, your detailed guide on finding the Danger Marker in Find the Markers. Keep your eyes on Gamer Journalist for more Roblox content!