How to Find and Remove Broken Mods for The Sims 4
Get rid of faulty mods!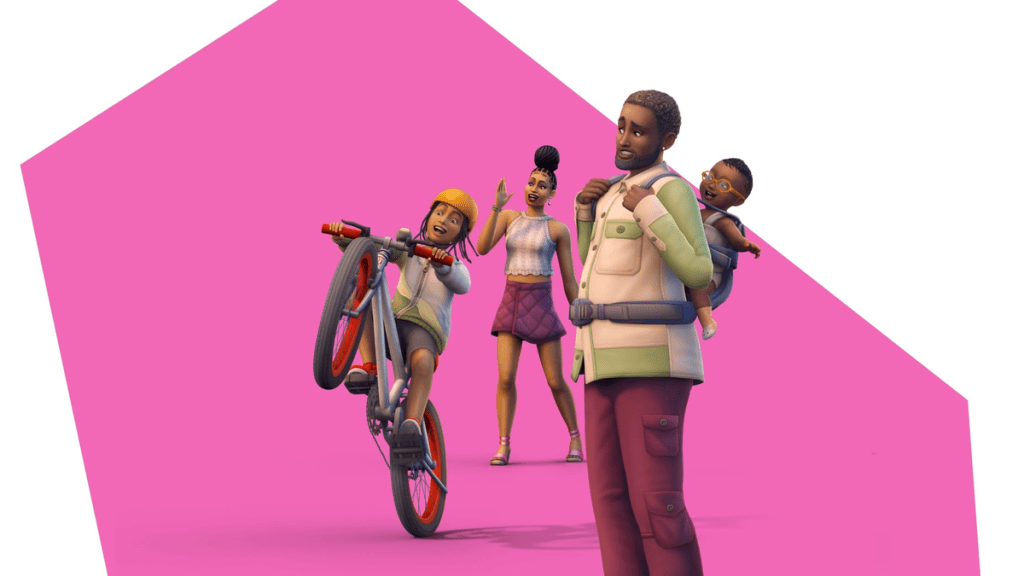 The Sims 4 is a popular simulation game that lets the player have lots of control over your "Sims", which are characters that you can create, design and dress exactly how you want to. You are able to simulate their lives and help them pick out the perfect house for their aesthetic. They have a complex emotion system, as well as personality traits that will develop as they learn. Make sure to satisfy the six different needs of your Sims, namely hunger, bladder, hygiene, social, fun and energy! There are a ton of different cheats in the game that players can use to modify the experience if they wish, and in this guide we will cover how to find and remove broken mods in the Sims 4.
How Do You Get Rid of Broken Mods in The Sims 4?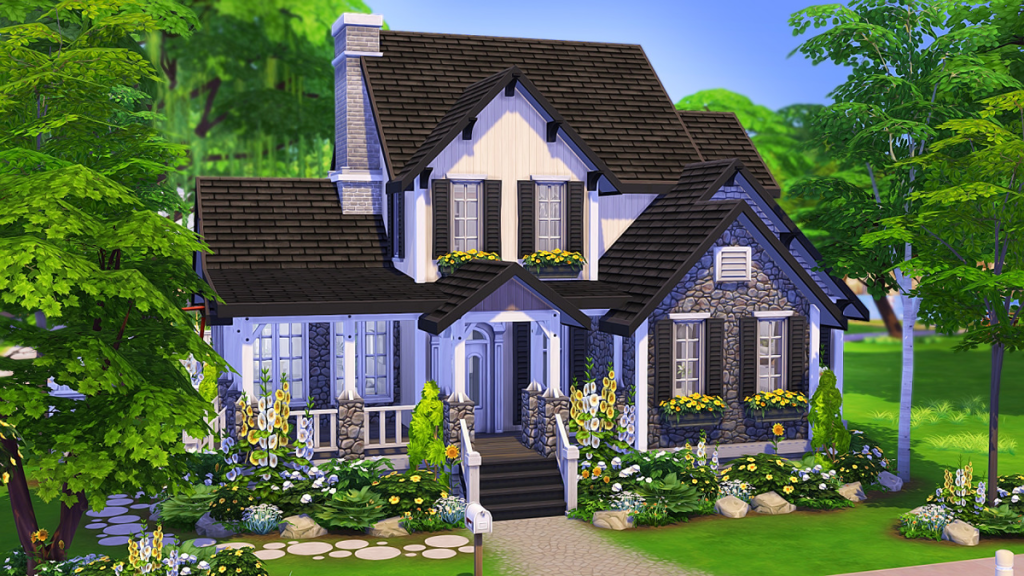 There was recently a new update in The Sims 4, and this means that some mods will now no longer work in the game, but some players are having a hard time figuring out which of their mods won't function anymore. Here are some of the ways that you can find out which mods are broken in The Sims 4.
Related: How To Change Your Gender in The Sims 4
Speak With Players on the Forums
The first thing that you can do to check whether the mods you are using or not are broken is to check online forums for the answers you're looking for. There are likely other players who have asked and answered the questions you also have, especially if the mods that you use are commonplace and popular amongst the Sims 4 community. If not, create a post and ask for help from others who browse the forum and may have the answer you need!
Use a Sims 4 Mod Tracker
Another solution is to use a mod tracker, which can be quickly found online and will help to keep you in the loop on which mods are now obsolete or corrupted in regards to the latest Sims 4 update. Usually these trackers are simple websites with tables that show you the full list of known mods that are not broken, however some of the more niche Sims 4 mods may not appear so asking other players on the forums is a better approach for less known mods.
How Can You Fix Broken Mods?
In order to fix the mods that are broken in The Sims 4, once you've identified them, you will need to try out a couple of different technical fixes. Firstly, you can quickly reset the game folder which should help to fix any broken and bugged files within the game's folder. The game will download a new version of its original folder when you launch the game, meaning you'll have a duplicate copy that you can simply import saved files into when you wish.
Another way to resolve this issue is to contact the Sims 4 support team, by creating a message on the Bug Report Forum of the simulation game. This will also help other players fix the mod problems you are having, and if you search for the issue you are currently encountering there may have already been a fix posted! Good luck in solving all of your Sims 4 mod problems!
---
Be sure to check out Gamer Journalist on Facebook for all of the latest news on the games you know and love to play! Also, don't miss out on our other Sims 4 content, such as How To Change Your Gender in The Sims 4 and also the Best Sims 4 Home Builds for Growing Together Pack!