How to Enter the Tulubik Battlefield in Lost Ark
How can you join this new event?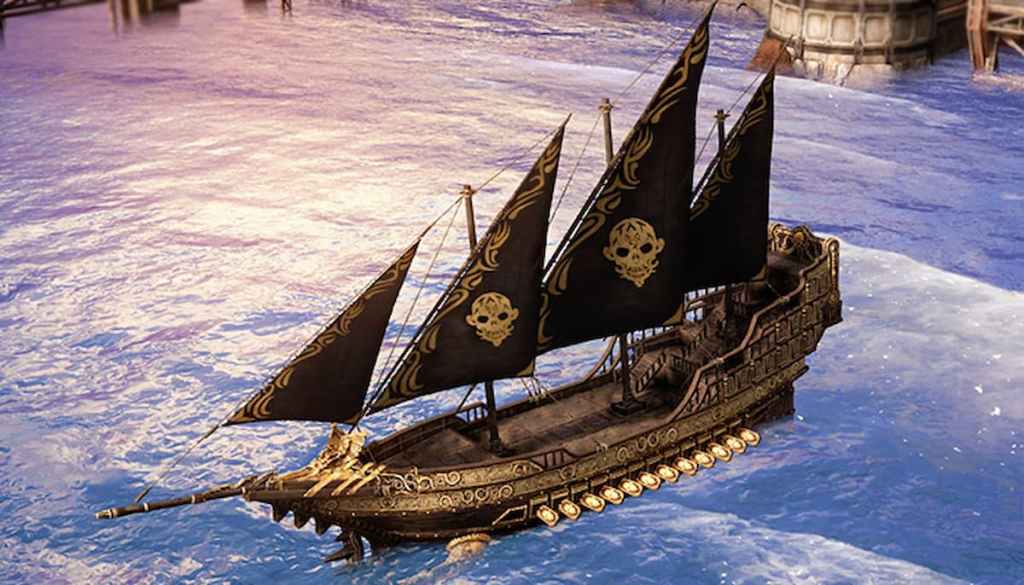 Lost Ark is an MMO RPG that is all about going on adventures with others and exploring the beautifully animated world created by Tripod Studio and Smilegate. In the game you are able to work with others or go it alone as you develop your character and level them up to increase your prowess in combat, unlock new skills and access dungeons and raids that are level-specific. There are plenty of different rewards in the game, including various rare resources and materials that players are always willing to battle over!
The game is receiving a new patch that is set to revive the continent of Rowen, adding in a 48v48 PvP battle event as well as a new class known as the Artist, and expanding what the continent of Rowen has to offer. In this guide we will explain how to access the new 96-player combat zone and begin earning the rewards available.
Related: How to Get Ship Blueprints in Lost Ark
How Do You Participate in the Tulubik Battlefield in Lost Ark?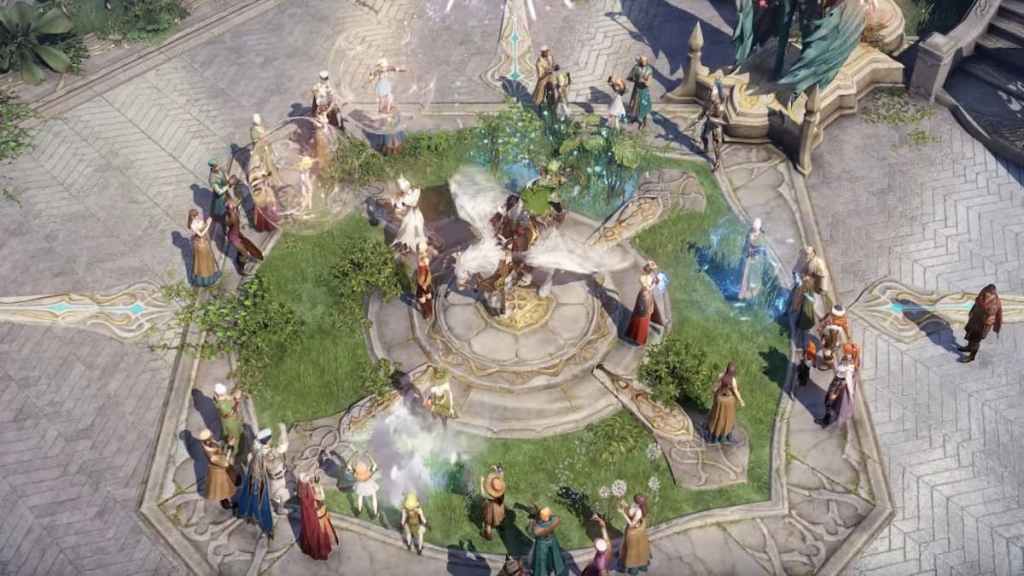 There are a few things you'll need to do first before you can join the fray on Tulubik Battlefield. Firstly, you must travel to Rowen and choose to side with one of its two factions that are constantly fighting for dominance over the land. The Preigelli faction believes in order and structure, aiming for a society with rules to restore Rowen to the pristine utopia it once was. On the other hand, the Liebertane faction struggles to remove these rules as they think the laws limit freedom, passion and expression. Choose either side – it won't really matter which one you decide upon, and you can change every week anyways, and your progress can carry over between factions if you make the choice to switch.
In order to join the battlefield itself, you will have to be at least Faction Rank 3, which means you'll need to grind a little bit in other parts of Rowen in order to reach this level. Additionally, you must be Item Level 1490. Luckily, these are the only two requirements for hopping into this new massive battle, so players can quickly jump in after they reach these required level benchmarks.
Which Classes Are Strong in Tulubik Battlefield?
Some of the best classes to use in Rowen for this huge battle will be support characters like the Mage, who is able to support a lot of the heavier-hitting fighters in the game by buffing them and using ranged projectiles to chip away at the enemy from a distance. Although Mages don't have the highest of hitpoints, they can be undeniably strong in the hands of the right player, and their abilities are a huge bonus to any allies fighting with them.
We also recommend trying out the brand-new Artist class, since it is a great pick for those looking to help allies stay alive and in the fight. The Artist class can create magical illusions and other such trickery by using a special brush, and is actually the first of a brand new class category called Specialists. Also, plenty of gamers won't be used to the Artist and so may find her difficult to counter until they become aware of how her powers and abilities work in combat.
Additionally, strong damage classes like the Machinist that also have powerful support options can be a great choice for battle. Being able to help out your team while also holding your own in a fight is a great combo for players that don't want to miss out on the action, but have a little more experience in Lost Ark. Just make sure that you don't get too distracted while you play this class, since it can cover many roles at once and if you only focus on one or two of them is not as productive!
Another powerful fighting class is the Deathblade Assassin, and these characters are ideal for players who like to be in the thick of things. Just make sure you don't charge into the fray without support classes to back you up! The Deathblade Assassin's name even sounds ominous, and if you aren't playing a class suited to combat make sure to stay well away from others who are using it.
Which Skills Can Help in Tulubik Battlefield?
Skills can make or break a character in Lost Ark, and this is no less true for the Tulubik Battlefield gamemode. However, some classes can only choose certain skills, which means you'll need to make sure that you know which ones your build can use and which ones are locked for that class. Here are some of our favorites for the classes we chose.
A strong Deathblade Assassin skill is the Surprise Attack, which lets you dash towards your enemy and deal 268 Damage to them. This can be great for quickly closing the gap between yourself and a ranged fighter so that you can punish them in melee combat. Try out the Tempest Slash skill for any class, which will let you charge towards your opponent and then send them flying while you deal huge damage. Lastly, look into the Awakening Skill Alithanes's Light, which will let you make use of holy energy (mainly as a Paladin) to attack with extra damage. Specifically, your sword will hit for 111 Damage, and then explode on contact and hurt your target for another 111 Damage. Good luck on the battlefield!
---
Be sure to check out Where is the Lost Ark Auction House? How to Access, Unlock, Use, and More and 7 Best Ways to Get Gold in Lost Ark for more Lost Ark content! Also, feel free to visit Gamer Journalist on Facebook to join the discussion and keep up to date with our content.