How to Enter Codes in Project Slayers
This might help in your journey!!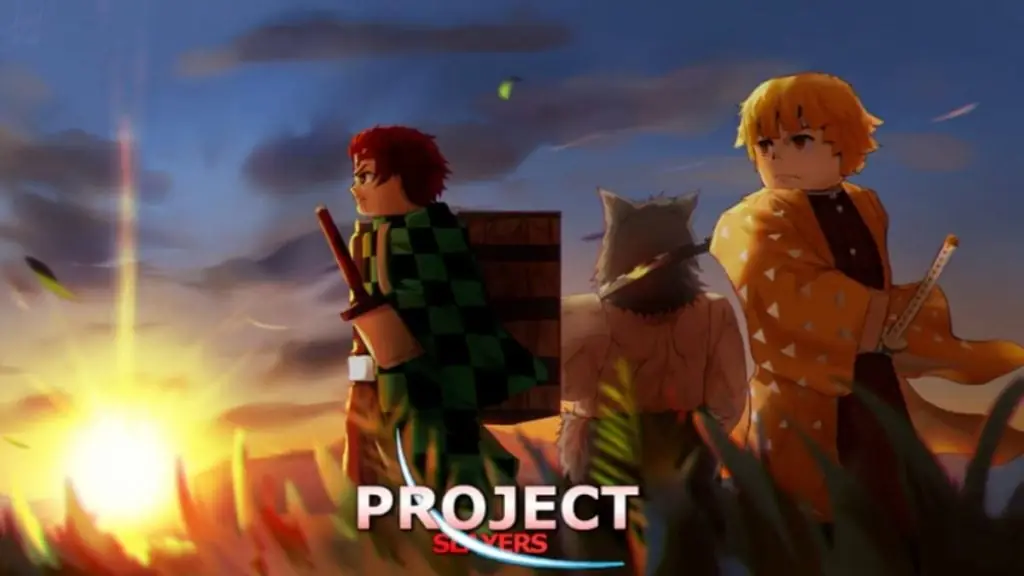 Project Slayers is an experience created by the aptly named Project Slayers for the Roblox platform. It's a game based on the "Demon Slayer: Kimetsu no Yaiba" manga and anime. In this experience, players can traverse the world, from sprawling cities to remote mountains and forests. But, the choices they make will determine whether they save humanity or curse it to oblivion.
If you're playing Project Slayers, there's a good chance you'll come looking for codes. I don't think anyone can or should judge those of us who take advantage of codes and freebies. But, what's most important to the readers however, is how to enter the codes to begin with.
How to Enter Codes in Project Slayers
To ensure that you're inputting codes correctly, be sure to follow these steps!! First, you'll want to open Project Slayers in the Roblox app. As soon as you're able to click/tap PLAY, press the "M" key on your keyboard. It's then that you should notice a menu pop-up with a BOOK button. Click/tap this button.
It's then that you'll notice a new window pop-up, at the bottom of which will be a text box. Enter codes in this box, then click SUBMIT CODE to redeem the freebies. It can be a little complicated, admittedly, but if you follow these instructions, you shouldn't have any issues!
If this guide helped you, might I suggest you check out our other Project Slayers coverage? We have stories on all the clans in the game, as well as how to become a Slayer or Demon!