How to Dock With Nova Galactic Staryard?
Learn to dock at Nova Galactic Staryard, then get out of there quickly!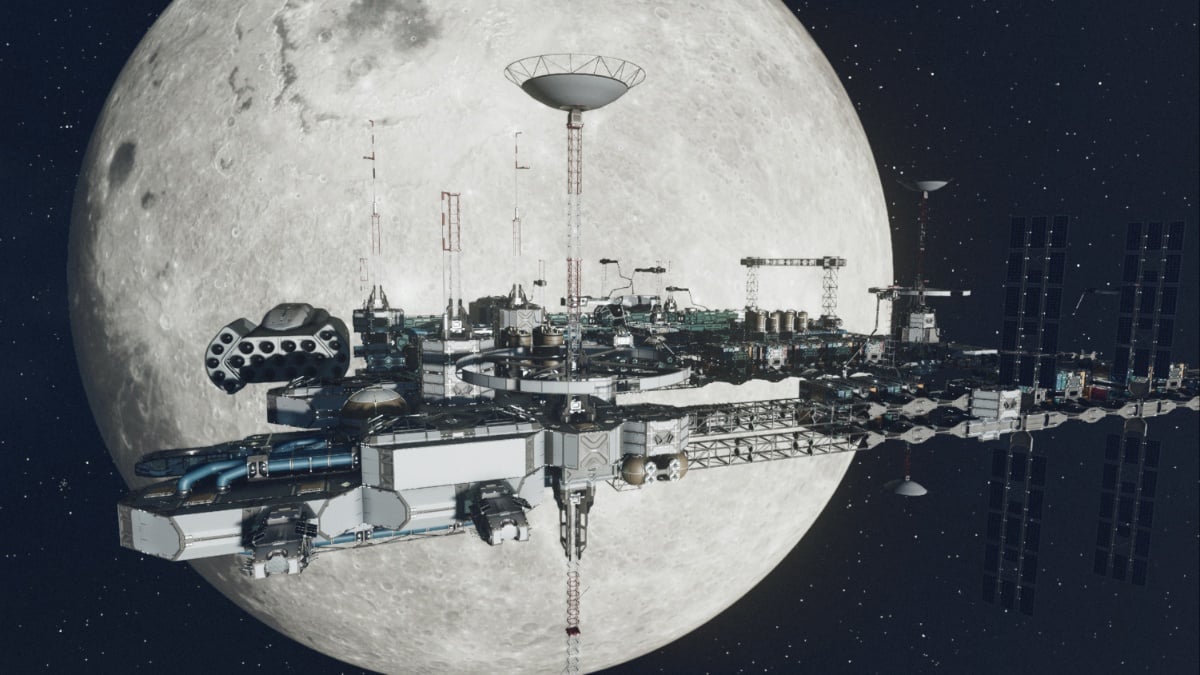 There are numerous staryards spread across the galaxy in Starfield. Some are nothing more than quest locations, like Nova Galactic Staryard, and some offer a variety of benefits, like shops, recruitable crew members, and ship construction facilities. When it comes to tracking down and docking at Nova Galactic Staryard, however, don't let the cumbersome controls or vast expanse of space get you down. Here's how to dock!
Docking With Nova Galactic Staryard
On a controller, hold down the X button to dock. On PC, you'll want to hold down the R key to dock with the Nova Galactic Staryard above Luna. To successfully dock at Nova Galactic Staryard, however, you must fly close enough and target the staryard. You can do so by hitting the A button on a controller or the E key on the keyboard.
Where is Nova Galactic Staryard?
Nova Galactic Staryard isn't tough to find, thankfully. It's located in Sol, hovering over Luna, and it's a quick jump from New Atlantis in Alpha Centauri. Once you jump to Luna, you'll immediately notice the gigantic staryard floating above the moon. It's pretty hard to miss.
What's Found on Nova Galactic Staryard?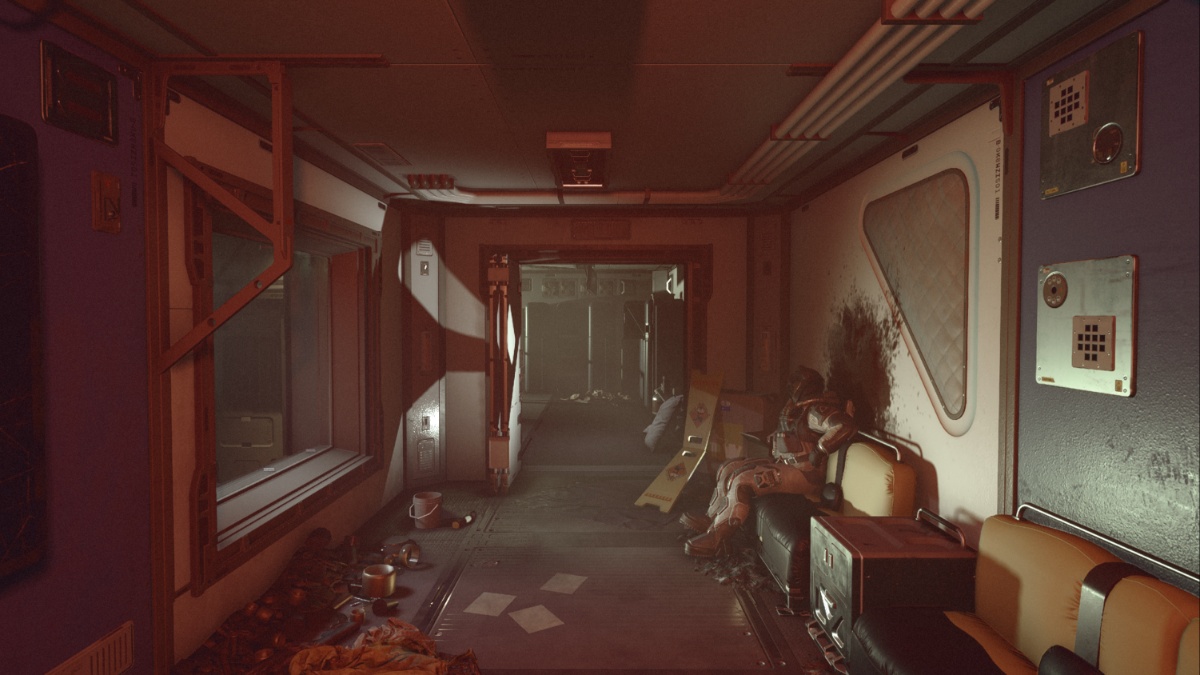 Unlike the other staryards in the galaxy, something clearly went wrong at Nova Galactic Staryard. Upon boarding the station, you'll stumble upon a dead body, flickering lights, and a lot of carnage that indicates a recent, if not ongoing, gun battle.
Your instincts are probably correct, as entering the station through the dungeon door ahead will drop you into a small entryway. To the right, a firefight rages on between Ecliptic and Spacers. You'll likely join the fray, and both sides are enemies, so get ready for an uneven battle.
---
Gamer Journalist excitedly covers everything Starfield with guides such as How to Use Mods in Starfield and How to Play Starfield on Cloud Gaming Services. Keep an eye out for more coming soon!
About the author