How to Play Starfield on Cloud Gaming Services
Travel the stars while you travel to work, but only for some.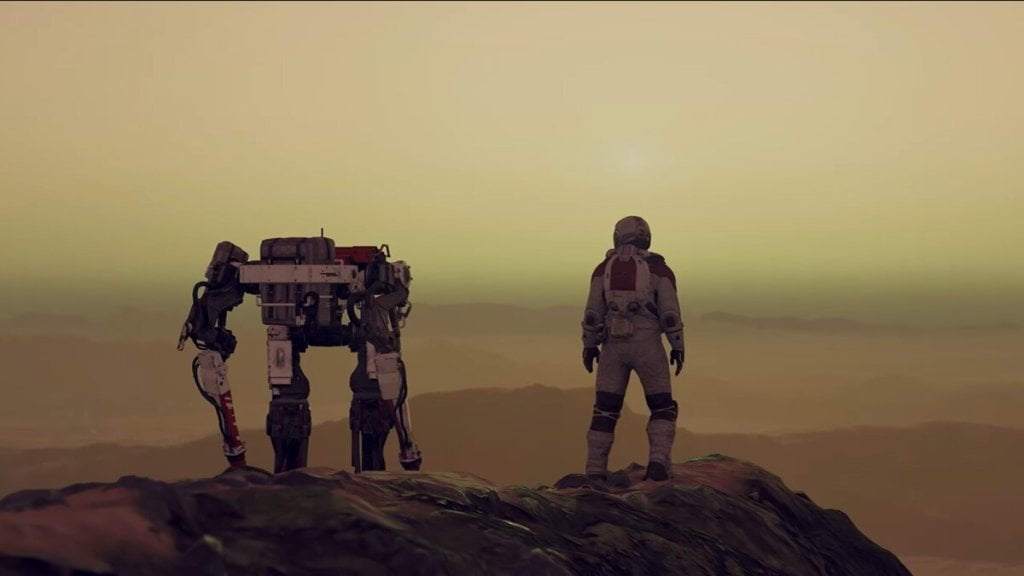 Since time immemorial, gamers have longed for the days of being able to play any game on the go. With recent advances in cloud gaming services, that dream is now more of a reality. It's not perfect of course, but cloud services have made great strides in the right direction as of late.
With new games like Starfield being released, the idea of being able to fly amongst the stars on your commute to work sounds enticing. Furthermore, Microsoft has been at the forefront of these systems, with tie-ins to their game pass ecosystem. So let's grab our phones and tablets to help figure out how to play Starfield on cloud gaming services.
How to Play Starfield on Cloud Gaming Services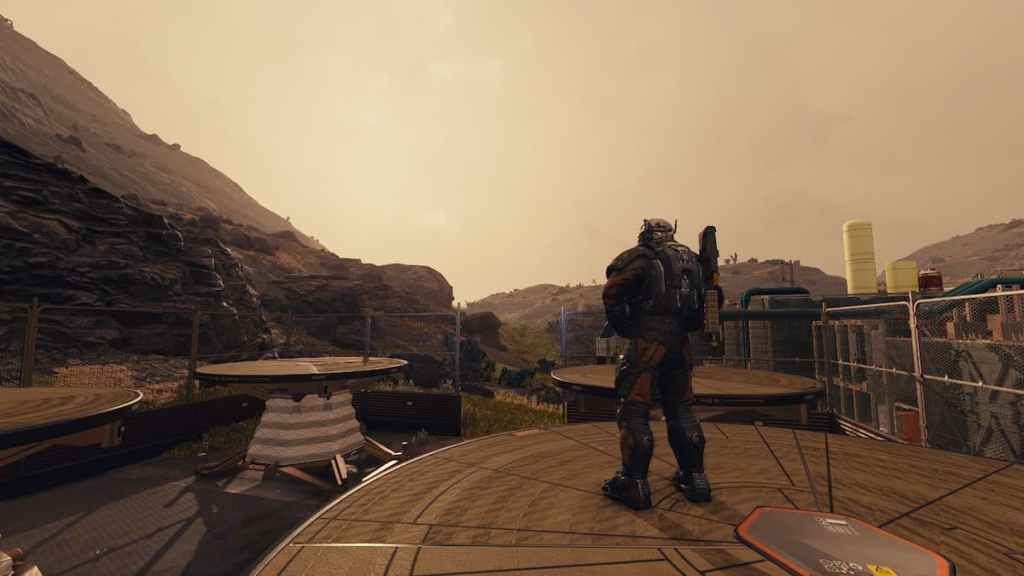 All the way back in 2019, Xbox launched a beta version of its Cloud Gaming service, before fully releasing it to the masses in 2020. Since then, players who are subscribed to Xbox Game Pass Ultimate can stream their game pass games on mobile devices and TVs.
This article serves as a checklist of which services Starfield is currently available on and will be updated as they become more available. As of writing this article, Starfield is currently only available on the Xbox Cloud Gaming service.
Related: How to turn on DLSS in Starfield
Many fans have speculated as to which services the space-faring adventure will grace with its presence. It was announced through a tweet in March of 2023 that cloud gaming service Boosteroid signed a 10-year deal with Microsoft. The deal apparently includes games from developers under the Microsoft banner such as Activision/Blizzard, and most notably, Bethesda. However, no other news has come out as to if/when Starfield is coming to Boosteroid, or other services like GeForce Now.
Don't forget that in order to play Starfield (or any other games) on cloud gaming services you'll need to have a good and stable internet connection.
---
Follow our Facebook page for more gaming news and updates. Make sure to check out our other Starfield articles and guides like What's the Smallest Ship in Starfield? and How to Use Mods in Starfield, right here at Gamer Journalist.
About the author