How to Customize your Dunking in NBA 2K23
NBA 2K23 offers players more control over how to flush home monster jams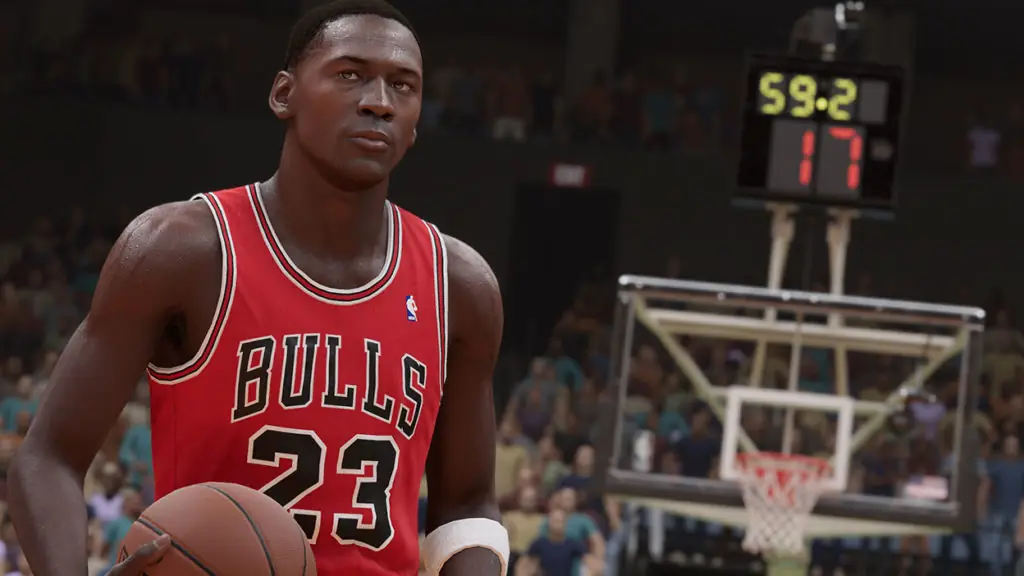 We're just over a month away from the release of NBA 2K23. Which means that more information regarding the upcoming sports title is sure to come in bunches over the next few weeks.
While I'd imagine that most basketball fans are eagerly awaiting the arrival of player and team ratings, it looks like the developers have already announced a series of brand-new features and upgrades to NBA 2K23 in their latest Courtside Report. One of which includes some major changes to the dunking system.
In this guide, we're going to go over everything you need to know about some of these new features and how to customize your dunking in NBA 2K23.
How to Customize your Dunking in NBA 2K23
The NBA 2K23 Courtside Report revealed a ton of revolutionary changes. Including more in-depth ways to customize a player's avatar. As well as a new and improved ball handling system, shooting, and dunking mechanics. The latter of which we're going to be discussing in detail today.
Related: All MyPlayer Badges Retired Ahead of NBA 2K23
For dunking, the revamped Pro Stick in NBA 2K23 allows players better control over their dunking mechanics. Even though metered skill dunks from NBA 2K22 will be returning, which allow players to force difficult dunks in traffic with a timed shot meter. The enhanced dunking system ensures that players can flush it down exactly how they want without accidentally performing a skill dunk instead.
Not only will players have more control over how they dunk the ball, but also what they can do after dunking it as well. With the use of the new Pro Stick control map, players can now control how they want to hang and flex on the rim after performing a monster jam.
The following Pro Stick controls will help you customize dunks in NBA 2K23:
UP – Two-hand dunk
DOWN – Rim hang
RIGHT – Strong hand dunk
LEFT – Weak hand dunk
UP-UP – Flashy two-hand dunk
DOWN-UP – Flashy one-hand dunk
UP-DOWN – Normal skill dunk with meter
DOWN-DOWN – Rim hang skill dunk with meter
As you can tell, NBA 2K23 provides players with far more options to dunk the ball over their opponent and flex on them afterward as well. Which is an incredibly entertaining development that should help to make the game feel more exciting and dynamic.
Just make sure that you hold down the Sprint trigger when you're flying in towards the rim, otherwise, you won't be able to hang on the rim and make your opponent look foolish.
That's everything you need to know about how to customize your dunking in NBA 2K23. Before you go, be sure to check out some of our other NBA 2K23 content here at Gamer Journalist. Like our top 10 shooting guard predictions or all Michael Jordan Challenges in NBA 2K23, explained.