All Michael Jordan Challenges in NBA 2K23 Explained
Jordan Challenges have returned and are expected to be grander than ever before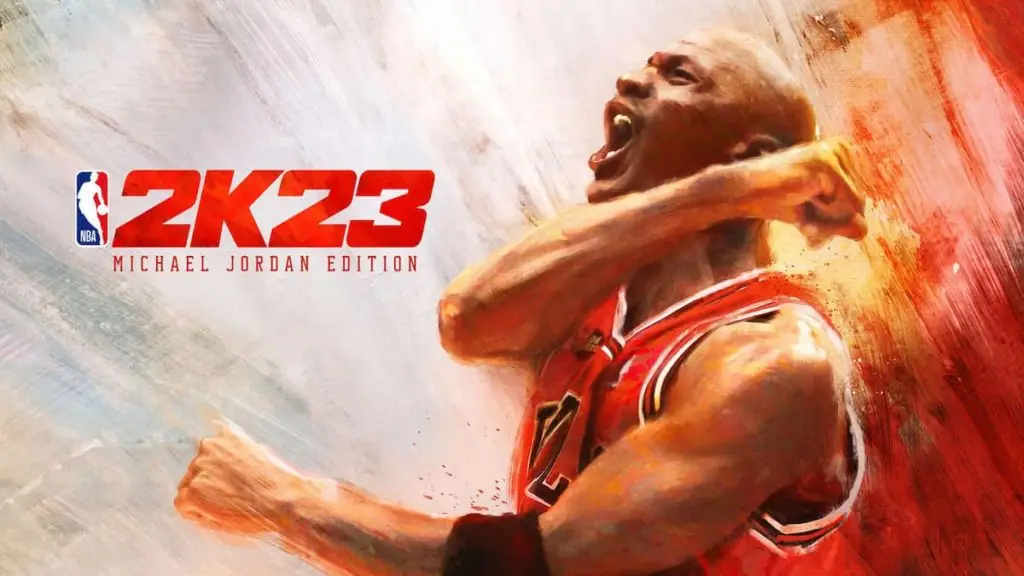 Following the reveal of the cover athlete for the standard version of NBA 2K23, it looks like a familiar face will be gracing the cover of the game's special editions, Michael Jordan. With the game's developers formally announcing Jordan as one of the cover stars for the upcoming sports title.
Not only will the legendary MJ be the face of both the Championship Edition and Michael Jordan edition of NBA 2K23, but 2K Sports also announced the return of the classic Jordan Challenges. Recreating some of the most iconic moments from Jordan's storied professional career.
Here are all of the Michael Jordan challenges in NBA 2K23 explained.
All Michael Jordan Challenges in NBA 2K23 Explained
Being that "23" is the most recognizable number in sports, representing one of the greatest athletes of all time. It makes sense that NBA 2K23 would bring Jordan back as their cover athlete. It also makes sense that the developers chose to bring back the idea of Jordan Challenges, which were such a hit with previous installments of NBA 2K.
10 of the 15 challenges will be taken from NBA 2K11, which originally featured the idea of Jordan Challenges. While the remaining 5 will be completely new to the game.
Related: NBA 2K23 Top 10 Rookie Rating Predictions
Across the 15 challenges, players will get to experience Michael Jordan in some of his most legendary moments. Including his evolution from college and the NBA all the way to his involvement with Team USA. So, we could very well see the fabled UNC coach, Dean Smith and "The Carolina Way" featured in the game for the first time, as well as the "Dream Team" with Jordan, Magic Johnson, Larry Bird, Charles Barkley, Patrick Ewing and company.
At the time of writing, this is the only feature that has been confirmed for NBA 2K23. That being said, a pre-order date of July 7th was also announced, so, we can expect more information (including an official release date) soon.
That's everything you need to know about all of the Michael Jordan challenges in NBA 2K23. While we await the release of more information on the upcoming sports title, be sure to check out some of our other NBA 2K content here at Gamer Journalist. Like the 10 best Diamond cards in NBA 2K22 ranked or our predictions for the top 5 teams to play for in NBA 2K23's MyCareer.