How to complete the Superpower Eliminations Challenge in Fortnite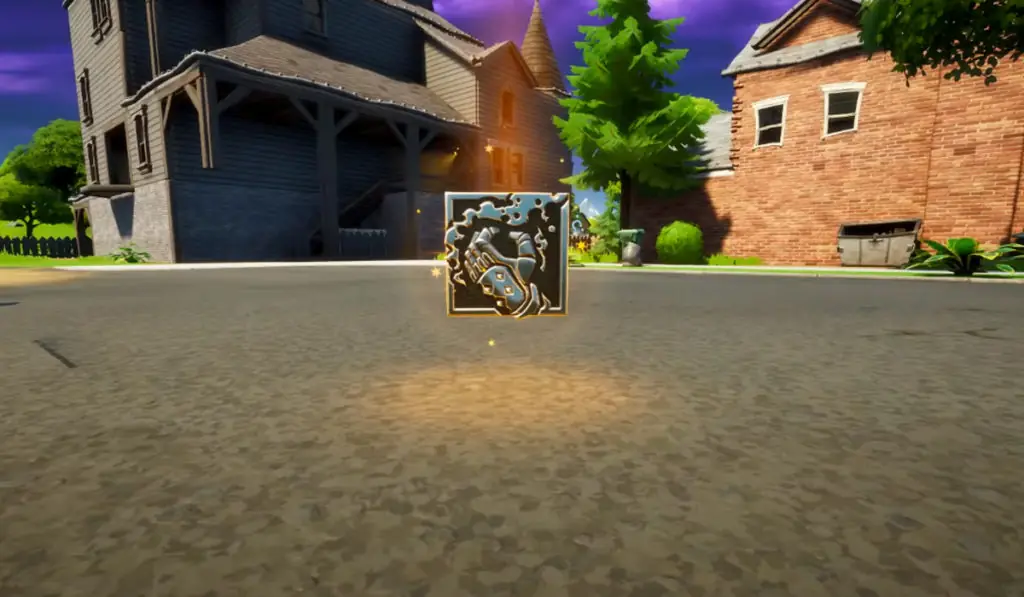 Fortnite players have a new quick challenge to complete this week, and it utilizes the new superpower items from Doctor Doom. The Superpower Elimination challenge is worth a total of 10,000 XP, and it's reasonably easy to finish if you know where to go. Here's how to complete the Superpower Elimination challenge in Fortnite Chapter 2, Season 4.
How to complete the Superpower Eliminations Challenge in Fortnite
Currently, the only superpowers you can get in Fortnite come from Doctor Doom. His two mythic items grant you two abilities that you can use to complete this quick challenge quickly. Head over to Doom's Domain, the new area that took over the former Pleasant Park location.
On the north side of Doom's Domain, you can find House Doom, where Doctor Doom will be hanging out and roaming around alongside a few henchmen. Take him down, and he will drop a few items after being eliminated. Pick up the Arcane Gauntlets and Mystical Bomb to learn some superpowers of your own and complete the challenge.
Keep in mind that there are tons of players trying to complete this same challenge. For that reason, you may have some trouble finding and killing Doctor Doom and procuring his items before anyone else. Be patient, and you may encounter someone with Doom's powers so that you can take them for yourself.
After you get the superpowers, you will have to pick up a few eliminations using them. Use the mythic items from Doctor Doom on some other players. After you secure an elimination with using only the superpower abilities, the challenge should be complete. I hope this guide helps you out!