How to complete the Ghostbusters Challenge in BitLife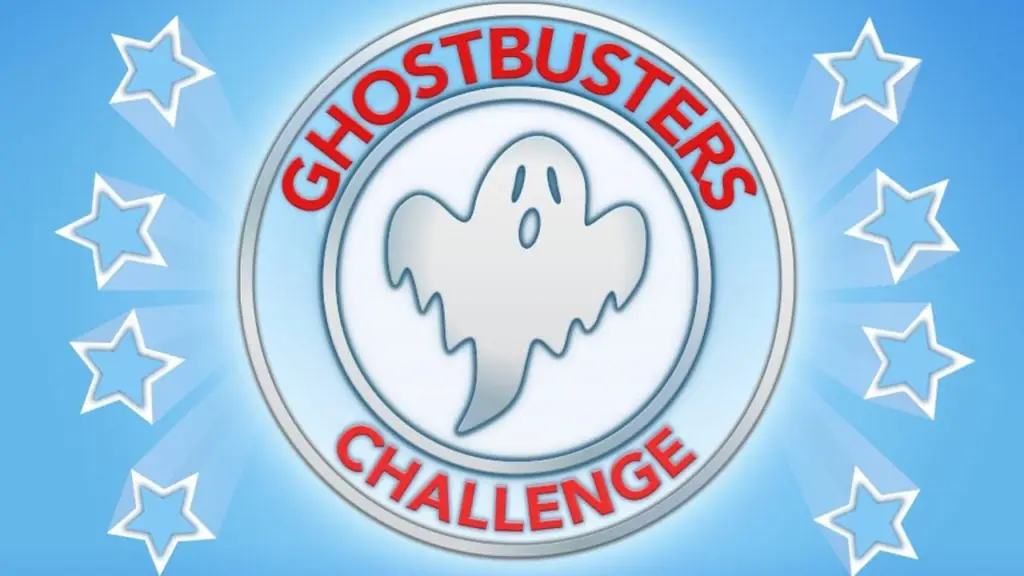 It's time to prove you're not afraid of Ghosts with the new BitLife Challenge. You'll need to do some spooky things like performing ten exorcisms. Read on if you want to see a list of requirements and instructions on how to complete this challenge. Here's how to complete the Ghostbusters Challenge in BitLife.
How to complete the Ghostbusters Challenge in BitLife
Here are the requirements for this week's challenge:
Live in the USA
Become an exorcist
Perform ten exorcisms in your own haunted houses
First, make sure you are born in the United States before proceeding on with the next steps. There are no stats you need to focus on in particular, aside from smarts. Make your way through high school, and be sure to study hard and hit the library often. After graduation, it's time to get into college.
We recommend picking something that will make you some good money down the line. The reason is that you'll need to purchase a few haunted houses to complete part of the challenge. Having extra money allows you to do this easily.
How to become an Exorcist
Now for becoming an exorcist. All you need to do is check the jobs section often and look for the Exorcist listing. You can close out your app and reopen it to see if it pops up. Also, aging up a year will give you new options. There are no requirements for becoming an exorcist, as you only need to see it in the opportunities to become one.
After becoming an exorcist, it's time to purchase some haunted houses. Head into your Assets tab under Real Estate and look for some properties. The ones you want to purchase will have the tag "haunted" on them. You'll see a meter displaying how haunted each house is, and obviously, we want the most haunted ones on the market.
More ghosts live in the more haunted houses, allowing you to do multiple exorcisms. It is possible to complete all ten exorcisms in a single place if it's haunted enough. Next, you can go to your haunted houses and tap on the Spirits option to perform an exorcism on one of the ghosts.
That's how to complete the Ghostbusters Challenge in BitLife!