How to Complete Old Kite Quest in Wayfinder
So many side quests, so little time.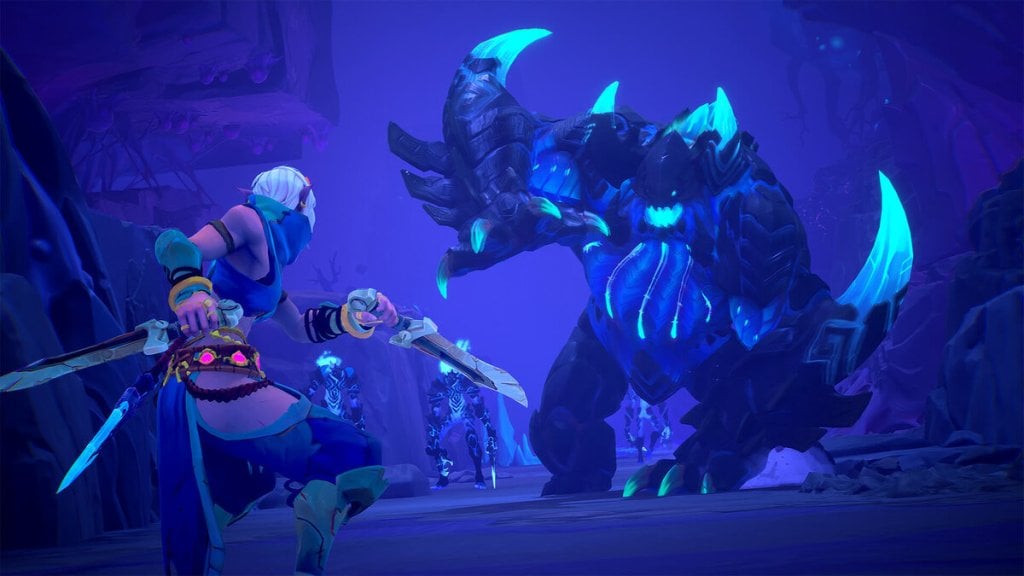 Wayfinder is an action RPG where you'll need to take on a character to become a Wayfinder. As you're partaking in various quests you have the opportunity to complete expeditions. Expeditions are great in order to learn more about dungeons, level up, or farm bosses for weapons or echoes. When you're taking part in an expedition you will come across a man who will give you the quest Old Kite. This is a two-part quest and finishing it will offer you rewards. Here's how you can complete Old Kite Quest in Wayfinder.
How to Finish Old Kite Quest in Wayfinder
Before you can start the quest you need to locate the quest giver in the Pit expedition. Once you have finished speaking with him he will tell you that you need to defeat The Chemist boss. To successfully kill this boss you'll want to gain access to a rifle weapon and a toxic imbuement. It doesn't matter what type of rifle you choose. Just make sure you have one. Go into Sphere 1 and finish the activity until you have taken down The Chemist. After that is complete the man will give you another quest you need to finish.
The second part of the quest relies on you to defeat an enemy known as High Roller. Similar to defeating The Chemist, once you have taken down this opponent, you will need to turn in your quest to the NPC and you will complete the Old Kite quest. The NPC will offer you a few more quests once you have unlocked Bloodworks. In order to beat these quests you need to have Chaos imbuement, Solar imbuement, and Shadow imbuement.
How to Defeat Bloodworks Enemies in Old Kite Quest
The three quests you need to complete revolve around using the Chaos, Solar, and Shadow imbuement. The first quest requires you to head to Bloodworks using the Chaos imbuement and evade the bombs trying to kill you. The second part of the quest requires you to have Solar imbuement and you'll need to try to evade the fire. Lastly, the Shadow imbuement will be used to help you complete the Gloomtouched Betrayer portion of the quest. The enemies are powered up by the mushrooms and you'll need to evade them when they explode.
---
If you're looking for more updates on Wayfinder please check out Gamer Journalist on Facebook to join the discussion and keep up to date with our content. You may also want to check out How to Summon in Wayfinder or How to Craft Weapons in Wayfinder
About the author