How to Summon in Wayfinder
Who will you become?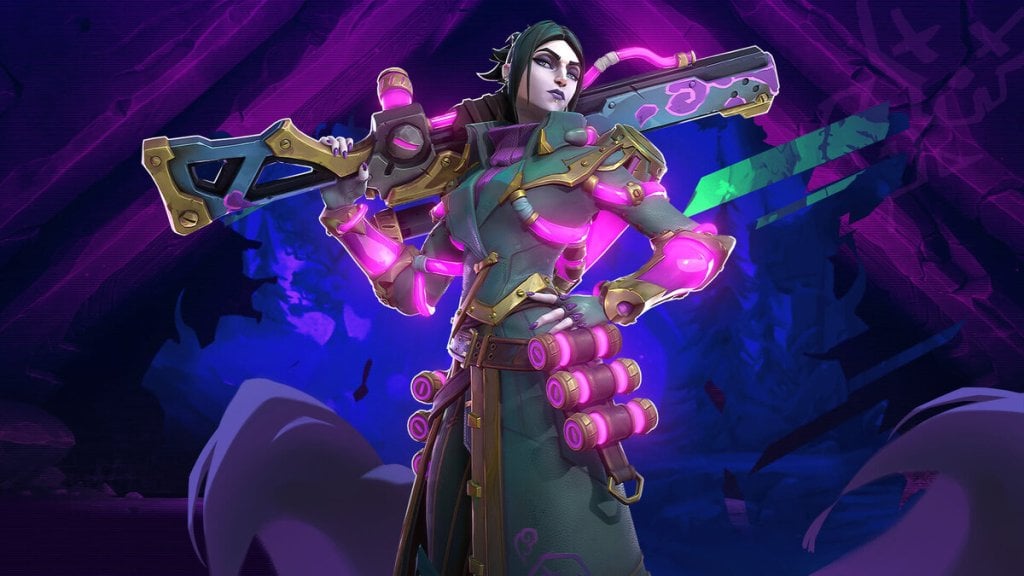 Wayfinder is all about finding your playstyle and adapting it to your chosen character of the Wayfinder. Forge your own path and destroy the Gloom within to take back your land. In a classic MMO fashion, this game is best played with friends to traverse and battle across foreign lands and try and snuff out the chaos from the source. With each Wayfinder comes unique abilities similar to that of Apex Legends or Overwatch. Deciding who you want to play will determine the type of Build you are aiming to perfect. Regardless of who you pick however, players actually get the opportunity to not only play with other players across the globe but also have the ability to summon in other Wayfinders (outside of the Class you have already picked). But how do you summon? This is Vincent's guide on how to summon in Wayfinder.
How to Craft Characters in Wayfinder
As Wayfinder is in its early access state, players currently have access to 6 total Wayfinders to play as. Whilst you pick 1 at the beginning of the game from the choice of 3 – Niss, Silo and Wingrave, 3 other Wayfinders can be obtained through either purchasing them by luck in a Pack or levelling up and completing Expeditions (Quests). Of course, you are not limited to the character you choose at the beginning of the game. In fact, players have the opportunity to summon another Wayfinder inside the game at any point via Beacon in Skylight. You need to speak to Omen who will give you the choice of the remaining Wayfinders you have unlocked which require Materials you need to find in order to craft the new character.
Each Wayfinders (characters) require a ton of Gold (10,000 in early access) to summon alongside highly specific and rare items such as Vestige of Kyros's Sight and Vestige of Senja's Storm which can be obtained through completing Expeditions. These are Wayfinder specific items tailored towards summoning your chosen Wayfinder. These characters can also be purchased via Wayfinder Tokens which are in-game currency used to override the search for the character's specific Crafting Materials and in turn, be able to summon the new Wayfinder immediately.
When you have all necessary Crafting Materials, go to Omen and select the Wayfinder you wish to switch to and confirm your selection through holding the summon button on the Summon Wayfinder screen.
How to Change Wayfinders
After summoning your new Wayfinder you will find that this new character is not immediately equipped. Rather, you will have to go into the menu and select Character. Click on your currently equipped Wayfinder at the top-left corner of the screen with your Wayfinder's name and icon. Here you will find all of the Wayfinders you have either purchased or summoned through Crafting. At any given point in the game, you can switch out your Wayfinder and their corresponding weapons to change up your playstyle or create a new Build for specific and tough Quests.
---
That was our quick guide on how to summon other Wayfinders in Wayfinder. For more on the latest video game releases, feel free to check out all of our GJ guides written here. Thank you for reading.
About the author