How to Craft Weapons in Wayfinder
Hand-made weapons galore.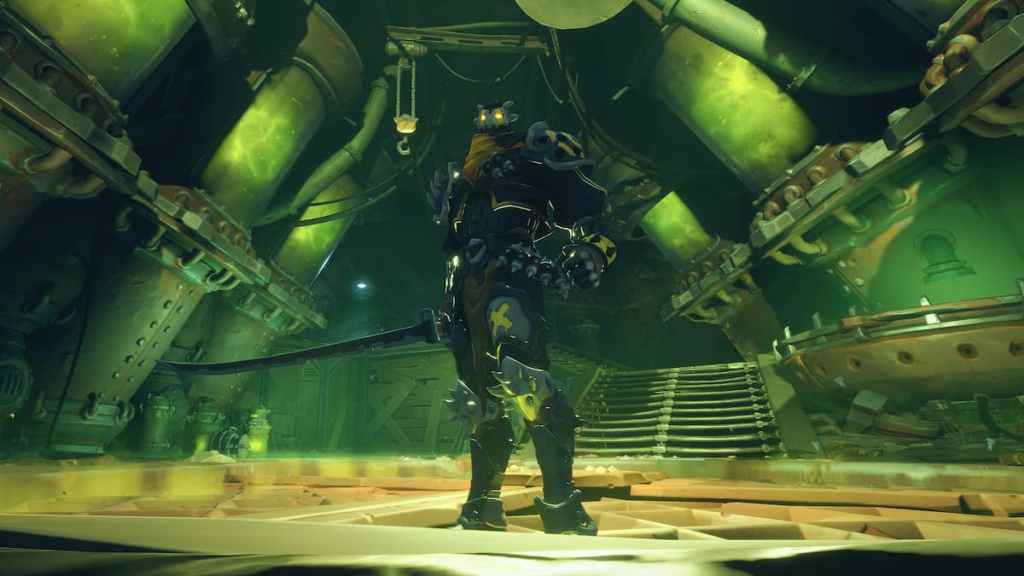 Building the best character to face all the enemies and challenges you may face in the adventure will oftentimes have a specific weapon as the center. Thankfully, crafting is a mechanic that, if used well, will impact positively the ability to create unique builds able to cover all of the game's challenges that may come eventually. Here is how to craft weapons in Wayfinder.
How to Craft Weapons in Wayfinder
To craft weapons in Wayfinder, you will have to play the game to collect the crafting recipes and crafting materials. Then, visit the Weapon Crafting Fire to craft each weapon with its chosen rarity. No weapon will ever drop from a defeated enemy. Moreover, there is no type of RNG involved during weapon crafting in Wayfinder. This is some great news since you will be able to select any weapon you like from the get-go with a set number of stats you can expect after crafting.
As said above, you will also be able to craft weapons at a rarer tier in Wayfinder. Doing this will not alter the specific and special abilities of each weapon, but it will upgrade its base stats. This in turn will require you to collect more crafting materials from the wild. You could even have to visit more dangerous places like dungeons to do so.
Finally, you will also get to modify each of the weapons through the use of Echoes. These are modifications that you can socket on each weapon. These will impact its stats and synergies, or even enable a special attack or effect. These are also craftable.
Related: Every Signature Weapon for Each Character in Wayfinder
Exploration will be key for weapon crafting, so go ahead and turn every rock possible and defeat every enemy you come across. You will be able to craft weapons as well as unlock new characters in Wayfinder by doing this. Take this as a chance to try and craft different weapons that Wayfinder has to offer so you can find the perfect build for your adventure.
---
Be sure to follow our Facebook page to follow the latest gaming news. You can also check out more guides for your favorite games here at Gamer Journalist.
About the author