How to Complete Descent Into Flame Quest in Diablo 4
You're going down, Brol.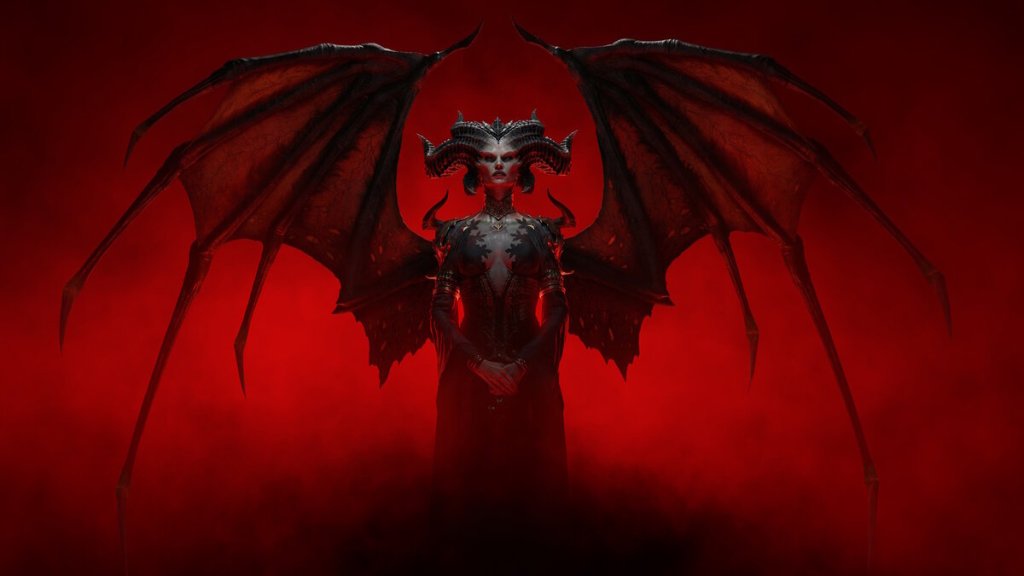 One of the main quests you will come across as you're playing Diablo 4 is called Descent Into Flame. This main quest follows the protagonist as they try to help out the Template of the Primes with Lorath. Your main objective is to kill Brol. Every quest that involves killing bosses, requires you to prepare for battle and have a bit of strategy when completing. If you're confused about how to finish this quest then this guide is exactly for you. Here's how you can complete the quest Descent Into Flame in Diablo 4.
Guide to Descent Into Flame in Diablo 4
Descent Into Flame is a main quest you need to complete that requires you to defeat a tyrant known as Brol. In order to start this quest you're going to want to travel to the Temple of the Primes alongside with Lorath. When you reach your destination you will need to get inside the tomb to uncover the secrets of the Primes. You're going to want to open the imposing Gate of the Prime's door and head for the Ritual Location.
Lorath will guide you down the path, so getting to your location is not difficult. Once you've gone down the path you'll be interrupted by a noise coming from a nearby door. The sound is coming from a Mini-Boss known as Malach. Defeat Malach, which won't require much effort since Malach is easy to defeat, and head to the Ritual location. The last part of the quest requires you to defeat Brol who uses four different attacks. Defeat Brol to complete the quest to receive 17,915 experience and 1,920 gold.
How to Defeat Brol in Diablo 4
Defeating Brol is easy however he uses four different attacks. He will use ground attacks, summoning abilities, charging attacks, and a stomping combo. The first phase will involve Brol using ground attacks by smashing the ground in front of you.
After he has thrown his tantrum he'll summon cannibals by raising his sword. Once you've defeated these enemies he'll try to charge you and stomp the ground using his sword. Evade him efficiently and watch for when he does his warrior cry to come out victorious.
---
If you're looking for more updates on Diablo 4 please check out Gamer Journalist on Facebook to join the discussion and keep up to date with our content. You may also want to check out is How to Get the Temptation Mount in Diablo 4 or Diablo 4: Should You Do Side Quests?
About the author