How to complete BitLife Surprise Millionaire Challenge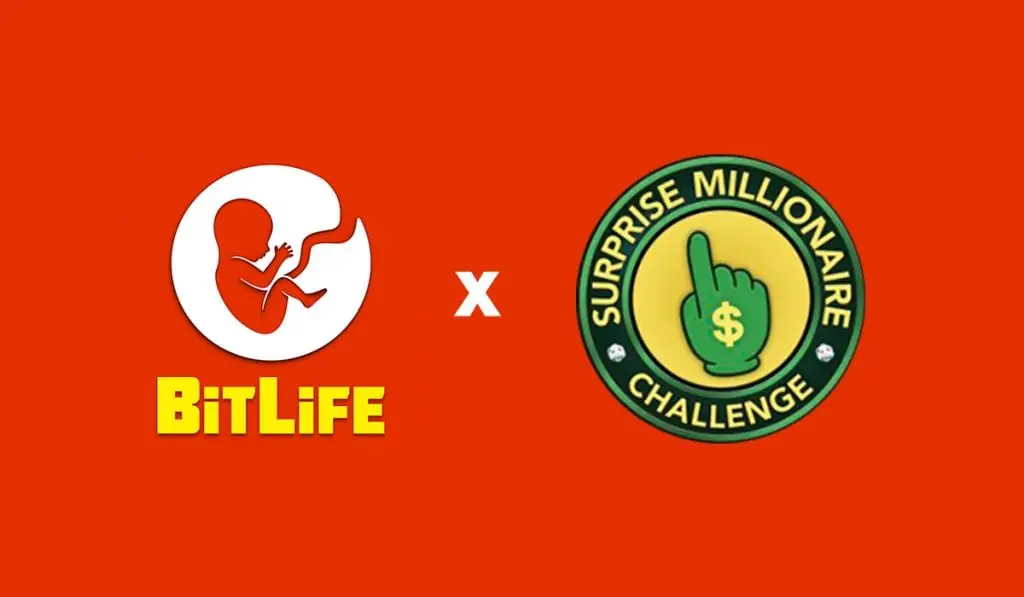 Another new challenge is available in BitLife as of July 5, 2020. In this guide, we will take a look at how to complete the BitLife Surprise Millionaire Challenge. The objective of this challenge is to become a millionaire through random chance and let destiny run its course. Here are some tips and tricks for quickly completing this challenge.
How to complete BitLife Surprise Millionaire Challenge
Like every BitLife challenge, you must meet a list of requirements to complete the challenge. The requirements for the Surprise Millionaire Challenge in BitLife are:
Start a first-generation life
Use "Surprise Me" whenever possible
Become a millionaire
The BitLife Surprise Millionaire Challenge is all about letting destiny play its course. Usually, you make a decision every time your age increases. However, for this challenge, you will want to use the "Surprise Me" option to assign your choice randomly. Because of this, there's a significant element of luck involved with completing this.
There are some tips and general strategies you can follow to optimize your chance of becoming a millionaire. First, make sure to study as much as possible early on in your life. Do as many activities as possible to make yourself an attractive college candidate. You can try your luck at becoming a profession that earns lots of money, like a doctor or lawyer.
After getting into a stable career, you can try your luck at investing. Buy up houses that you can flip for a pretty penny. You can use the strategy of buying up old and damaged properties and fixing them up.
Overall, the most important thing aside from getting lucky is making sure not to choose an option and picking "Surprise Me" whenever possible. If you do select something when that option is available, you will have to restart the challenge.