How to Check the Number of Apex Legends Packs You've Opened
This is the best way to determine how many Apex Legends packs you have!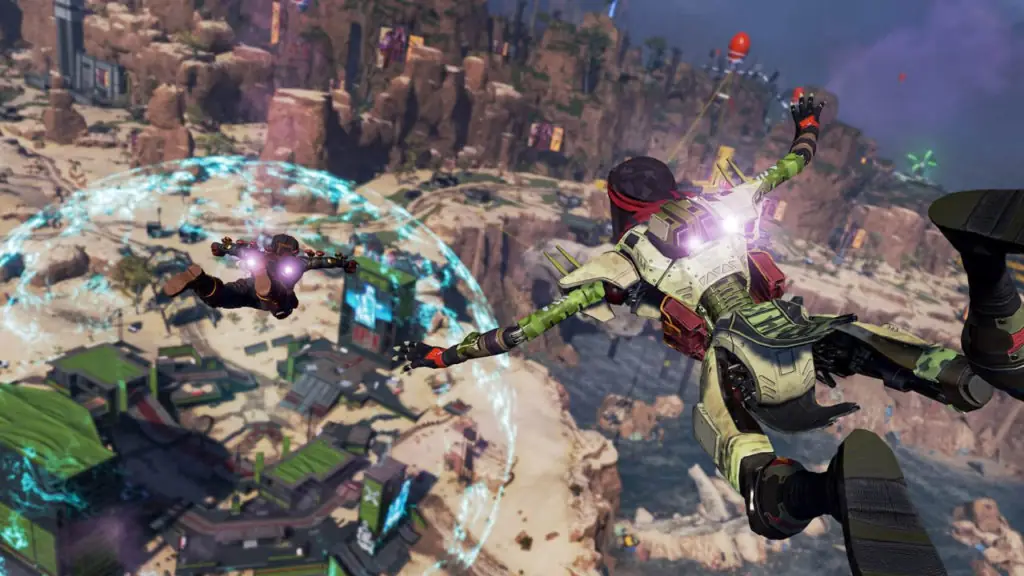 To have any success in Apex Legends, you need to acquire packs. Which contain rare, epic, and legendary items. After you've opened 500 of these packs, then you will also be guaranteed at least one incredibly rare heirloom item. Which is a unique cosmetic melee weapon that are extremely hard to find and specific to each Apex Legend.
That being said, if you don't know how many packs you've opened already, then it's impossible to know when you're going to receive one of these unique heirloom items.
So, here is how to check the number of Apex Legends packs that you've already opened.
How to check the number of Apex Legends Packs you've opened
It's no secret that these heirlooms are one of the most desirable items in Apex Legends. Especially since they require a lot of cash to acquire and take months to unlock through simple loots.
This is why Respawn Entertainment decided to reward players with one of these items after they've opened at least 500 packs. And to help players determine how many packs they've already opened, one Apex Legends fan designed a unique Apex Packs Calculator. Here's how it works;
Go to Apex Packs Calculator (zarandona.com) and input your Account Level: The link provided will take you to the Apex Pack tracker page where you will be prompted to input your Account Level. Which can be found above your head in the in-game lobby of Apex Legends. This will help the generator calculate how many packs you've earned from those levels.
Input your Season level: Your Season Level can be found on any Apex Legend's banner tab. At which point you should see a badge for that season, with the number inside of the badge representing the level you've reached.
Note if you've purchased a Battle Pass: You will also be asked to add the number of purchased Apex packs, as well as entries for events, quests, and Twitch Prime members.
Once you've followed these three quick steps, the Apex Legends packs generator is going to calculate the number of packs you've opens to this point. Giving you an idea of how close you are to that 500 mark, and obtaining an heirloom pack of your own.