How to Check Playtime in Roblox
Is that number in hours or in weeks?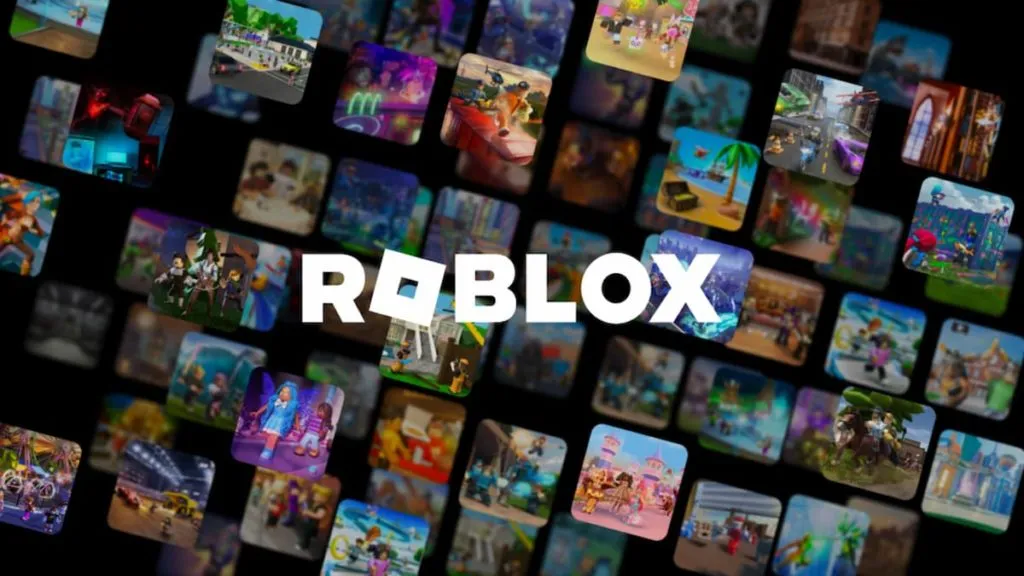 Checking playtime in a game you're really invested in can be something exciting or frightening. Exciting, such as checking the lottery when you have a couple of correct numbers. Frightening, like checking your bank debts or even a notice. Sometimes it is better left unchecked. Well, not really. You'll eventually have to. Before I continue forcing my adult fears into you, my dear innocent fellow, let's get onto the task at hand. With Roblox effectively being a skeleton and base for thousands and thousands of other games, one is left to wonder how much time have you invested playing it and wonder what you could've done instead. Or maybe that's just me. Anyway, here is how to check playtime in Roblox.
How to Check Playtime in Roblox
Ok so let us get straight to the point. The only reason this is a question, and I'm writing a guide for it, is because there is no direct way to know how to check playtime in Roblox. Specially if you're using the app and not the browser if you're in a computer. One way to keep track of your is by installing RoPro which is the best way to keep track of your play time in Roblox. The downside of this option is that it won't track your time played before you even install the extension. So you better install it now if you want to track your play time moving forwards. In mobile, whether using iOS and Android, you can use the pre-installed software in your device in order to figure out the screen usage of your Roblox sessions. Using Digital Wellbeing for Android and Screen Time for iOS does the trick to check playtime in Roblox. Furthermore, you can install other apps such as DeskTime in your mobile devices to track future activity of your applications, including Roblox.
Related: Top 7 Best Rich Roblox Avatars
So whether you're an adult wanting to control how much screen time your kids are using, or you just want a proof of how much of a Roblox addict you have become, it is a healthy option to keep your play time under control. Nothing in this life is good in excess, specially being in front of a computer screen without going outside. It is not healthy. So schedule game time and social encounters, I understand both are important. Keep a balanced life and keep playing your favorite video games!
---
Roblox is available now on Windows, macOS, Android, iOS, Xbox One and Xbox Series X/S. If you like our Roblox content, be sure to check out How to Get All Swords in Roblox King Legacy and Roblox King Legacy Codes (November 2022) – Free gems!.