How to change your character's appearance in Splatoon 3
You gotta look good before you smother in ink.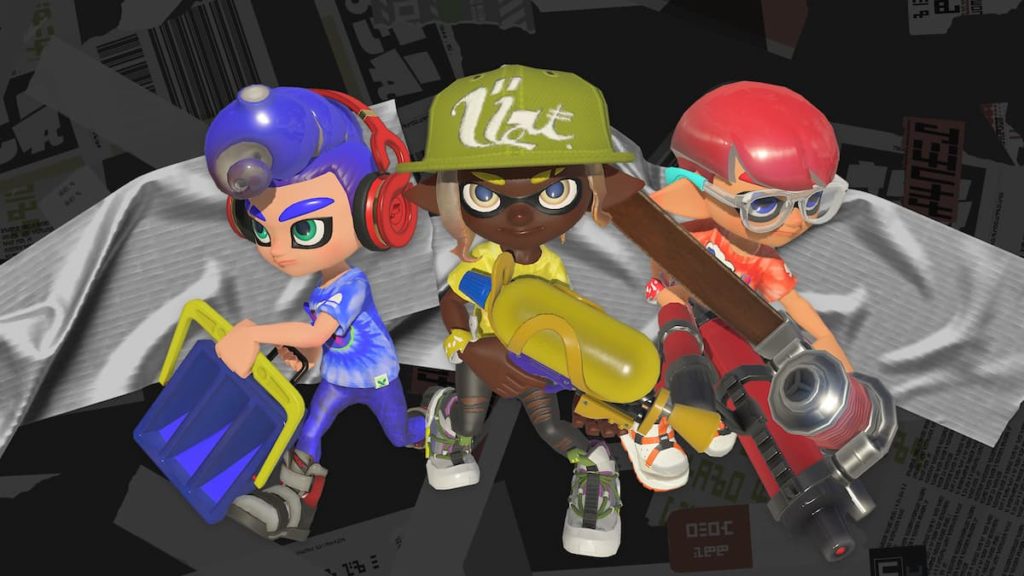 If you don't look colorful and have the funk on, you are not doing Splatoon 3 justice. It is crucial to look your best before you splash your way in the game. The developers have put in options to change your character's appearance before you begin your adventure.
In this guide, we will take you through the character customization options in Nintendo's popular title.
Related: How to Import Splatoon 2 Data to Splatoon 3
Buy Clothes in Splatoon 3
There are multiple clothing options in the game. You can buy tops, headgear, shoes and more. However, you need to be at least level 4 or higher to purchase them. It's best to take part in Turf War Battles to increase your level in the game. You can buy clothes from three different stores run by NPCs.
Man O' Wardrobe: You can buy tops here ranging from jackets, tanks, tees, etc. The shop has a black color exterior which makes it easily recognizable.
Crush Station: Mr. Coco runs the shoes shop in Splatoon 3. You can buy a vast variety of shoes here which also give you special abilities.
Naut Couture: You will find the store after climbing stairs near the stores mentioned above. You can get some of the best hats here.
Change your character's appearance in Splatoon 3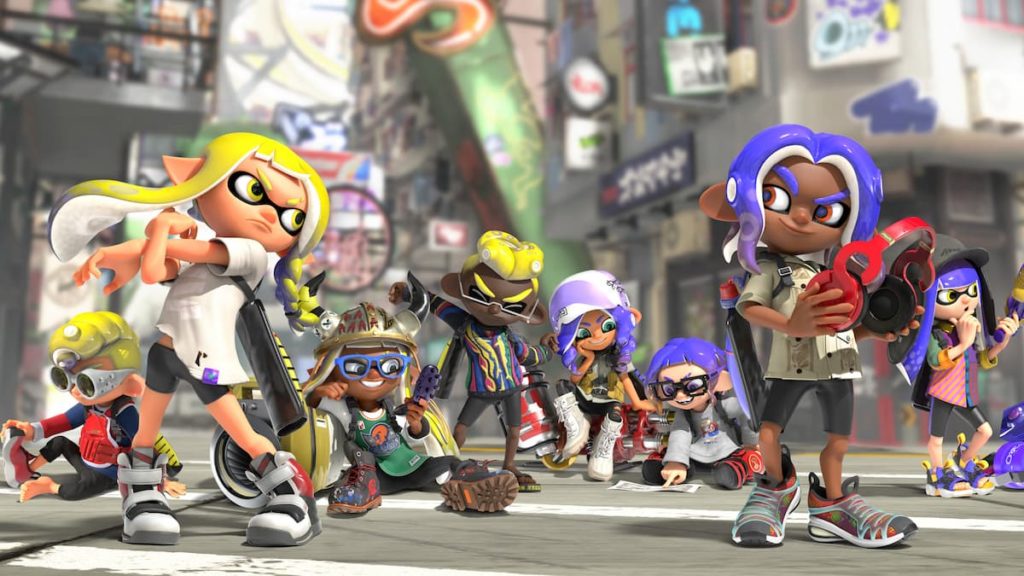 The game's character customization doesn't stop at buying clothes. You can even change the color and specifics of your outfit. After buying the clothes, you can save the entire outfit as a Freshest Fit by pressing the "+" button. You can keep up to five Freshest Fits and can choose any one later.
Follow these simple steps to change your appearance in Splatoon 3.
Go to the Menu settings.
Move to the Options tab and select the Others tab.
Now select Player Settings. The game will take you to the character customization part.
You can change the color of your outfit, hair and more. You can also change the appearance of your Smallfry.