How to Change the Title Screen in Cuphead
Choose your favorite theme song!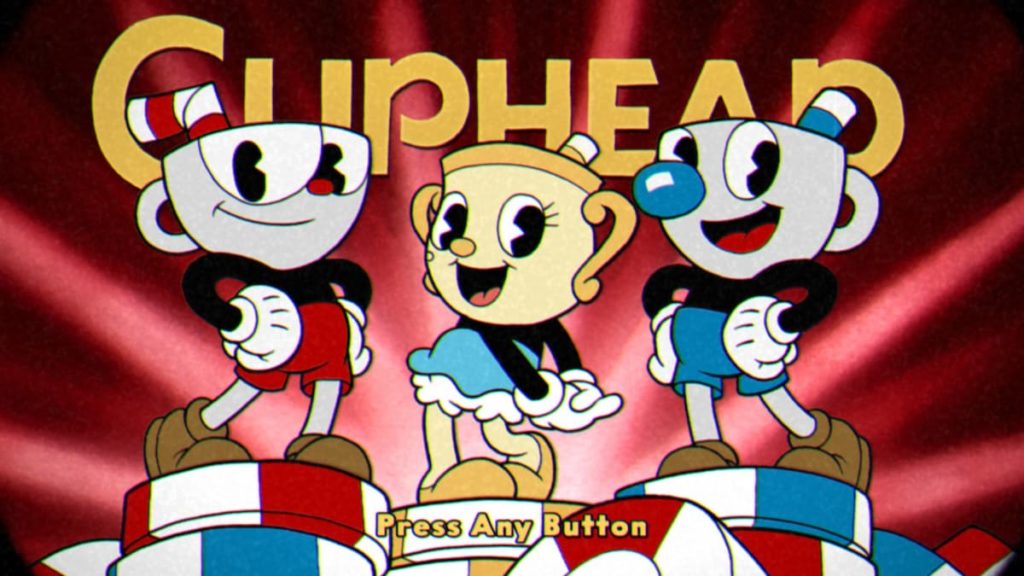 When the Delicious Last Course DLC was released for Cuphead, the game received an updated title screen featuring an animated Ms. Chalice, as well as a brand new, super catchy tune. However, some players were a little sad when this happened, as it meant they couldn't hear the game's original title theme anymore. If you're one of these players, worry not, as there's a way to change it back. Here's how to change the title screen in Cuphead.
How to Change the Title Screen in Cuphead
As of the version 1.3.4 patch for Cuphead, you can now swap between the game's original title screen, complete with its original theme song, "Don't Deal with the Devil," and the updated DLC title screen with Ms. Chalice and the "Delicious Last Course" theme song.
To swap back and forth between the two title screen animations and theme songs, just go to the game's main menu, followed by the Options menu. If you check under the Visuals section of the options menu, you'll see a new title screen toggle that'll let you swap between title screen styles. If you ever get tired of one title screen, you can swap it back to the other one at any time.
Related: How to Play as Ms. Chalice in Cuphead DLC: The Delicious Last Course
The developers do note in the patch notes that "certain game conditions will temporarily override user selection." Presumably, this means that, if you didn't have the DLC installed prior and then installed it, it'll probably switch automatically to the DLC title screen. Even if it does, though, you can still swap back to the original screen using the Options menu whenever you want.
Incidentally, in addition to swapping the title screen, this patch added the ability to undo wishes. If you accidentally summoned Djimmi and didn't want his help, you can repeat his summoning method to send him away and return to your normal health state.