How to Start/Access Cuphead: The Delicious Last Course DLC
It's a lot easier than it may seem.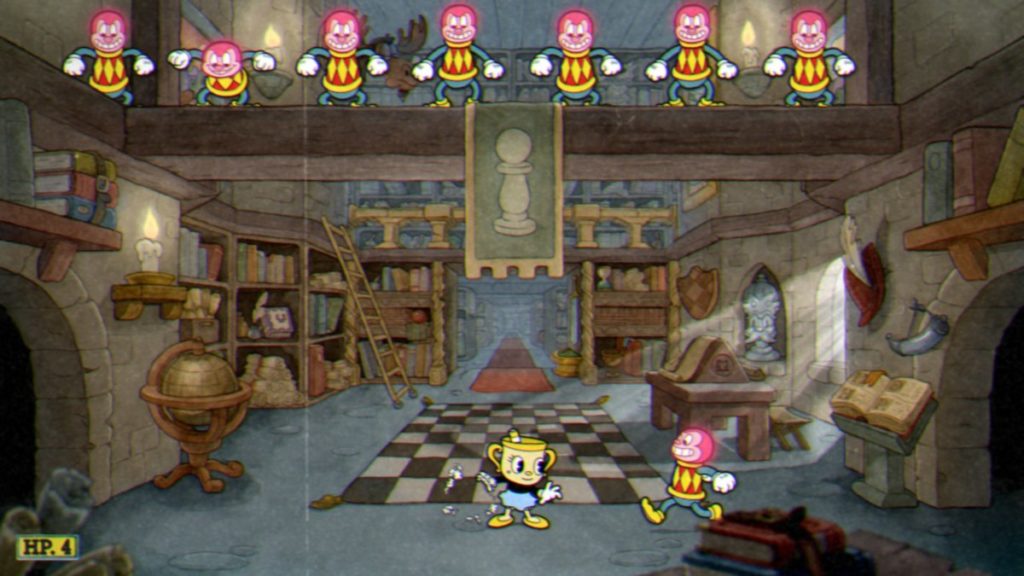 Just about a week or so ago, Studio MDHR shook things up for fans of their iconic platformer, Cuphead with the release of its first DLC expansion. Cuphead: The Delicious Last Course has been an addition to the original game five years in the making with a new world, weapons, charms, bosses, and playable character, Ms. Chalice. While the DLC is fantastic once you get it started, actually finding out how to get it started is a task all its own. But have no fear, we've mapped out what you need to do to start/access Cuphead: The Delicious Last Course and how to get to it.
How to Start/Access Cuphead: The Delicious Last Course DLC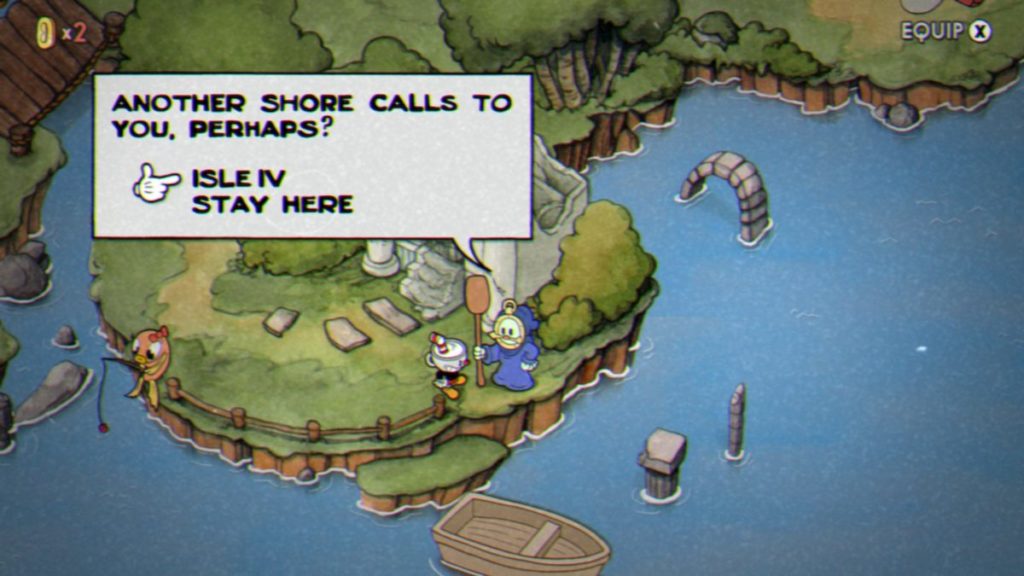 It's worth prefacing that you'll want to make sure that you in fact have The Delicious Last Course downloaded on your platform before going through these steps.
Returning Players
If you're a player who's sunk many an hour into the original Cuphead, then it'll be very easy to get to The Delicious Last Course. Just head to the very first mausoleum and you'll spot the Ferryman. Speak to him and he'll ask if you'd like to travel to the newly unlocked Isle that houses the content.
New Players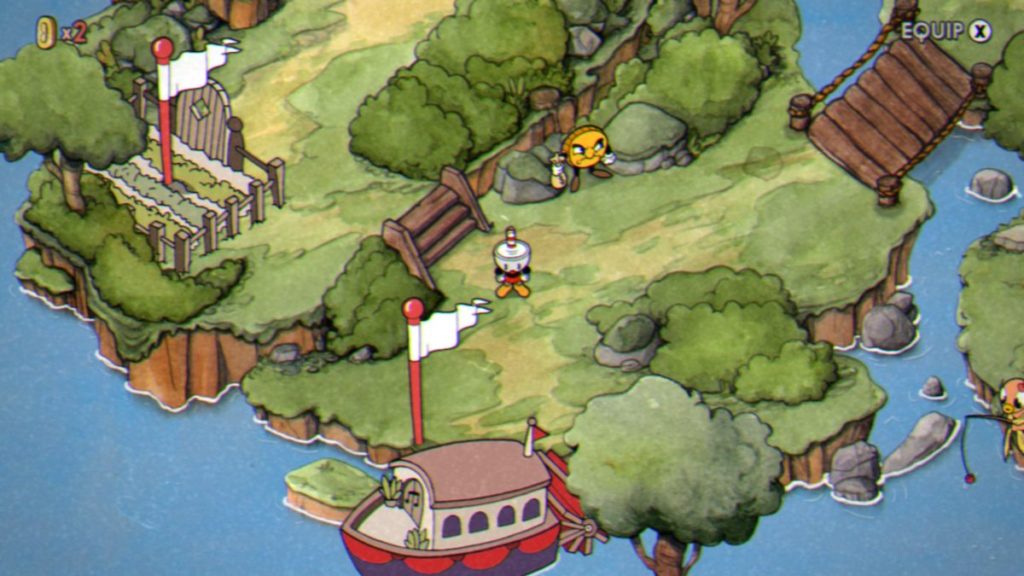 If you're a new player, there are going to be a few things that you're going to need to accomplish in order to get access to the ferryman, but it's only a few minutes worth of time before you do so. Firstly, you'll want to leave your house after the start of the game and head over the very first bridge, and head down to the flowerbed. Start the stage called "Botanic Panic!". It's the game's first stage of bosses and is very easy. My tip would be to just spam attack the entire time.
Following that, you'll want to head down again over a small set of stairs to the ferryboat with a stage called "Clip Joint Calamity". This stage and its bosses are a bit more difficult than the last one but can easily be completed on a first try as long as you remember their patterns and keep spamming that attack button.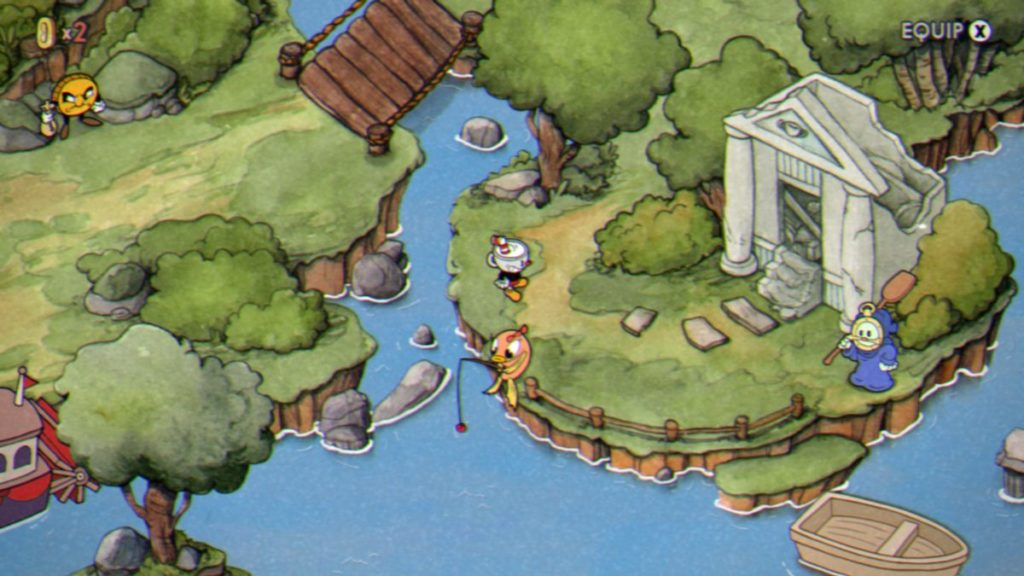 Once you finish up with those frogs, head east over the newly added bridge and then down to the mausoleum. Here, you'll take on a new stage that wants your focus to be on its parrying mechanics. Your goal is to parry every ghost from touching the urn that houses Ms. Chalice. This is super easy and only takes a few moments.
After successfully completing that stage you'll finally be able to speak to the newly appeared Ferryman who invites you to the new Isle containing The Delicious Last Course. He'll remain here forever, allowing you to bounce back and forth between the DLC and main game.
And that's all there is to it! For returning players, it's a pretty simple thing to find. For new players, however, a few minutes of your time is required in order to check this DLC out, though it's entirely worth it in the end and you should be able to get everything squared away in 15 minutes or so.
Related: How to Complete The First King's Leap Challenge In Cuphead: The Delicious Last Course