How to Change Field of Vision (FOV) in Farlight 84?
An update is right around the corner
Accessibility for games releasing in 2023 is almost a necessity if you're to tackle a market like Battle Royales (BR). However, for Farlight 84, their ease of access settings can seem a bit barebones. What's more, players have consistently wondered if features like a Field of Vision (FOV) slider are in the game at all. A camera-changing feature like this can help on a technical level as well as functionally. So, let's take a look at the future and answer the question: can you change FOV in Farlight 84?
Can you Change FOV in Farlight 84?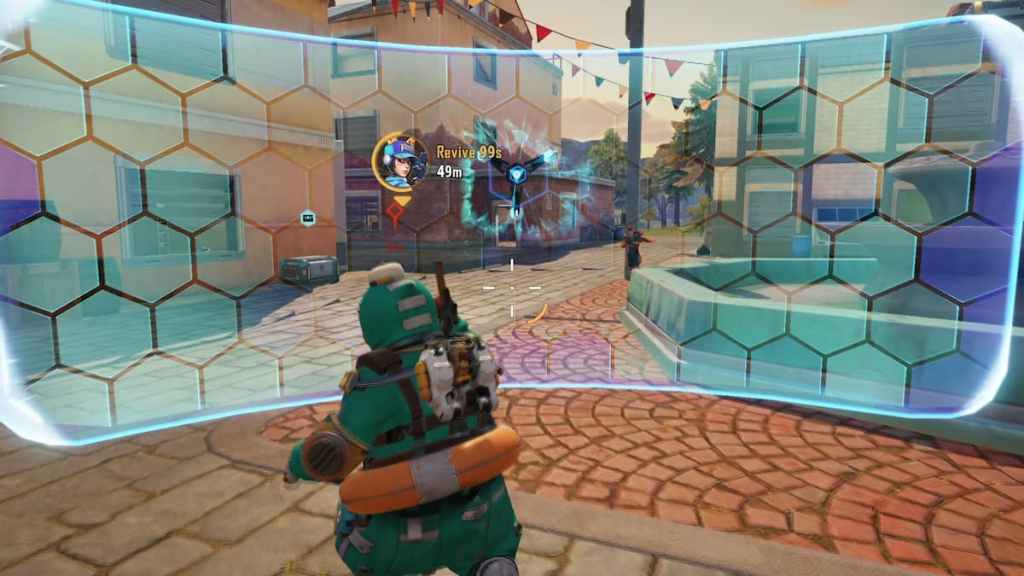 Farlight 84 has a unique combat system that mimics earlier BRs like PUBG. Players control their character largely from the third-person perspective while aiming down sights sets the game to first-person. This can be jarring for some players, especially since the first-person camera is fairly cramped. Upon looking in the settings, players will find that there is currently no FOV slider in Farlight 84. All is not lost, however, as in a Dev's Q&A back in June of 2023, players finally heard some good news.
Related: Best 15 Battle Royale Games on Mobile
The developers of Farlight 84 answered a question about the missing accessibility feature in the game. Along with a bunch of other questions they answered, the developers state that an FOV slider will be coming in version 15.1. They then went on to say that players can expect this update to drop sometime at the end of October 2023, with signs that point towards players being able to change FOV in Farlight 84 for a multitude of perspectives. So if you're waiting for the right opportunity to hop into the game, you might want to keep an eye out.
---
Follow our Facebook page for more gaming news and updates. Make sure to check out our other articles like 'Farlight 84 How to Restore Shield?' and 'How to Switch Account in Farlight 84?' We've got more guides, lists, and updates on the latest and greatest games right here on Gamer Journalist.
About the author