Farlight 84 How to Restore Shield?
A shield a day keeps the grim reaper away.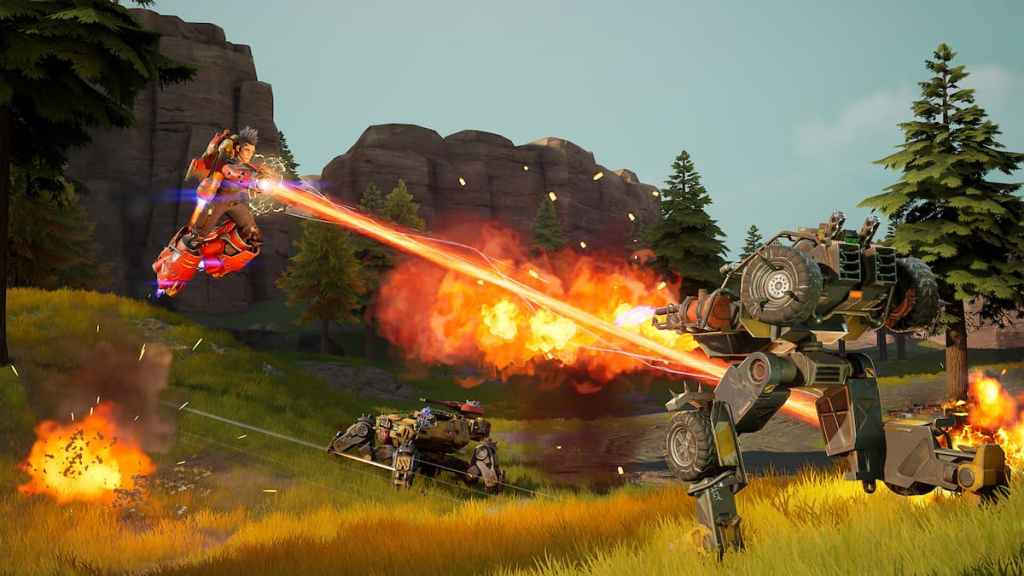 Like almost every battle royale (BR), Farlight 84 is all about surviving. For whatever team can survive the enclosing map and dangerous enemies, earns a victory on their belt. However, as you encounter other teams and people, they're gonna try and eviscerate everyone in their sights, and that might be you. Thankfully, there are shields players can upgrade and equip in a match, kind of like Apex Legends. Meaning, your shield will take the brunt of the damage for you before depleting your actual health bar. And if you're lucky to survive a fight or two, you're going to need to replenish up your armor. So let's jump straight in and take a look at Farlight 84: how to restore shield?
How to Upgrade your Shield in Farlight 84?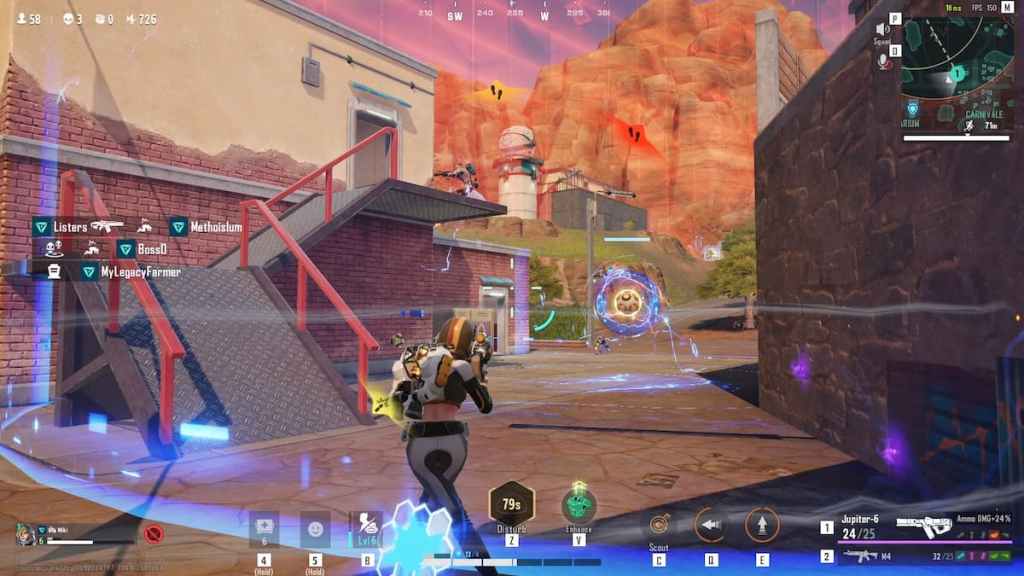 As we mentioned above, shields in Farlight 84 are a bit similar to shields in the game Apex Legends. Where that similarity ends, however, is the function of restoring said shields, something that Farlight 84 does a bit differently than other BRs. The main way to restore shields in Farlight 84 is to earn enough Shield XP in order to level it up. Furthermore, there are also shield rechargers that players can find across the map. By using the same button as your med-kits, you can recharge your current shield after waiting a few seconds.
Related: How to Switch Account in Farlight 84?
There are a few different ways to upgrade your shield via Shield XP. As players traverse the map in order to stay alive, you can pick up Shield XP, represented by a blue shield icon. This will earn you a certain amount of XP, and once you earn enough, your shield will not only replenish, but it will be upgraded to the next tier of shield. Alternatively, if you defeat a player who has a higher upgraded shield, or if you find a better shield in the wild, you can easily equip it to your character.
---
Follow our Facebook page for more gaming news and the latest updates. We've got other articles and guides like the Best 15 Battle Royale Games on Mobile and 'Is the ALGS saving Apex Legends?' right here, at Gamer Journalist.
About the author