How to Change Character Appearance in Diablo Immortal
We've found the quickest way to alter your character's appearance in Diablo Immortal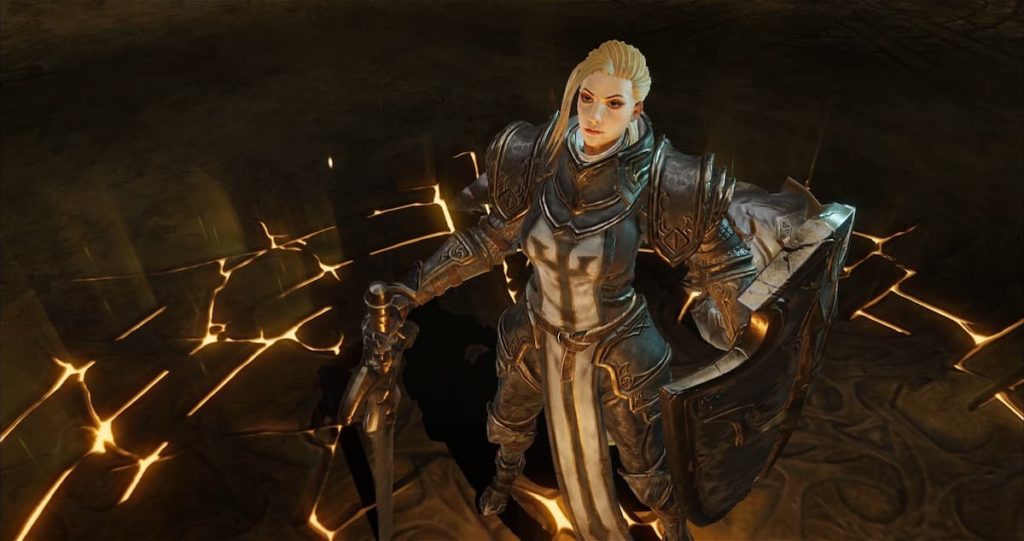 In case you haven't already heard, Diablo Immortal has officially launched. With the highly anticipated MMORPG now available to play (for free) on any PC or mobile device. Now that the newest instalment in the famed Diablo franchise is upon us, players are lining up to create their very own character in the game.
Although, since the iconic gaming franchise has such a large following, fans are eager to learn what's new with Diablo Immortal's character creator. Including whether or not you can change your character's appearance later on in the game.
Today we're going to look at how you can go about changing your character's appearance in Diablo Immortal.
How to Change Character Appearance in Diablo Immortal
Let's be honest, one of the most exciting parts of any game is customizing your character's physical features, like their hair, eyes, face shape, and class. This way you can add in some personality and better showcase how you want your player to appear in the game. Luckily, with Diablo Immortal's robust character creator system, there are plenty of ways to customize your character's appearance.
Related: Max Clan Capacity in Diablo Immortal
Unfortunately, at the time of writing, players cannot change their character's appearance in Diablo Immortal. While the developers have said that this feature will be introduced in later updates, it was not made available at launch. They did, however, announce how players can change their character's appearance when the feature gets added into the game.
All you need to do is;
Travel to the city of Westmarch.
Choose a new character class.
Select a new gender for your character.
Choose a face style and change their appearance.
That's everything you need to know about how to change your character's appearance in Diablo Immortal. Be sure to check out our guides section for more information on the newest Diablo title. Like how to fast travel in Diablo Immortal. As well as some more breakdowns of other popular gaming titles.