Where to Find Radiosonde Action Figure Location in Destiny 2
It might have to do with knowing how to read an analog clock, but at least we know the answer.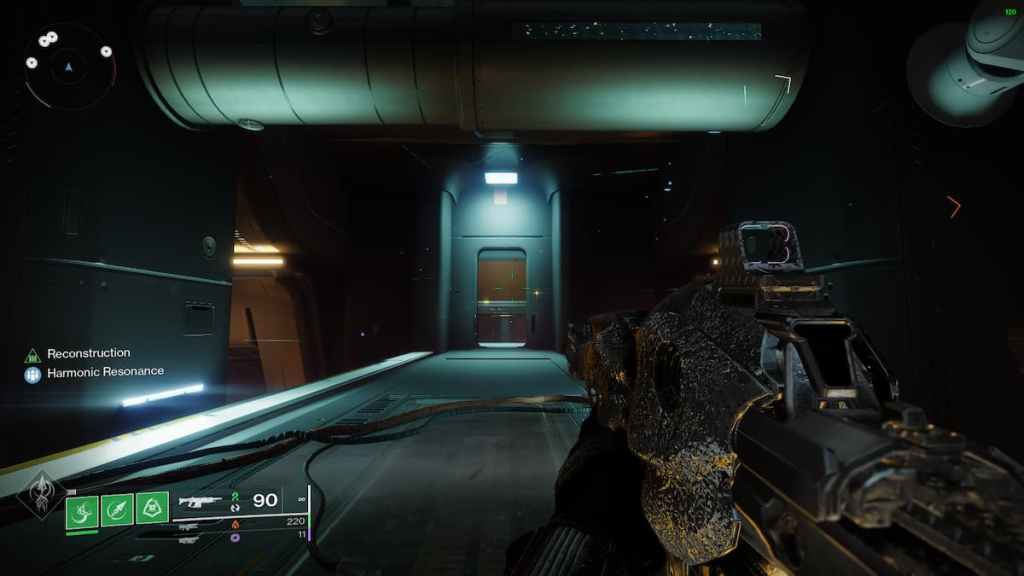 For Guardians that love their collectables, Neomuna's got something special for you. Across the map more action figures are popping up week after week. For Guardians who want that special Virtual Fighter title, they'll need to go ahead and collect all the action figures, amongst other things. The action figure we're focusing on today is the one located in the Liming Harbor, and a very specific part of the harbor at that. We are going to be swinging in and figuring out where to find Radiosonde action figure location in Destiny 2.
Where to Find Radiosonde Action Figure Location in Destiny 2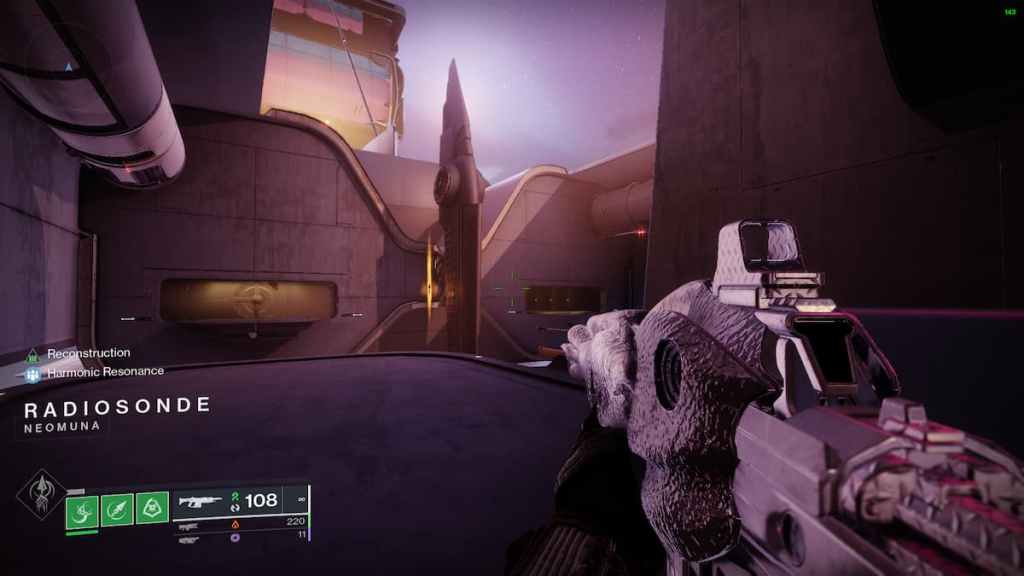 Players might be familiar with this area of the Liming Harbor, as it is introduced to us in the story of Lightfall. However what some players might not know is that after the story is beaten, these places can be re-entered for various reasons. Our reason being for finding this action figure which isn't as simple and knowing the location
Related: Why is Bungie Banning Destiny 2 Players on Steam Deck? Answered
But before we get ahead of ourselves, make your way over to Liming Harbor or, teleport if you have the waypoint access. Either way, the area we'll be going in is at the very bottom of the map and juts out from the side of the cliff. Once you've made your way here you can jump up a few platforms, walk across some hallways, and you'll be on your way. Jump across the chasm, shoot the first breakable door, and blast your way past the enemy Vex.
Continue down the hallway and break the second glass door, and you'll find yourself in a room with a few Harpy's. Quickly dispatch these enemies to unlock the door, where you will have to destroy another set of Harpy's. Make your way up the stairs and deal with the Quantum Minotaur and the final room will unlock.
How to Solve the Radiosonde Action Figure Puzzle in Destiny 2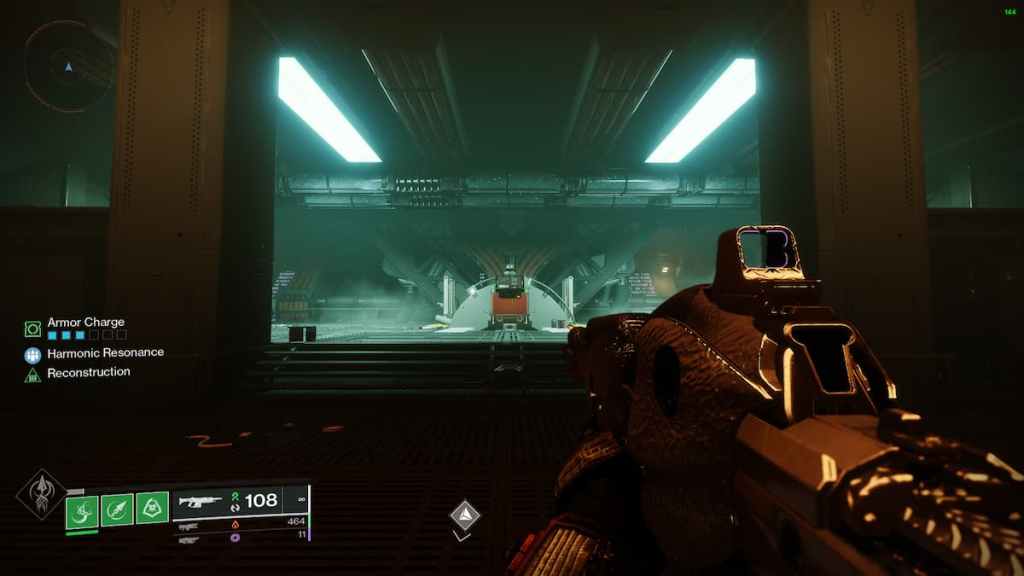 In the last room you'll see an interactable console at the end of the room. Run up to this and "activate" the console. After doing so and turning around, a set of lines will appear before you on the wall above a few horizontal cylinders. Follow the picture below and shoot the cylinders in order from 1-8:
Once done correctly, the game will let you know that a secret is revealed. And if you turn back around to the console, you should see the action figure waiting for you.
---
Follow our Facebook page for the latest up to date news in Gaming. For more great Destiny 2 guides, news and more, be sure to stay locked in right here on Gamer Journalist.
About the author