How to Bounty Glitch to Become Pirate King in Arcane Odyssey
Become the Pirate King!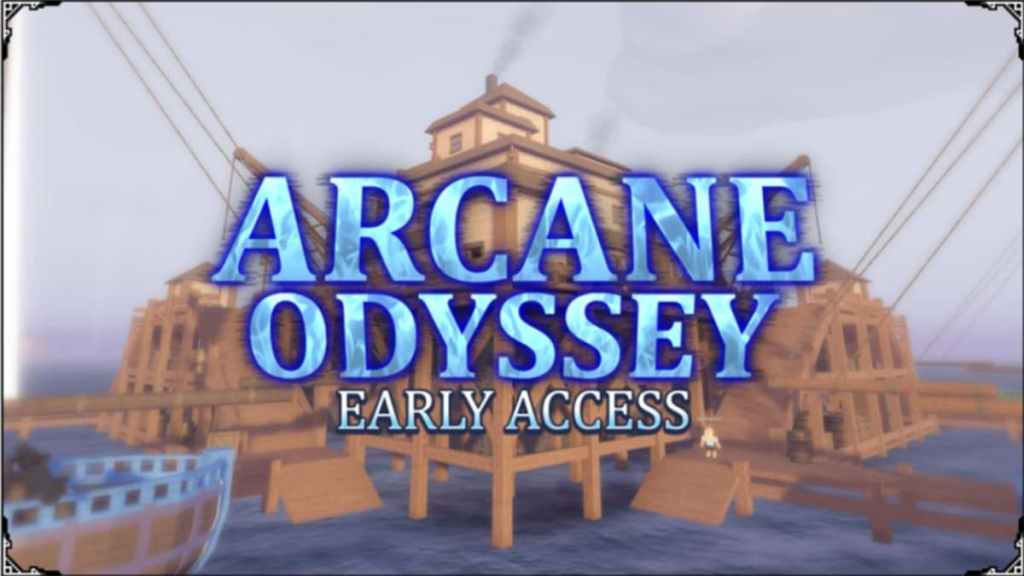 Since Roblox Arcane Odyssey has only just opened for early access on Roblox, it is understandable that a lot of things in the game may seem a little glitchy or go awry and against the original intentions of the developers, like the way that you can cheese Architect Merlot by simply going above ground in the boss fight. However, did you know that there is a mysterious glitch that can let you become fully invincible in the game? Yeah, you read that right! Become invulnerable in this RPG and earn an instant 9 trillion bounty by trying out the glitch which we will detail in this guide below! One word of advice though is that people who try this out put their accounts at risk of getting reset or even banned due to the fact it is an exploit, so only try it out once you understand these risks.
Related: How to Use Treasure Charts in Roblox Arcane Odyssey
How Do You Do This Glitch?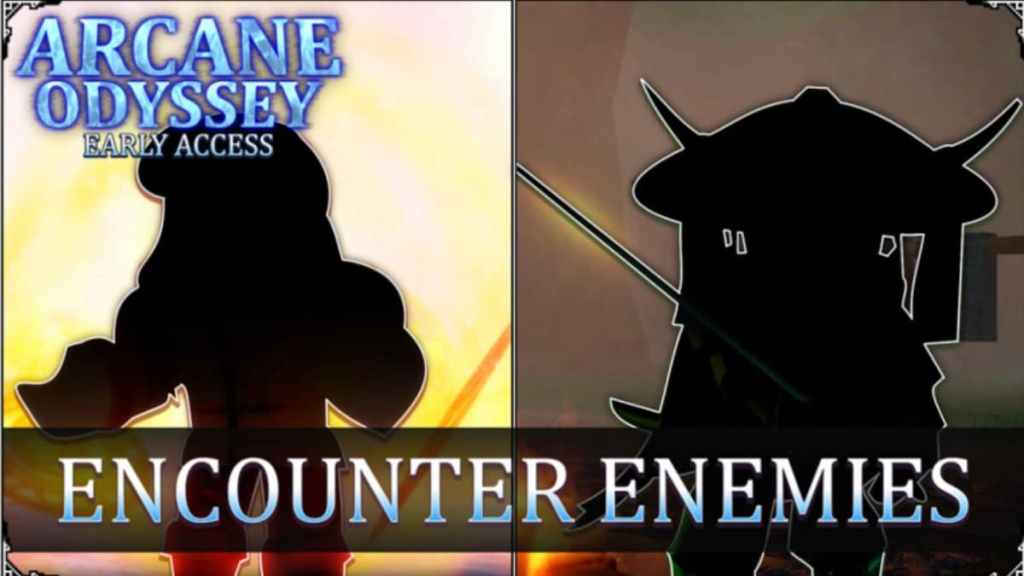 In order to actually pull off this glitch in the game, you are going to need a little bit of knowledge on how Roblox works. First, you need to check out the leaderboard for Roblox Arcane Odyssey in the game, and search for someone who was recently online (the more recent the better).
After that, you have to join their game and then search around for a glitched NPC, who will then make your character invulnerable and give you a bounty of a whopping 9 trillion in the game.
Why Is the Glitch So Powerful?
While this may take a bit of time, since you have to search for someone who has already used the glitch in order to get it, the ability to farm bosses without taking damage is well worth it! Just think of all the rewards that you can earn in the game, especially extremely rare items like King Calvus IV's armor! Again, we would like to remind you that by trying out this glitch you are risking your account being banned from the game, or at the very least a likely reset to any items that you grinded out while the glitch was on your account. So proceed at your own risk!
---
For more content on this fantastic RPG title, be sure to check out our tutorial on forming clans and claiming islands and also our guide about how to set your spawn in the game. Also, feel free to visit the official Gamer Journalist Facebook page as well for the latest news on the games that you know and love!