How to Beat Weekly Challenge Mode in Phasmophobia (March 20th)
New challenges each week!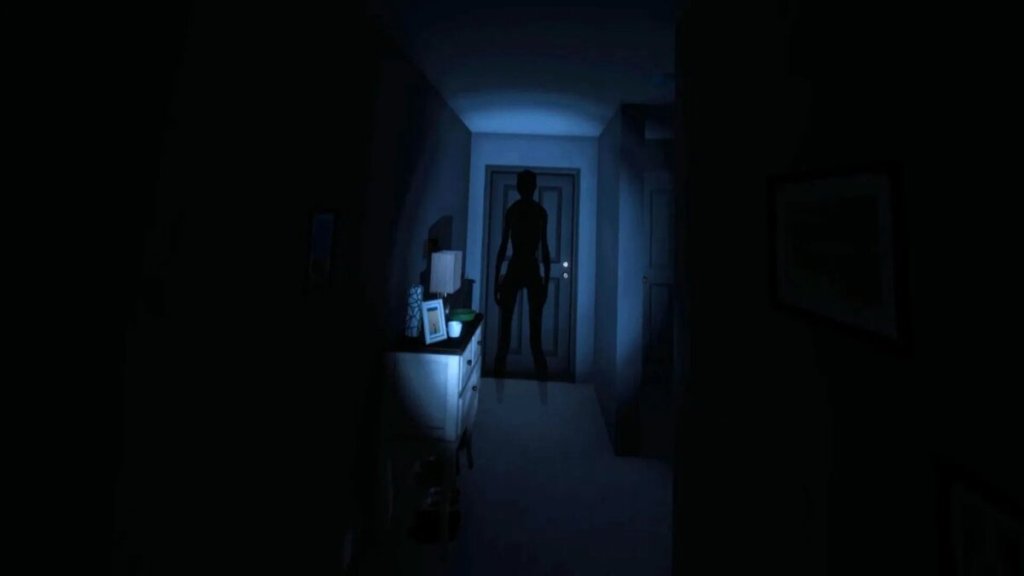 Phasmophobia is a delightfully terrifying horror game made in 2020 by Kinetic Games. This game pits players up against terrifying ghouls and ghosts on ghost-hunting investigations, with the simple goal of discovering the ghost's identity (and getting out alive).
Phasmophobia's horrifying gameplay already does a great job of keeping players on their toes, but that doesn't mean that extra challenges are ever unwelcome. Phasmophobia's weekly challenge mode implements temporary, optional challenges to the game that, when completed, offer amazing rewards to players! Keep reading to find out what the most recent weekly challenge mode in Phasmophobia entails!
How to Beat the Weekly Challenge Mode in Phasmophobia (March 20th)
This week's challenge in Phasmophobia is a bit tamer compared to its predecessors, but it still shouldn't be underestimated. The new weekly challenge that was issued on March 20th, 2023 is titled "Survival of the Fittest", which will reward players with a whopping $3,000 upon its completion! This massive reward makes completing the challenge more than worth the effort, especially considering the fact that players have an entire week to complete it.
All you have to do to complete this week's challenge mode in Phasmophobia is correctly identify the ghost type three times in the 42 Edgefield Road map without pills, sanity, or evidence. It's definitely a challenging one, but essentially, you just have to play the game a few times on the same map, go insane, and figure out the ghost. That's it!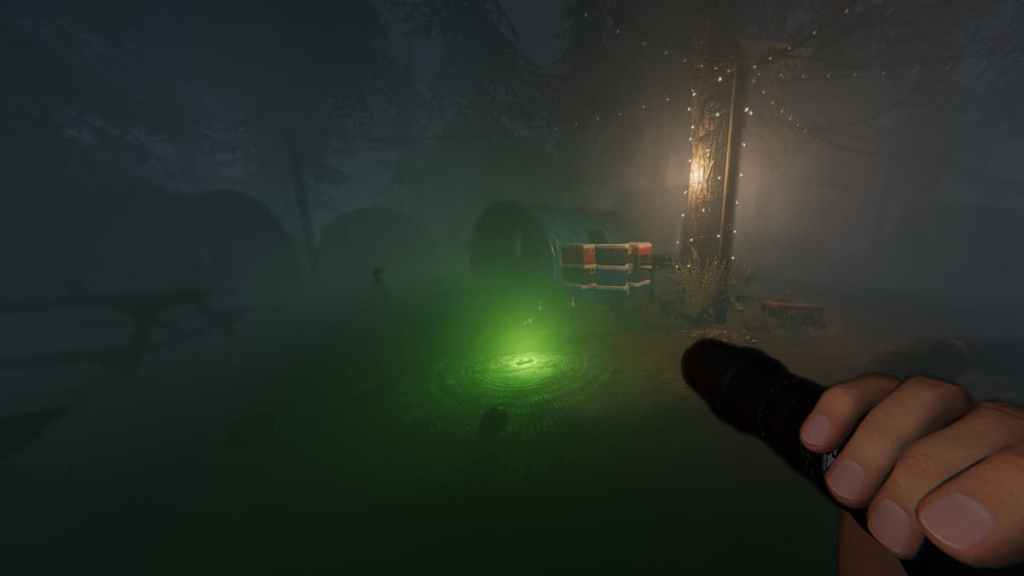 Completing the weekly challenge modes in Phasmophobia is a great way to make money fast, especially when the challenges are as straightforward as this one. If you're a skilled Phasmophobia player, then you shouldn't have to worry at all about completing this week's challenge!
When Will the Weekly Challenge Mode in Phasmophobia Reset?
As the name would suggest, Phasmophobia's weekly challenge modes reset every single week, always on a Monday. This most recent challenge was released on March 20th, 2023, so the next weekly challenge will be released on March 27th, 2023.
Just like all the others, the upcoming weekly challenge will only be available for a single week, so be sure to check it out while you can! You definitely don't want to miss out on any of these rewarding challenges in Phasmophobia.
Related: Phasmophobia: Best Strategy for Success
---
Phasmophobia is one of the best games to invest in if you often find yourself bored of the same old, run-of-the-mill horror games. Phasmophobia is easily one of the most challenging, downright terrifying games on the market right now; if you ever find yourself struggling to beat it, then you should definitely check out some of Gamer Journalist's Phasmophobia guides.
Gamer Journalist has a near-endless supply of helpful guides for this game, including guides for using the mysterious Haunted Mirror and how to identify the downright deadly Hantu ghost!