How to Identify the Hantu in Phasmophobia
Catch this ghost in the a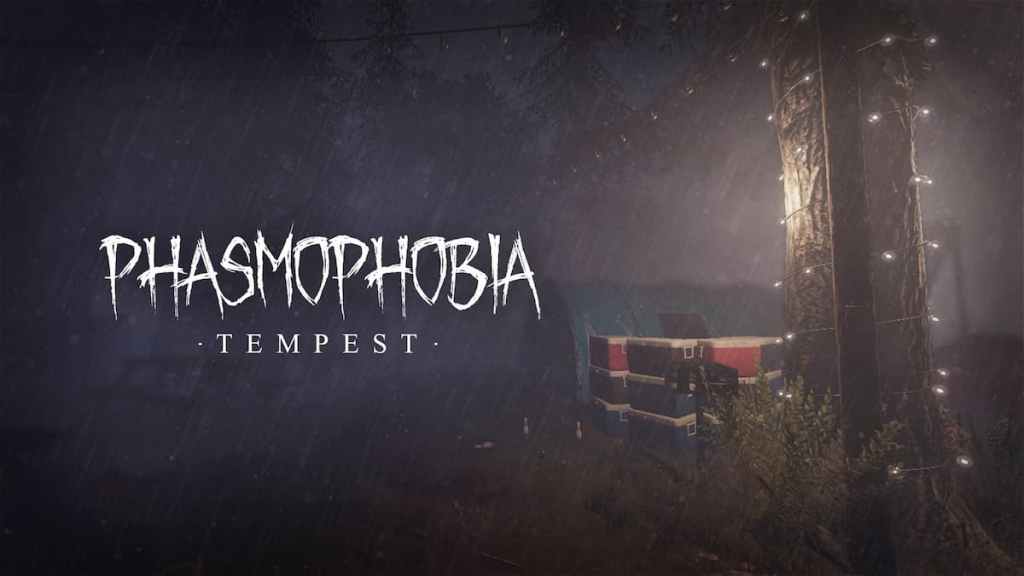 Phasmophobia is a horror game developed by Kinetic Games and designed to scare your socks right off! It is similar to the popular Ghost Busters movie franchise in that you go around hunting ghosts in this game, however the twist is that they are fairly hostile. Additionally, the ghosts can actually hear and even understand some of what players are saying through voice recognition using the in-game voice chat. If that wasn't creepy enough, Phasmophobia also has a wide range of difficulties for you to choose from when you play!
Luckily you don't have to go it alone, since this game can have up to four players at a time in one lobby. Work together to figure out which ghost is haunting a site, using clues such as evidence and the environment to narrow down the possibilities. In this guide we will cover how to figure out whether it's the Hantu that is…haunting you! Haha. Keep reading to learn how you can detect this ghost in Phasmophobia.
Related: What Do the Warehouse Symbols in Phasmophobia Mean?
How Do You Know if the Hantu Is Haunting You in Phasmophobia?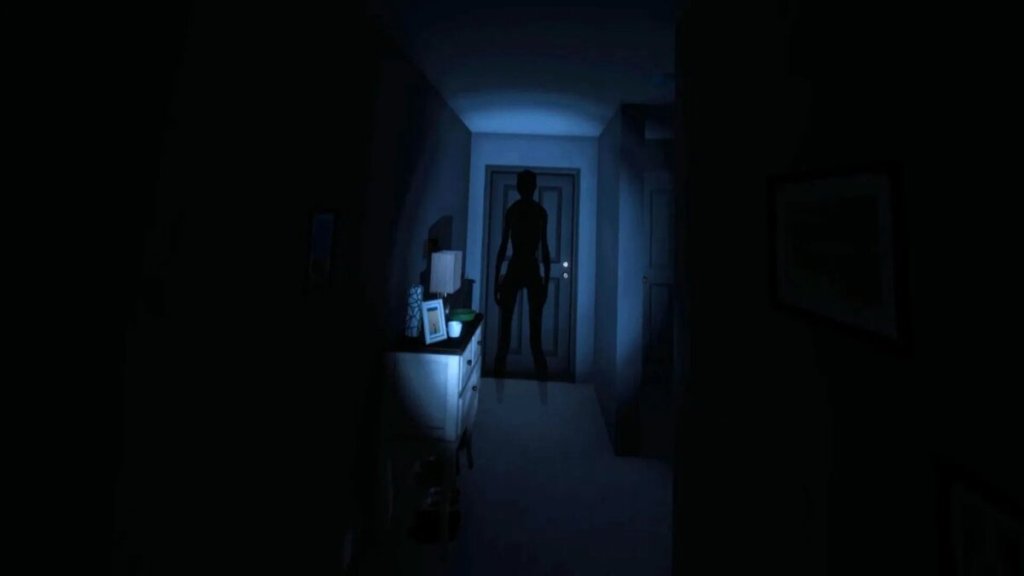 Luckily for us players, the Hantu has certain unique evidence that can be used to discern whether it is the ghost you are after or not. Additionally, Hantu really prefer to be in colder environments, so if the temperature of the site that you are searching isn't that cold it is less likely you're dealing with a Hantu. However, when the temperature ramps up with a Hantu nearby the ghost will move slower, so this is a weakness that you can exploit to slow them down!
The first unique evidence that Hantus have is Fingerprints, which can help to give away that you're dealing with one of them. Another piece of evidence that is unique to Hantus are Ghost Orbs, and you'll know you have a Hantu on your hands at that point. Lastly, Freezing Temperatures are almost a dead giveaway that you're up against a Hantu, like we mentioned above. Keep these key pieces of evidence in the back of your mind so that you can quickly figure out if you're up against a Hantu or not next time you play Phasmophobia.
---
If you enjoyed this guide on identifying the Hantu in Phasmophobia, be sure to check out Gamer Journalist on Facebook! Also, don't miss other content on this terrific horror game, such as Is Phasmophobia on Xbox? All Platforms Explained and How to Report Players in Phasmophobia!
About the author