How to Banish Necromancer Minions in Diablo 4
Will you raise an army of undead soldiers or remain a lone warrior?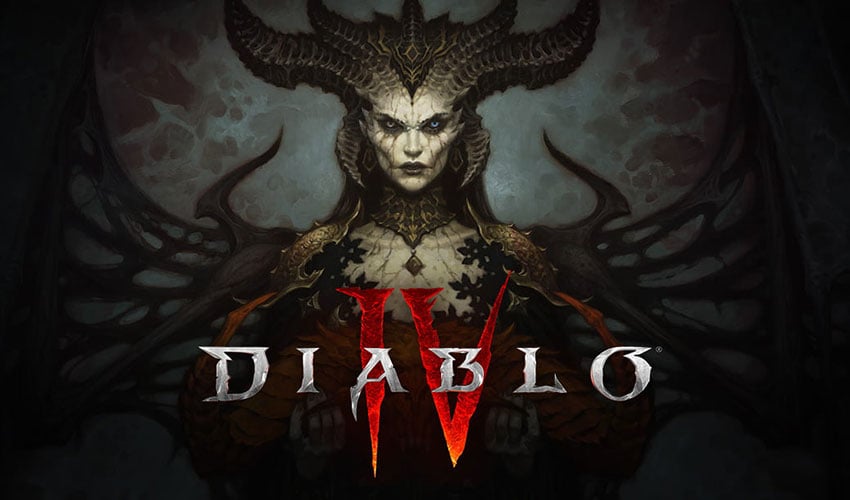 With five Classes being available to play as and upgrade throughout your playthrough, Diablo 4 offers various playstyles for Dungeon crawling. If you are someone who wants to have multiple Builds throughout your journey in Diablo 4, you simply need to complete the Campaign once with a Class, which then will allow you the option to Skip the Campaign with a new Class, allowing you to go straight into building up your new character.
With each Class having its own unique gameplay mechanic, fully utilizing all Classes available will let you see exactly which Class you wish to go all in for an upgrade with Ancestral Items. The Necromancer is a unique Class with a one-of-a-kind mechanic, the summoning of the dead. This is our guide on how to banish Necromancer Minions.
How to Banish Necromancer Summons
How to Use Summons to Your Advantage
The Necromancer offers a very different gameplay mechanic to the other Classes in Diablo 4. This is the ability to summon some help via the use of the Book of the Dead. This mechanic allows you to utilize the undead warriors, be it Skeletons, Mages, or Golems, in order to gain the upper hand in battle. These can help you against harder bosses inside Dungeons or clear out hordes.
It is a great choice for those who are playing Diablo 4 alone rather than with teammates. The Necromancer places you at the head of an undead army that can be customized to suit your liking. These include upgrades to alter their offensive and defensive abilities or choosing a more strategic approach in fighting such as summoning a Defender Skeleton who has increased health, being a tankier ally to have with you that you can use to distract or protect yourself from incoming damage.
Related: Best DPS Class in Diablo 4.
Banishing Your Summons is Easy
With many options available in how you use the undead via the Book of the Dead, you may find that these options for starting Diablo 4 either make the game too easy on Tier 1 or Tier 2, or that the choices are ones you do not want to make at the current point in time of your playthrough.
For whatever reason, you may want to banish these from the game until you next summon them. The Necromancer Minions, regardless of where you are in the open-world Regions will remain by your side for every battle. If you are finding that your undead soldiers never get taken out in battle, it may be time to go into battle alone, just for a little while. To banish your Necromancer Minions all you need to do is head into your Skills and remove the Summon Ability. All summoned Minions will die and not return until you enable Summon and call them in once again.
If you do not want to utilize the Necromancer Minions whatsoever, you can set the Book of the Dead to sacrifice them instead, that way you get different buffs for your Build that allow you to play alone whilst being rewarded for sacrificing the undead.
---
That was our guide on how to banish Necromancer Minions in Diablo 4. For more Diablo guides, be sure to see all of GJ's related articles here. Thank you for reading this guide.
About the author