How to Add Friends in Mario Kart Tour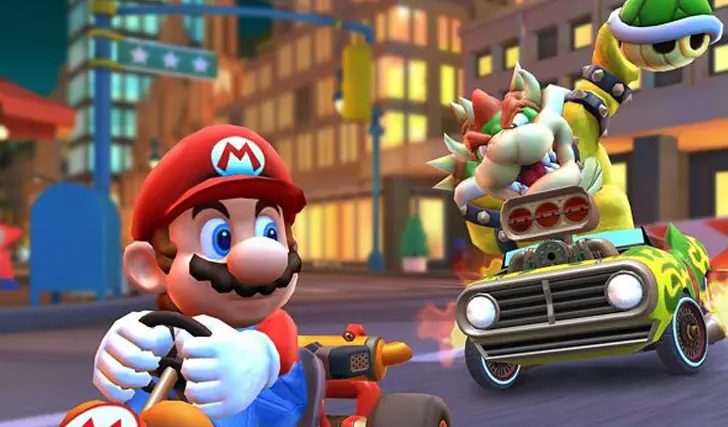 Mario Kart Tour, like many of Nintendo's games, allows you to add and receive friend requests. To do so, you will need to first play through the Yoshi Cup. Once you reach this part of the game, you can unlock ranking mode.
Once unlocked, the friends list allows you to compete against any of your friends and compare scores with their ranked matches. This is most likely subject to change with additional features as the game matures.
How to Add Friends in Mario Kart Tour
When someone sends you a friend request, you'll get a notification on your phone. If you want someone to add you, they will need you ID, which you can grab from the Friends screen in the Menu. To add someone else, click on the "Add Friend" plus button and you'll see a window pop up where you can fill in their ID.
Send your request and wait for your friend to accept the invite. If they completed Yoshi Cup and started competing in ranked games, you will also see a score next to their name. Now you can compete to see who is the best out of your group of friends.
You also have the option to link your account with your Facebook or Twitter profile to quickly and easily find your friends who are playing the game if they also linked up their social media profiles. That's all there is to it, now get racing!