How Old Is Chun-LI in Street Fighter 6
Wait, she's how old?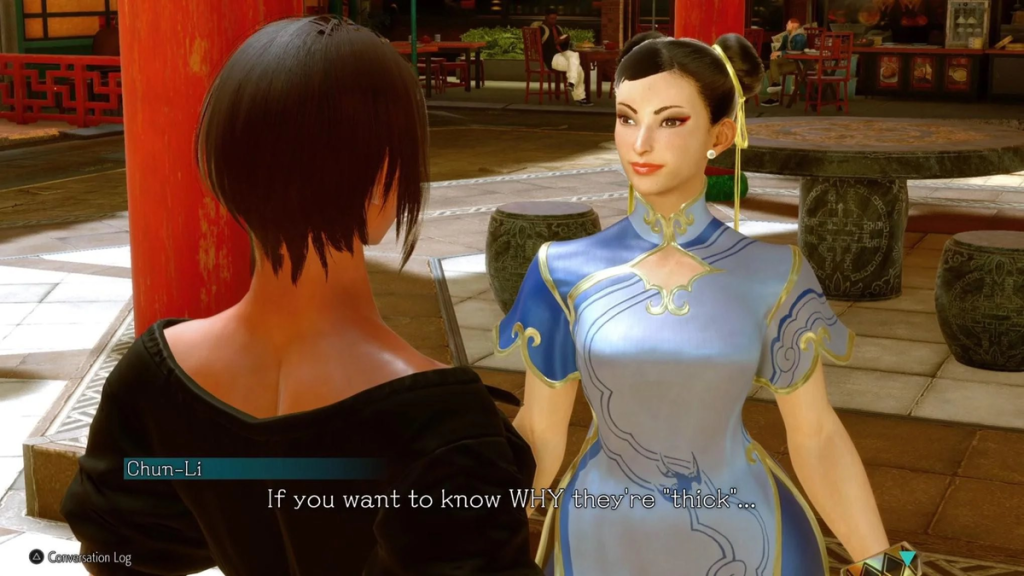 What is with everyone wanting to find out how old the characters from Street Fighter 6 are? First, we had Ryu, which understandably, makes sense. He's been with us for some time now. We also covered how old Lily is because fans were concerned if she was a minor. The next character up for debate is one of our favorites, Chun-Li. How old is Chun-Li in Street Fighter 6? Let's find out together so we can determine if it's time for her to take a break. Here's everything you need to know about Chun-Li and how old she is in Street Fighter 6.
What is Chun-Li's Age in Street Fighter 6?
Chun-Li has been around the Street Fighter franchise for a very long time. There are a total of 7 games where Chun-Li makes an appearance. Although the developers of Street Fighter 6 haven't given fans an exact timeline we still like to make assumptions. Chun-Li has been busting out moves since Street Fighter 2 and due to her striking appearance, players have wondered if she's in her 30s.
We would like to think that Chun-Li is older than that because of how long she's been with the Street Fighter family. Although she doesn't look as if she's in her 50s we have her exact birthday on hand. Chun-Li was born on March 1st, 1968, which means, she's 55 years old. Can you live with yourself knowing you're forcing someone in their 50s to fight? We want to give her a break, but with how good she looks, we don't think she'll be stopping anytime soon.
When Does Street Fight 6 Release?
The wait is finally over and gamers can start playing the game today! The game was released on June 2nd on consoles PS5, PS4, Xbox Series X/S, and PC. This will be the newest fighting game added to the roster of other Street Fighter titles. The game will have easy controls to form combos and will have a variety of different characters you can play with. Whether you're new to the franchise or have been playing since the dawn of time, this game is sure to be fun to get your hands on.
---
If you're looking for more updates on Street Fighter 6 and other fighting games please check out Gamer Journalist on Facebook to join the discussion and keep up to date with our content. You may also want to check out How Old is Ryu in Street Fighter 6? or How Old is Lily in Street Fighter 6
About the author