How Many Downloads Does Mario Kart Tour Have?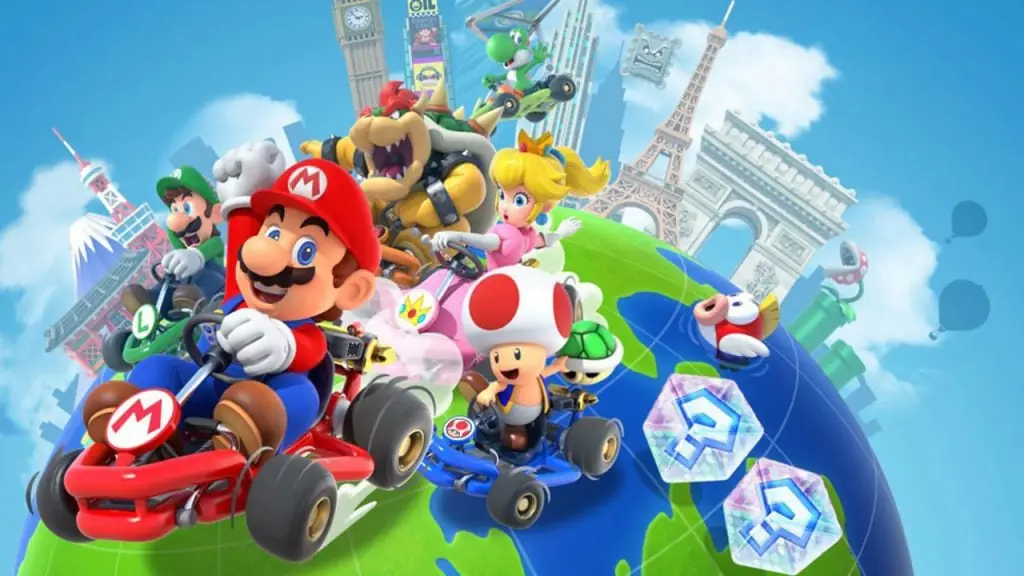 Nintendo's latest mobile game Mario Kart Tour launched on September 25, 2019 on iOS and Android devices. Within the first twenty-four hours of launch, 20 million people already had it on their phones.
Mario Kart Tour has proven to be the most successful Nintendo mobile game to date. In-app purchases exceeded the million dollar mark within the first day alone.
How Many Downloads Does Mario Kart Tour Have?
Data from Apptopia shows Mario Kart Tour actually broke records for most first day installs on a mobile game. The chart below shows it beating out Pokemon GO in day one installs.
How does Mario Kart Tour stack up against Nintendo's own mobile game releases?
The chart below shows it was downloaded and installed more than twice as much as Super Mario Run.
So how exactly did Nintendo manage to pull this off? A variety of factors came into play including marketing, pre-orders, and the fact that Mario Kart is one of the most popular games of all time. If you pre-ordered the game on iOS, for instance, you would have been notified on launch day that the game was ready and loaded on your phone.
How does Mario Kart Tour monetize their users?
Mario Kart Tour does not have any in-game ads, but it does have in-app purchases. You can purchase drivers, karts, gliders, and rubies. Rubies allow you to "fire pipes", which is the Mario Kart Tour equivalent of opening loot boxes.
The main money maker here for Nintendo is the Gold Pass. A $4.99/month pass (with a 2 week free trial) will get you access to 200cc mode, additional in-game rewards, and exclusive bonuses.