How Long to Beat Deliver Us Mars? Answered.
A Similar Amount of Content for More Money?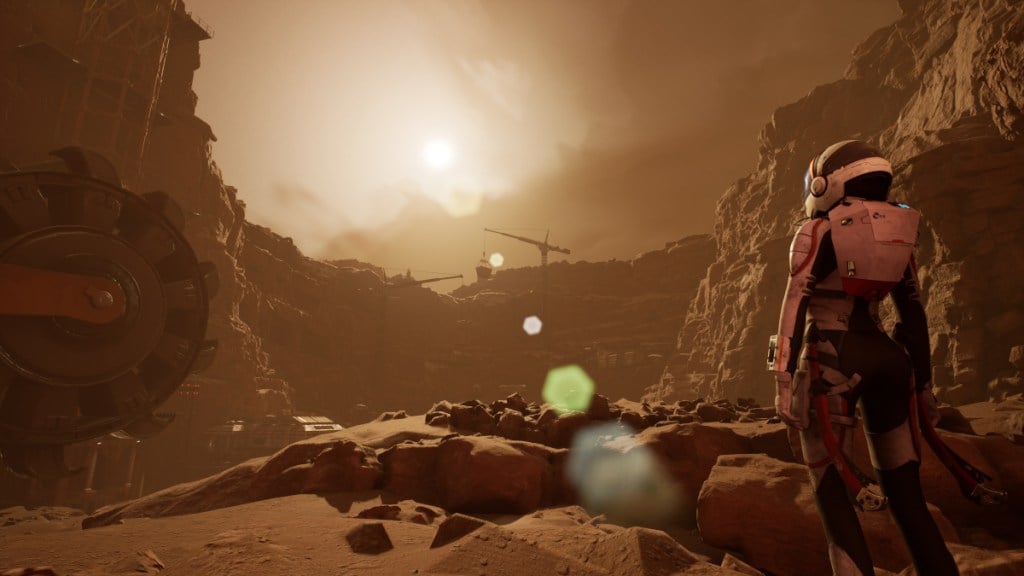 The sequel to 2019's Deliver Us The Moon has finally arrived! But, while the lunar adventure took players about five to eight hours to complete, how long can players expect to spend on Deliver Us Mars? Join us as we take a dive into this sci-fi adventure and learn the amount of time you should set aside for it!
How Long to Beat Deliver Us Mars? Answered.
It would seem that the general consensus among reviews is that it'll take 6-8 hours to complete Deliver Us Mars. This definitely checks out; as mentioned above, the original game was in that same time range. If you were a fan of Deliver Us The Moon and were eagerly awaiting this sequel, you might be somewhat disappointed, however. Despite there being a similar amount of content, Deliver Us Mars is actually more expensive than its predecessor. So, the question of 'is it worth it' will be left to you to determine.
Related: Is Warhammer 40000: Darktide Available on PS5 and PS4?
Deliver Us Mars takes place a decade following the events of the previous game. According to a press release, "It follows astronaut-in-training Kathy Johanson as she joins the crew of the Zephyr space shuttle, who are tasked with a crucial mission: to recover enormous colony ships known as ARKs, which have the power to reverse the devastating effects of climate change on a near-future Earth."
Deliver Us Mars is available now for PS4, PS5, Xbox One, Xbox Series X|S, and PC.
---
We hope you found this piece on Deliver Us Mars helpful! For more content just like this, consider checking out Gamer Journalist on Facebook! And, in the meantime, take a look at some of our other content, like How to Make the Perfect Layout in IXION and How to Increase FPS in Gotham Knights!