How Long is Resident Evil Shadows of Rose DLC? Answered
The psychological horrors in Rose's mind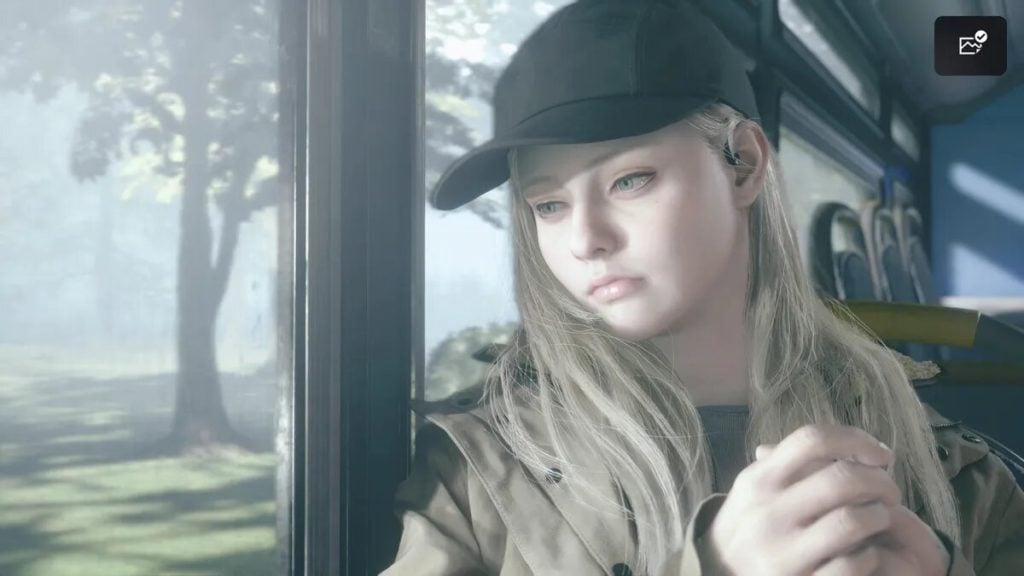 Capcom just released their new DLC on the October 28th, 2022, for Resident Evil Village. With Village having released in 2021, players have been excited to see an extension to the story of Resident Evil 8 as it takes a different approach to the previous Resident Evil games up until Biohazard. Capcom's horror franchise, best known for its third-person survival horror sees a sudden change in its gameplay by the introduction of first-person horror as seen in Resident Evil 7: Biohazard.
Resident Evil 8: Village had a base game duration of 9 1/2 hours, following the story of Ethan Winters looking for his daughter, Rose after being taken by Chris Redfield. Shadows of Rose tackles the identity of Rose, at 16-years old, being a girl gifted with genetic powers that are seemingly out of her control. These powers handed to her as a gift but viewed as a curse in the eyes of many. See the horrors that Rose experiences, both with her powers and the world surrounding her. Follow her journey to break her curse where she is haunted by the memories of the past. Can she survive? She is a Winter after all.
How Long is Shadows of Rose?
Shadows of Rose DLC is approximately 3 to 4 hours long.
The perfect duration to match the Village's 9 1/2 hours duration. Easily accomplishable in one sitting, enjoy the new Resident Evil DLC and watch Rose's story unfold. The DLC is a nice addition to the story of Village with the focus being on Ethan Winter's mission to rescue his daughters from the grasps of the Four Lords: Lady Dimitrescu, Karl Heisenberg, Salvator Moreau and Donna Beneviento. This time will be different, with a focus more on the psychological horrors of a person's mind, trapped and cursed. Available on PC, PlayStation 4/5 and Xbox. Shadows of Rose is part of the Winters DLC Expansions including:
– Third Person Mode
– Three new playable characters, including the Lady Dimitrescu.