How is V Alive in Cyberpunk 2077 Phantom Liberty?
Night City can't put us down that easil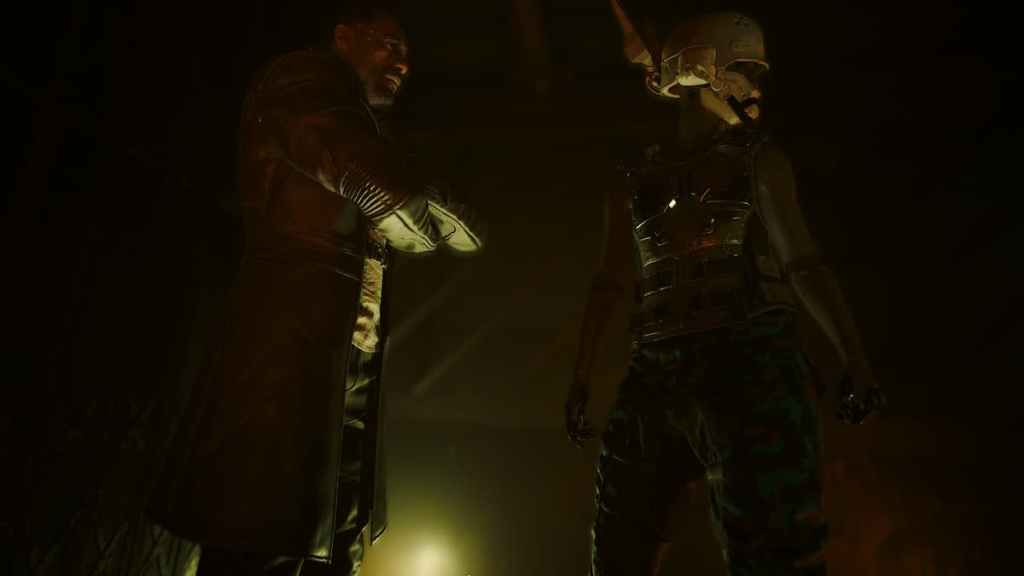 Throughout the multitude of hours you spend in Cyberpunk 2077, the story will push your character V to their limits. What's more, players returning to Night City for the DLC might have some questions as to how our MC is still got a beating cybernetic heart. What's more, there has been some indication that Phantom Liberty might even influence story elements in the main campaign. This has left many fans of the game to wonder: how is V alive in Cyberpunk 2077 Phantom Liberty?
When does Cyberpunk 2077 Phantom Liberty Take Place?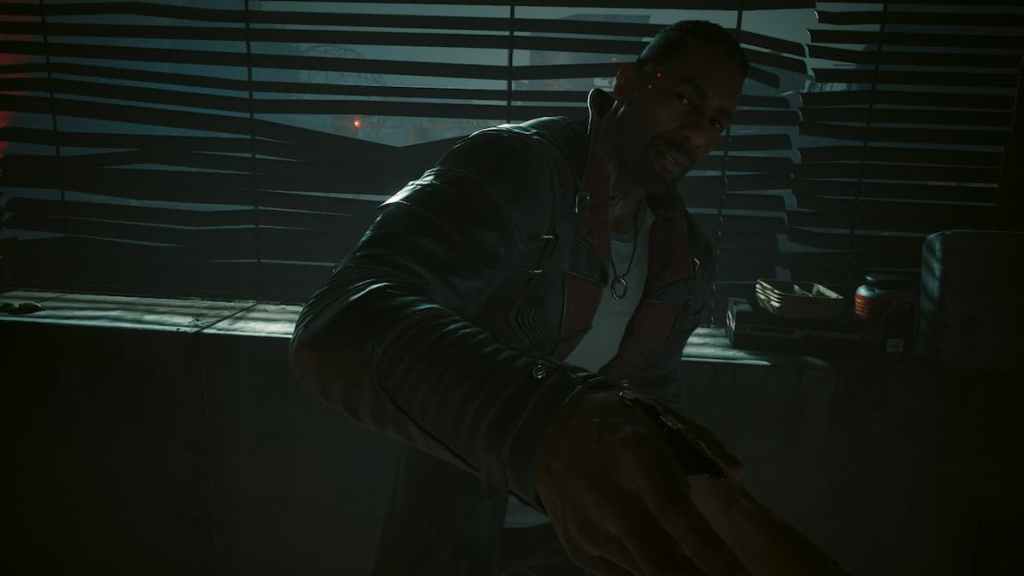 It should go without saying, but this article is going to cover some decently large story beats in the main game, so SPOILER ALERT. But with that out of the way, Cyberpunk 2077 Phantom Liberty takes place before the end of the main Cyberpunk story. Specifically, once you find Evelyn's point of contact in Pacifica and complete the quest line starting with "M'ap Tann Pelen", you'll receive a call from an unfamiliar number. It makes perfect sense as to how V is alive in Cyberpunk 2077 Phantom Liberty.
Related: How to Listen to Cyberpunk 2077 Soundtrack
The unknown caller will tell you to meet them at the border of Dogtown, a sub-section of the larger Pacficia from the main game. This means that players will have to get about halfway through the Cyberpunk 2077 base game in order to start Phantom Liberty. So V being alive makes perfect sense, since you haven't gone past the point of no return. You can also decide to start Phantom Liberty at any time after your first soiree with the Voodoo Boys. And thanks to some whispers around the rumor mill, it seems that completing Phantom Liberty actually unlocks a brand new ending for the main game. So get out there and get ready to go undercover. Let's just hope we can all make it out alive.
---
Follow our Facebook page for more gaming news and updates. Check out our other articles, such as 'How to Get Quickhacks in Cyberpunk 2077 2.0?' and 'How to Reset Attributes in Cyberpunk 2077 2.0?' For guides, info, and more about the latest murmurs in Night City, stay locked in right here at Gamer Journalist.
About the author