How Can You Get Archmage Attire in Age of Wonders 4?
Archmage Attire isn't that hard to get.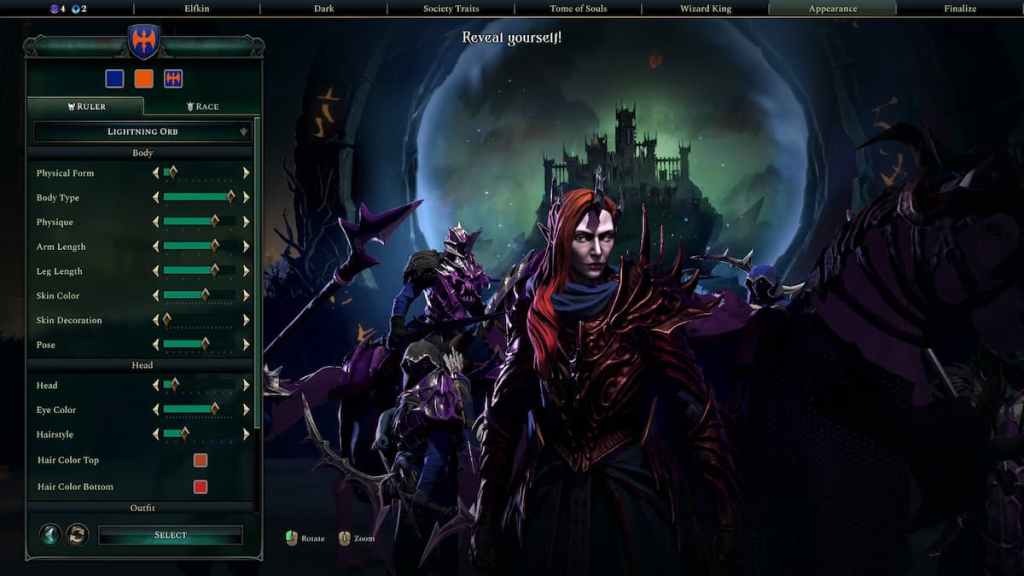 Age of Wonders 4 has much unlockable content that you can benefit from and that can bring your gaming experience to a whole new level. One thing that caught many people's eye is the Archmage Attire DLC. This outfit pack gives you a set of clothing your character can wear either as a whole or in parts.
But, there's been some confusion as to how you can get your hands on Archmage Attire. Read on to find out how to get this cool set in Age of Wonders 4.
Related: How to Disband Units in Age of Wonders 4
How Can You Unlock the Archmage Attire in Age of Wonders 4?
Archmage Attire can't be unlocked in Age of Wonders 4 by playing. Instead, you will get it as a part of the Expansion Pass in the game. That is clearly stated on Paradox Interactive's website and you can get the Expansion Pass content either by buying it separately when you already own the game or by purchasing the Premium Edition of the game (if you still don't own a copy of Age of Wonders 4).
What Does the Age of Wonders 4 Expansion Pass Bring?
The Age of Wonders 4 Expansion Pass also features the following:
Dragon Dawn – pack that includes Dragon Ruler type, Draconic magic through New Tomes of Magic, and a Reptilian Form.
Primal Fury – a pack that allows you to create primeval and beastly races. New Tomes of Magic will give you access to some pretty powerful spells of nature.
Empires and Ashes – unlock new Magic and Culture of the Wizard Kings that use the combination of steel and magic to create war machines that help them dominate their opponents.
Eldritch Realms – a pack with a new magic storyline, races, spells, and locations.
An important thing to note here is that not all of these bonuses from the Expansion Pass are available now. Archmage Attire is instantly available while other packs will be unlocked throughout this and the first part of next year.
---
We hope you found our article helpful. Read more about Age of Wonders 4 in our pieces How to Recruit Heroes in Age of Wonders 4 and How to Start Underground in Age of Wonders 4. Get more exciting articles right in your news feed by following Gamer Journalist on Facebook.
About the author