Hidden Message in Apex Legends System Override Event Post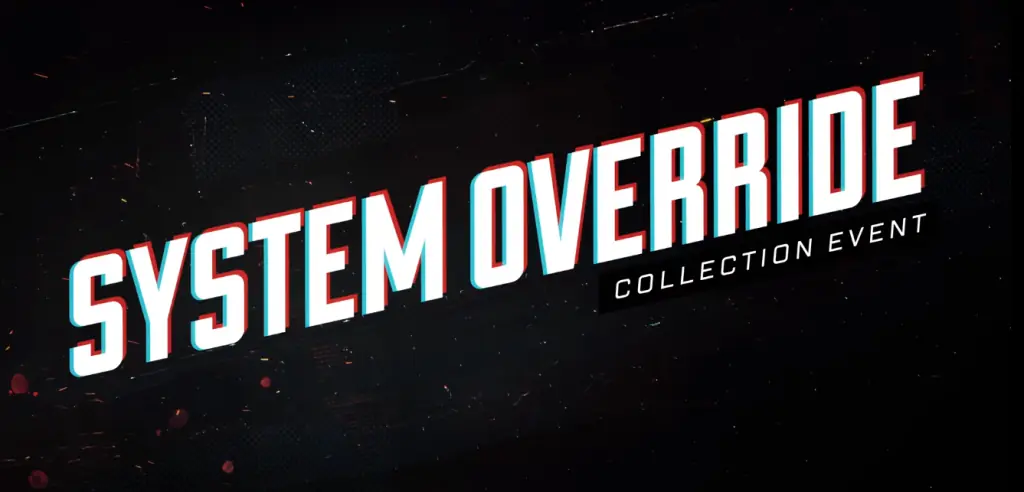 Respawn Entertainment announced its upcoming Apex Legends System Override Collection Event with a trailer on YouTube. They also made a post on their blog, which contained an image with a hidden message a lot of people may have overlooked.
Reading the darkened letters on the Event Prize Tracking screen spells out "don't believe Hammond." Somebody must have managed to hack the system and wanted to make sure the world knows that Hammond Robotics is not to be trusted.
The trailer on YouTube detailed all the new cosmetics, skins, items, and a new limited-time game mode called Deja Loot that will be included in the new event.
So who is the hacker behind this message? Revenant may be a likely suspect considering how Hammond Robotics is responsible for resurrecting him as a simulacrum. Crypto is another suspect who was responsible for destroying the Repulsor in Season 2, so a task like this would be no problem at all.
There's no doubt this Easter Egg will come to light on March 3rd when the System Override Collection Event goes live. The event will run until St. Patrick's day, on March 17th, 2020.