Hero Champions Simulator Codes
Even heroes need a little boost.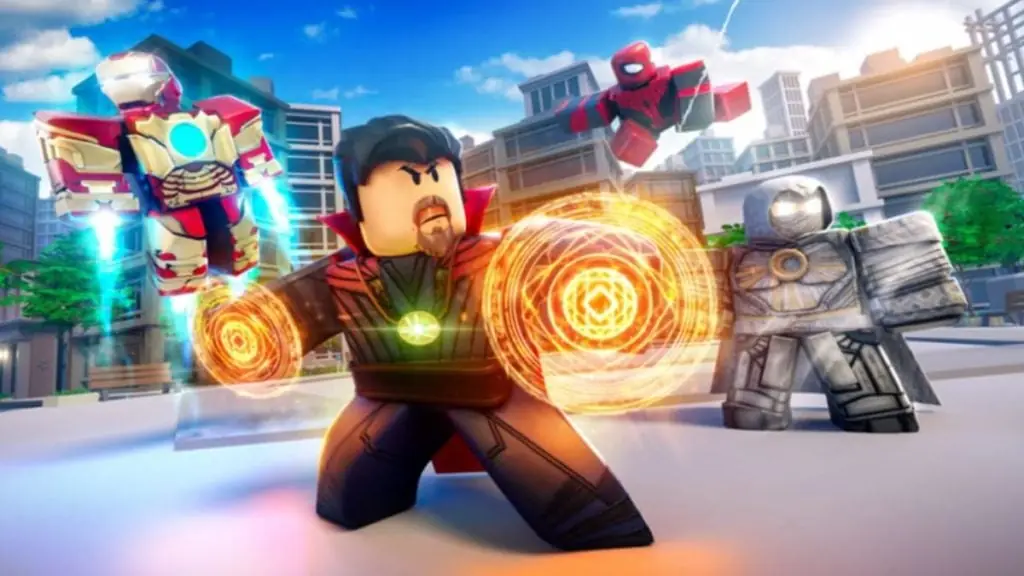 Someone once told me that superheroes are the modern equivalent of mythological heroes like Hercules. Even though Marvel's stable of superheroes is technically their intellectual property, they've become so interwoven with modern society that it's completely normal to see them all over the place. One such example of that is Hero Champions Simulator in Roblox. To help you be the best modern myth you can, here's a list of Hero Champions Simulator codes.
Hero Champions Simulator Codes
These codes are confirmed to be working as of August 8, 2022:
Meanwhile, the following codes are confirmed to be expired as of the same date listed above:
There are currently no expired codes
How to Redeem Codes in Hero Champions Simulator
On your menu on the left side of the screen, you should see a blue Twitter bird icon
Click on that icon to bring up the code redemption window and paste in the code just as it's written above
Click redeem, and you'll receive your reward right away
Codes provide all kinds of benefits in Hero Champions Simulator, including in-game currency, items, and experience boosts. Cash in particular is extremely valuable in this game, as it's your primary means of buying new heroes to play as. Remember, you'll need to equip any heroes you buy in your menu in order to play as them! Spider-Man can't do anything to help if he's stuck in your inventory.
To get codes, you should follow the game's Twitter page. Don't worry if you miss any posts, though, as we'll be keeping a running record of any new and expired codes on this page.