Hearthstone Battlegrounds Announced at BlizzCon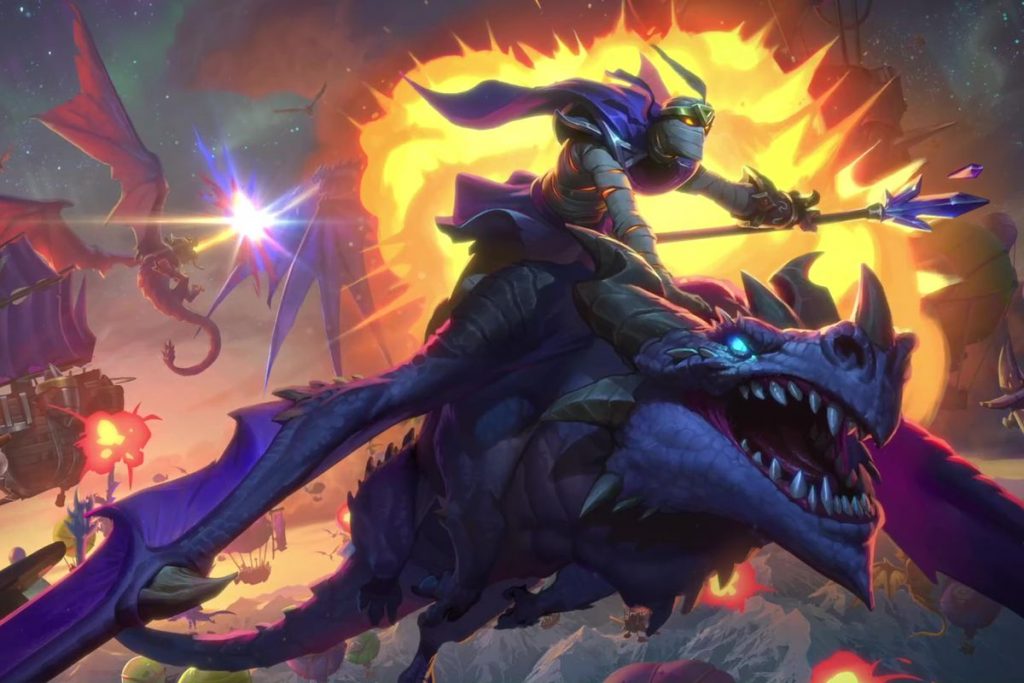 Blizzard Entertainment may have just made it their best BlizzCon event yet with the announcement of Diablo 4 and World of Warcraft Shadowlands. Following these two announcements, it was Hearthstone's moment to shine.
A new expansion called the Descent of Dragons was announced, which wraps up the story that started in the Rise of Shadows and Saviors of Uldum.
Galakrond is a new hero card introduced into the game that can be played to replace an existing class hero and battlecry.
Aside from that big announcement, Blizzard announced a fun new way to play Hearthstone that is inspired by the new popular auto-battler genre of games.
Hearthstone Battlegrounds Announced at BlizzCon
Check out the trailer below that explains the new game mode in detail. It was announced that the new mode will be available this upcoming Tuesday.
About the author