Halo Infinite Countdown to Release Date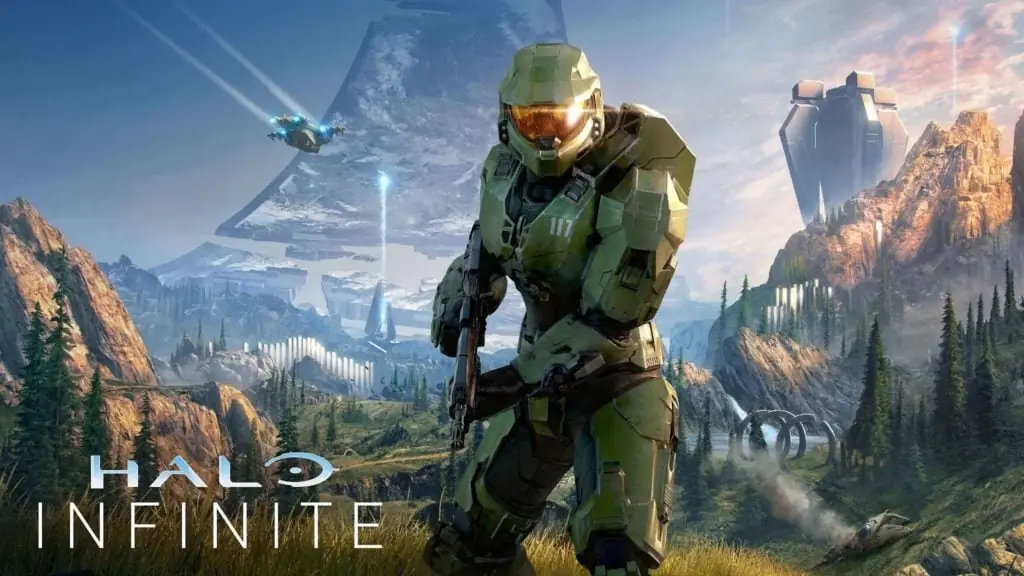 It's always kind of worrying when a game lands itself in long-term development limbo. The longer the question of release hangs in the air, the more miscellaneous tweaks the game is likely undergoing, but if you wait too long, you start missing generations and changes in design sensibilities. That's why Duke Nukem Forever was such a disaster; that game lived through at least two console generations and had to fit between like five sets of design sensibilities. Halo Infinite thankfully hasn't been in limbo as long as that game, but it'd go a long way to put everyone at ease if we knew when it was supposed to come. So, when does Halo Infinite release? Below you can find the Halo Infinite countdown to the official release date.
Halo Infinite Release Date and Countdown
Halo Infinite's current official release date is set to December 8, 2021. This is the date posted by Microsoft on the official game page.
An exact hour has not been given by the developers so our countdown clock is set to midnight.
Halo Infinite is out!
Halo Infinite will be available on Xbox Series X|S, Xbox One, and Windows. Of course, future players can always pre-order the game. Infinite will also be available on Xbox Game Pass.
When Does Halo Infinite Multiplayer Launch?
Halo Infinite will launch both its campaign and its free-to-play multiplayer on the same date, December 8, 2021. Not releasing on the official launch date will be the campaign co-op and Forge modes. These modes will be reserved for future dates in 2022, no official date has been given at this time. The developers have stated that they are working on making the launch experience as fun and smooth as possible before looking forward to future content.
Halo Infinite's nicely timed release leading into Christmas should make it a blockbuster and we can't wait to get our hands on the title. We will be updating this post regarding campaign co-op and Forge as we find more information.