Will Halo Infinite be on Game Pass?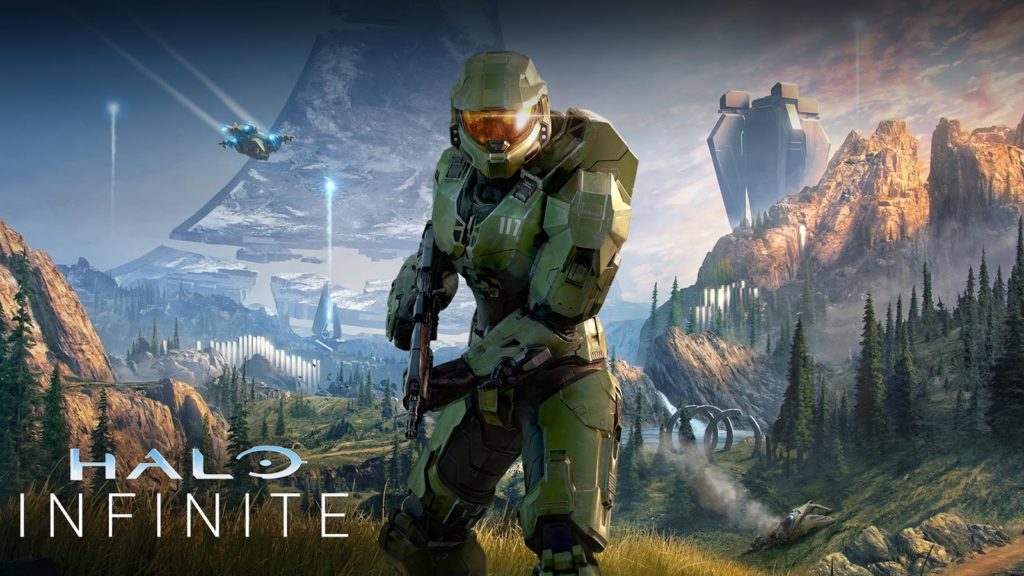 Every new Halo game has been sort of like a guidemark in the history of gaming. The first Halo was a true game-changer, with everyone trying to ape its style and mechanics for a few years after. To this day, the release of nearly every new Halo game has been a harbinger of change in the industry, setting standards for other publishers to follow. Halo Infinite is slated to do it again in time for the holiday season, though with Microsoft shifting its priorities around, putting some extra chickens in PC and cloud gaming, we could be in for another paradigm shift. So, will Halo Infinite be on Game Pass?
Will Halo Infinite be on Game Pass?
Somewhat unsurprisingly, yes, both Halo Infinite and its standalone multiplayer mode will be available day one on Xbox Game Pass when the game releases on December 8th. That's Game Pass on both PC and Xbox Series X/S. Remember, Halo is a Microsoft property first and foremost, as are Game Pass, Xbox, and even PC, to a degree. It's pretty much a given that they're gonna milk that exclusivity for all its worth, especially if it gets them more Game Pass subscribers (and it will).
If you're not familiar with Game Pass' workings, it's very simple. When the game comes out, you can access the Game Pass library with a monthly subscription of $14.99 a month. Once you're subscribed, you can select Halo Infinite, as well as lots of other games, and then just download it to your PC or console, no muss, no fuss. The only catch to this is that there are two tiers of Game Pass subscription: regular and Ultimate. A regular subscription doesn't include Xbox Live Gold, which is necessary to play multiplayer games on console. Game Pass Ultimate comes bundled with Gold, so you'll want that if you're going to play both single player and multiplayer. PC Game Pass doesn't need Ultimate to play online, though.
If you've already got a Game Pass subscription, you can preload Halo Infinite right now. It'll unlock right away on release day, so you don't have to wait for it to install then.
About the author